Despite the initial death having made national headlines, the doctor who performed the autopsy insists that he does not "identify" his patients.
---
A Georgia couple whose newborn baby was decapitated at birth have filed a lawsuit against a "clout-chasing" doctor who allegedly posted the pictures of the dead infant online.
According to T he Miami Herald, the lawsuit was filed on behalf of the newborn's parents, Jessica Ross and Treveon Isaiah Taylor, against Atlanta-based Dr. Jackson Gates.
Gates, writes the Herald, is the physician who Ross and Taylor claim recorded the baby's autopsy before sharing photographs and images to his Instagram account.
As LegalReader.com has reported before, the couple lost "Baby Isaiah" in early July. The child was inadvertently decapitated during delivery, per a separate malpractice and negligence lawsuit filed against obstetrician Dr. Tracey St. Julian.
St. Julian is broadly accused of using improper medical techniques by applying excessive force to Isiah's head and neck during the delivery, resulting in the newborn's death.
After the baby's death, Ross paid Gates about $2,500 to conduct a postmortem examination.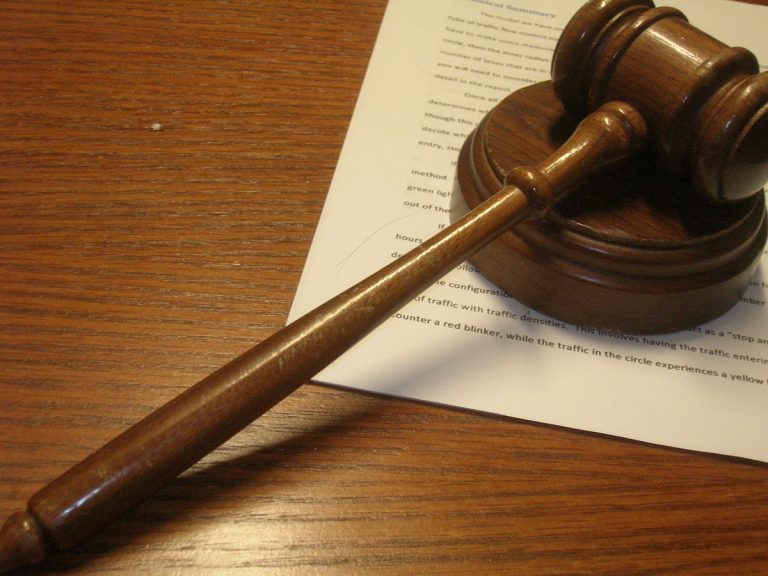 The contract, attorneys say, did not authorize Gates to film the procedure, nor did it give him permission to post his findings online.
"After suffering one of the most heartbreaking losses any family could ever endure, Jessica Ross and Treveon Isaiah Taylor Jr. had salt poured into their unfathomable emotional wounds when they discovered that video of their baby's very graphic medical examination had been made public by the very doctor they entrusted to conduct the autopsy," attorneys Dr. Roderick Edmond, Keith Lindsay, and Cory Lynch said in a joint statement provided to McClatchy News earlier this week.
"This is one of the most egregious and outrageous cases of 'clot chasing' we have ever encountered," the lawyers added.
Gates has since taken to social media to defend his conduct, saying that he shared the material to his Instagram account for "educational purposes."
"I want you to hear this clearly, I will never divulge the identity or disclose the identity of any live patients or any deceased patients that come for my care," Gates said, apparently overlooking the fact that it would be not very difficult for viewers to identify a baby whose death had made national headlines.
However, while Ross and Taylor are reportedly "outraged" at the gross invasion of their privacy, it appears that Gates' social media pages do include numerous photographs and videos of other autopsies.
The lawsuit seeks to recover at least $10,000 in damages.
"We intend to ensure that Dr. Gates is held accountable for this unbelievable invasion of our clients' privacy," the family's attorneys said in a statement.
Sources
Couple files lawsuit against doctor accused of posting images of decapitated baby online
Doctor posted autopsy videos of couple's decapitated newborn on Instagram, lawsuit says
Georgia couple files lawsuit against doctor accused of posting images of their decapitated baby online