It's also worth mentioning that it can take time for your case to make it in front of a judge.
---
Divorces can be complicated, emotionally draining, and costly, which is why most of the people who go through them want to end them as quickly as possible. If you're divorcing in Phoenix, the quickest way to get a divorce in Arizona is by filing for an uncontested divorce. In fact, this is the fastest way to get a divorce in most states.
If you want to learn more about what a contested divorce is and how to file for one in Phoenix, keep reading.
What is an uncontested divorce?
A contested divorce is one in which both parties involved have agreed on all the terms of the divorce. This means they've worked out things like parenting time, division of assets, and alimony. Although that may sound impossible, many rely on divorce lawyers to help with this.
Contested divorces are often quicker because the parties involved spend less time arguing over who gets what or how their time is going to be divided with their children, and instead, focus more on getting the matter settled.
Couples who fail to work out the issues in their divorce must then rely on the courts for help. This can delay the process by weeks or even months depending on how eager the parties involved are at closing the case. If you think you're going to have a hard time settling things like the division of assets and child custody, there are Phoenix divorce lawyers who are eager to help you.
Why do some divorces take so long to settle?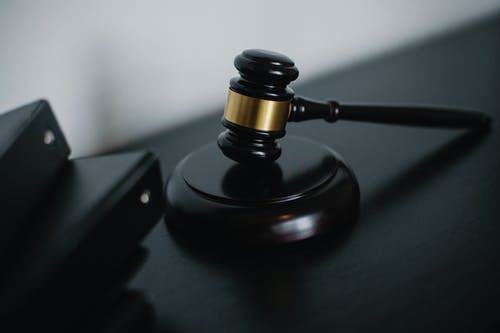 There are a number of reasons why some divorces take longer to settle than others. For starters, you'll have to wait for your spouse to respond to the divorce petition once it is served upon him/her. He/she can also refuse to agree to the terms which means you'll have to go back to the drawing board, only adding more time to your case.
If you don't know how to file a divorce petition, USAttorneys.com will help you locate Arizona divorce lawyers who do.
It's also worth mentioning that it can take time for your case to make it in front of a judge. And once your divorce petition is filed, you'll need to adhere to Arizona's waiting period. Under Arizona law, couples are subject to a 60-day waiting period before they can proceed with their divorce1.
A divorce attorney can help you better understand how the divorce process works.
If you'd like to file for divorce and get the matter resolved as quickly as possible, USAttorneys.com can connect you with local divorce lawyers now. And if you have minor children involved, we can also put you in contact with reputable child custody lawyers who are well versed in Arizona's custody laws and aim to protect your rights as a parent.
Have questions about this article or a legal concern? Call 800-672-3103.
Source: