A domestic abuse victim in El Paso, Texas, was arrested while reporting the crime by ICE agents due to her Mexican citizenship status.
---
The war against illegal immigrants in the United States has certainly ramped up under the new administration.  Since taking office just a month ago, President Trump has stated he would cut off federal funding to cities which have policies of protecting illegal immigrants and a history of refusing to cooperate with efforts to deport them.  He is also dead set on creating his infamous Mexican border wall, which would limit entry into the United States.  One is inclined to ask – Are the new policies regarding citizenship status being taken too far?  If an undocumented individual seeks the help of law enforcement for a crime, is it too much to arrest this person rather than pursue the case?
This is exactly what happened to a woman in El Paso, Texas, who walked into a courthouse hoping to obtain a personal protection order against an abusive boyfriend.  The woman was a citizen of Mexico who was living in El Paso and had been driven to the court building by a victim's advocate from the Center Against Sexual and Family Violence, a shelter for abuse victims where the woman was living.  The advocate had led her to the building in an effort to help her press charges and regain her sense of safety.  Instead of having her issues properly addressed, however, the victim was arrested on the spot.  Immigration and Customs Enforcement (ICE) agents were waiting in the building for the woman to arrive, evidently tipped off by her alleged abuser.
County attorney Jo Anne Bernal said the scene was "a stunning event".  She stated, "It has an incredible chilling effect for all undocumented victims of any crime in our community."  The woman arrested was certainly no saint.  She had been in custody before for assault, violating her probation, false imprisonment, possession of stole mail.  Oh, and domestic violence.  She had previously been deported back to Mexico due to her citizenship status numerous times.  However, typically, she would have still been given the chance to receive protection from her boyfriend.  She never got this opportunity.  The judge that granted the woman's protective order and the advocate who escorted her to the courthouse indicated there were six ICE agents standing by to make the arrest.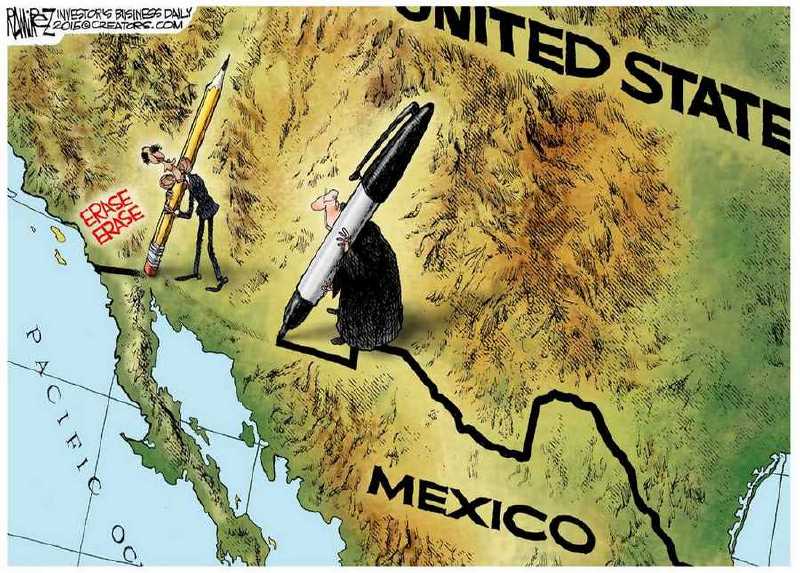 In an interview after the event, ICE agents admitted to setting up post at the courthouse after receiving a tip, but wouldn't comment on who had tipped them off.  They confirmed they immediately handcuffed the abuse victim and escorted her outside for deportation.  Bernal was shocked, and believes the arrest was completely unwarranted.  "It doesn't make sense why the resources would be used to go after a victim of domestic abuse," she commented.  "It seems to be they are continuing to victimize our client."
It was the first time in well over 20 years that Bernal remembered the agency being present during a report of domestic violence.  It is policy not to ask questions related to anyone's citizenship status, because everyone has historically been entitled to the same protections and rights to safety under law.  The judge attempted to maintain procedure, but this woman, unfortunately, wasn't so lucky.
Sources:
Woman in courthouse to obtain protective order is arrested by ICE agents
'This is really unprecedented': ICE detains woman seeking domestic abuse protection at Texas courthouse