No one likes having to pay fees. However, they're a part of life – and also an essential aspect of your K-1 visa application process.
---
Planning on applying for a K-1 visa? In many cases, knowing where to start with an application can seem somewhat overwhelming. However, before you jump into the thick of it, ensuring you've planned for the expenses that come with applying is integral. Fortunately, we've summarized four of the main expenses you should expect during this process to help you ensure you'll be able to afford the cost before starting.
Four Fees All K-1 Visa Applicants Should Prepare For 
When it comes to a K-1 visa, there are several different expenses you might need to plan for. In line with this, ideally, it's a good strategy set aside around one to two thousand dollars. This ensures any costs should be covered.
#1 Filing Fees
First up, you'll need to pay a filing fee when making a visa case. The filing fee is a non-refundable expense that is payable at the time of submitting the request. In addition to the basic filing fees, you'll also need to pay a $265 charge for processing by the US State Department.
#2 Medical Expenses
As part of an application for a K-1 visa, you'll also need to pay several medical fees. Healthcare related costs can vary in cost, but will usually be around $250 in total. However, allowing up to $500 for the medical examination may not be a bad decision to ensure you are covered. It's also worth noting that you may need to pay more if you have outstanding treatments (etc).
#3 Adjustment of Status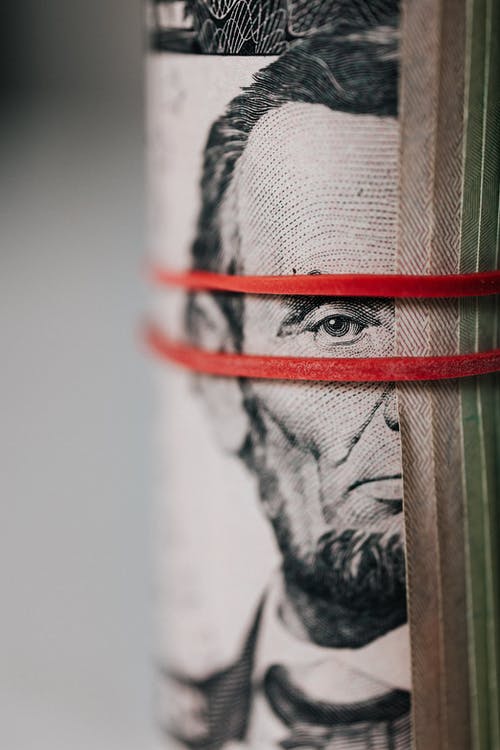 Adjustment of status is one of the most expensive parts of your K-1 visa process. In many cases, this may be over $1000 in its own right, so it's not an expense you'd want to be hit with out of the blue. This process generally also includes biometric services to verify your identity.
#4 Additional Fees and Expenses
Thus far, we've summarized the main costs that are incurred as part of a K-1 visa application. Nevertheless, this isn't an exhaustive list. And depending on how things are planned, it's also possible to have other charges to be aware of. These are often smaller than the main expenses, but they can absolutely add up, especially over time.
Legal fees for professional support are one of the most obvious. Indeed, trying to file for residency without having a lawyer representing can be incredibly difficult. It's also notable that travel expenses and any additional bills accrued during that time (such as food) may need to be considered as part of the total estimate. Naturally, this can vary massively, so there's no simple way to say how much this will expend.
Don't Get Caught Off Guard
No one likes having to pay fees. However, they're a part of life – and also an essential aspect of your K-1 visa application process. As such, before you begin filling out the paperwork, make sure to have spent a little time considering the different fees that could be involved. This simple check can help avoid a whole lot of trouble and frustration down the line.