Most tax firms and tax lawyers will work on a retainer fee based on the amount of time they spent actually working on each client's case.
---
San Antonio, TX – All lawyers who have experience and expertise should be willing to take some time speaking with potential clients to help facilitate a relationship. This is true in fields such as taxation as well as all other areas of the law. As a potential client and lawyer get to know each other's needs better based on the types of questions asked, they can make a more informed decision regarding whether they are a good match. Here are some of the questions that are routinely asked during an initial meeting. 
What is your specific area of practice?
Most lawyers in today's legal profession have a fairly specific type of case that they handle. It is better to discuss the details of the lawyer's practice before agreeing to representation to avoid confusion or problems later. Because tax law is complex and there are great differences between areas like corporate tax and individual income tax, the San Antonio tax lawyers should have an area of focus that coincides with the client's needs. 
How much experience does the lawyer or firm have?
Any reputable law firm or solo practitioner should be able to point to a history of good relationships that were made by representing clients over the course of several years. The best Texas tax lawyers will have represented a number of people or businesses and successfully resolved their issues. Some firms now have testimonials from prior clients or awards that they have received over the years to verify the quality of their services. 
Billing and fee arrangements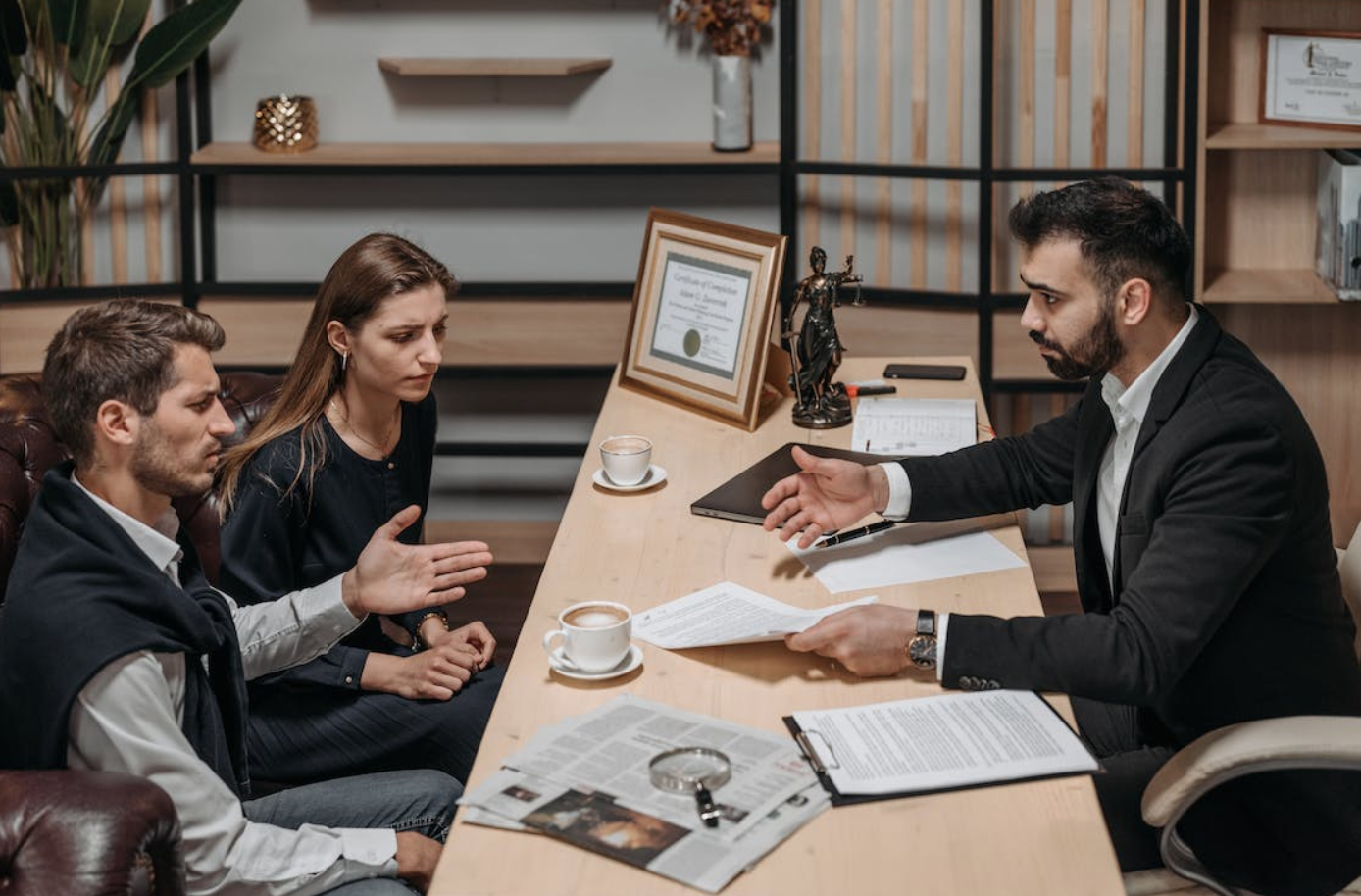 There should not be any surprises when it comes to paying for legal services. Most tax firms and tax lawyers will work on a retainer fee based on the amount of time they spent actually working on each client's case.  This is typically billed hourly. However, it is also possible that a contingent fee is arranged for payment only if a certain result is achieved. This contingent fee is more common in areas like personal injury than tax law. 
Can you refer me to another qualified lawyer?
Some firms may be willing to give a referral if they know of another local attorney or firm that would be a better match. For example, estate planning lawyers handle some similar issues to tax lawyers, although an estate planner is more concerned with the distribution of money and real property from an estate after death and any related tax consequences that may emerge.
Finding a local tax attorney
USAttorneys.com is a lawyer referral service that works with people anywhere in the United States. Those who need to get in touch with a licensed attorney in their area can call 800-672-3103 for assistance.