It is important to make an informed decision when choosing a personal injury lawyer.
---
When it comes to personal injuries, you should do your research to find a well-experienced and qualified personal injury lawyer. It is always wise to interview many attorneys before choosing the one that is the right fit for you. With this process, you will be able to ensure that your attorney can efficiently evaluate the case. 
It is important to thoroughly research a personal injury lawyer before selecting one to ensure you're hiring the best possible representative. However, some key questions should be asked before making such a decision. By taking these steps and asking multiple questions, you'll ensure that your case receives top-notch representation. Above all, it is the best way to know your injury attorney's capability and the legal rights that favor you. 
Important questions that you should ask a personal injury lawyer before hiring them 
Your injury lawyer is someone with whom you will have to work closely to meet all your needs. So, you must check their reliability, ability, experience, and many others. That is why you should ask certain questions to help you understand their true potential. On the other hand, a personal injury lawyer will be your advisor who will guide you throughout your case. So, you can get yourself informed by asking all the questions that worry you or need immediate answers. 
How much money can I expect to be the overall cost? 
It is important to ask an attorney how much they charge for their services before deciding. You don't want to make the mistake of hiring an attorney who will require you to pay a high price for their services. Many people commonly believe that hiring a personal injury lawyer will be expensive. But most personal injury lawyers operate on a contingency fee; you won't have to pay them unless you receive the claims for your losses and damages. So, while discussing such a case, you must know that you don't have to pay legal fees upfront. 
After your injury case is resolved, the lawyer will receive a percentage of your compensation. Thus, asking them exactly how much they'll be paid if you win the case is important. Apart from that, it would help if you consider asking them about the additional charges like court costs – filing fees. 
How many similar personal injury cases have you won before? 
Choosing a personal injury lawyer with good experience and who successfully handled similar cases is important. It doesn't mean they must give extensive documentation of their capabilities as attorneys. But just enough evidence to prove they're qualified. To ensure that the lawyer is qualified and experienced, you can ask them for results from past similar cases. 
What is your experience in practicing personal injury law? 
One of the most important factors to look for while hiring a personal injury lawyer is their experience and history working on similar cases. It will help if you maximize the chances of recovering compensation for your damages. Regarding personal injury attorneys, it would be best to find somebody who is well-experienced to resolve the issue effectively. Choosing an attorney who is not qualified will only result in losing the case and wasting time and resources. So don't hesitate to ask about their years of practice in this field so that you can find the right person.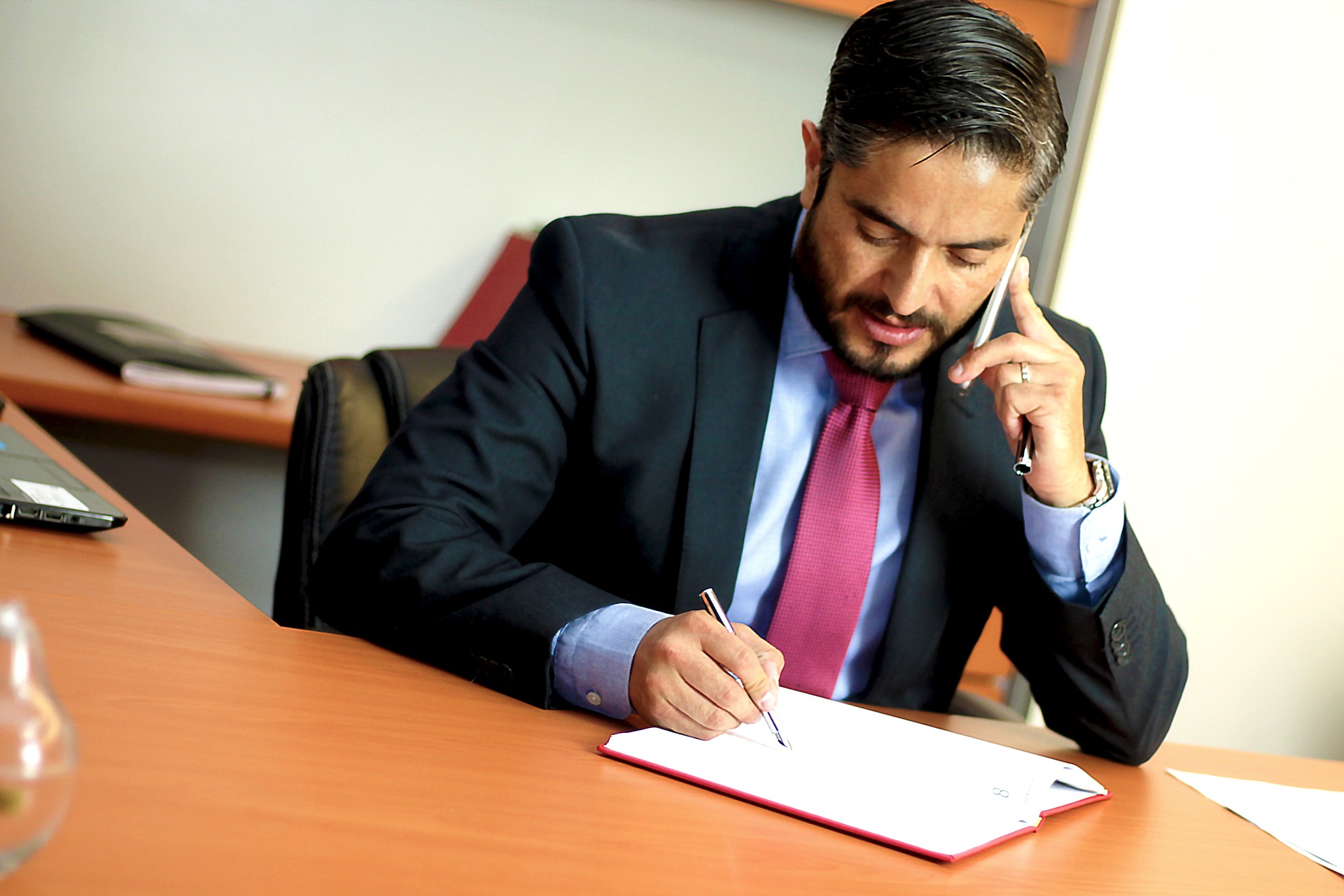 Also, ask them about their experience in practicing in your area. For example, if you got injured in Eugene, then you must hire Eugene personal injury lawyers. 
How long will it take to resolve a personal injury case like mine? 
Lawyers who specialize in personal injury can provide a rough estimate of how long it will take to resolve your case. Although many factors can affect the speed of litigation, such as the severity of injuries sustained by both you and your accuser, ensure that you are confident with the lawyer representing you. Since settlement negotiations can be lengthy and complicated, it would be hard for attorneys to provide an accurate estimate. 
What happens if I lose the case? Do I have to pay all the case-related costs? 
You must consider asking this question as it regards your financial security. Certain costs are associated with all legal cases; the longer the case lasts, the more expenses it may cost you. Thus, when speaking to a personal injury attorney, ask about the fee policy. 
Conclusion 
It is important to make an informed decision when choosing a personal injury lawyer. Filing a claim and pursuing legal action requires a lot of time and resources, so finding an experienced personal injury attorney is essential.