Meeting with a personal injury attorney for the first time can be overwhelming, especially if you don't have experience with the legal system.
---
Hiring a personal injury lawyer can be one of the hardest things you ever do. Not only can it be daunting when you've never had to work with a lawyer before, but you might also be nervous about legal proceedings for injuries you sustained in an accident or incident that wasn't your fault. 
However, the more questions you ask, the more confidence you might have in the personal injury lawyer you choose. Consider asking these questions below before selecting who you believe will bring your case to a successful conclusion. 
Have You Been Involved In Similar Cases to Mine?
When approaching highly-regarded law firms like Bernard Law Group Seattle, it can be worth asking whether they've been involved in similar cases to your own. This can be an essential question to ask after running through the details of your case to see if they have previous expertise to fall back on. Lawyers who have been involved in many cases like your own typically have experts and legal techniques they can rely on to potentially improve your chances of a successful outcome. 
Will I Win My Case?
Personal injury lawyers aren't fortune-tellers, but you can learn a lot about them and their values by asking them whether you will win your lawsuit. The best lawyers will never tell you with 100% certainty that you will win your case because anything can happen. If they do promise that you'll win, their methods might include pushing for an early settlement, which can mean you don't receive the maximum entitlements that highly regarded lawyers would fight for. 
How Much Do Your Services Cost?
Many people involved in accidents seek compensation from those at fault because they need to cover their accident-related costs. Victims can accumulate tens of thousands of dollars worth of debt related to expenses such as medical bills, time off work, and vehicle damage. 
As a result, it's only natural to ask how much it will cost to enlist the services of a personal injury attorney. In most situations, personal injury lawyers operate on a contingency fee basis, which means you don't need to pay for their time unless you win. However, you might need to cover administration-related costs, such as printing, filing, court fees, and any expert witnesses called upon to strengthen your claims. 
Who Will Handle My Case?
In many cases, the person you meet with to discuss your case and its potential for a lawsuit might not be the same person who helps build it, negotiate with insurance companies on your behalf, and represent you in court. Sometimes, large law firms draw upon the expertise of their entire team to bring your case to a successful conclusion, which means there can be multiple people involved. Understanding who you will be communicating with and how many people will actively work on your case can help avoid any confusion surrounding how your case is brought to a conclusion. 
How Long Will My Case Take?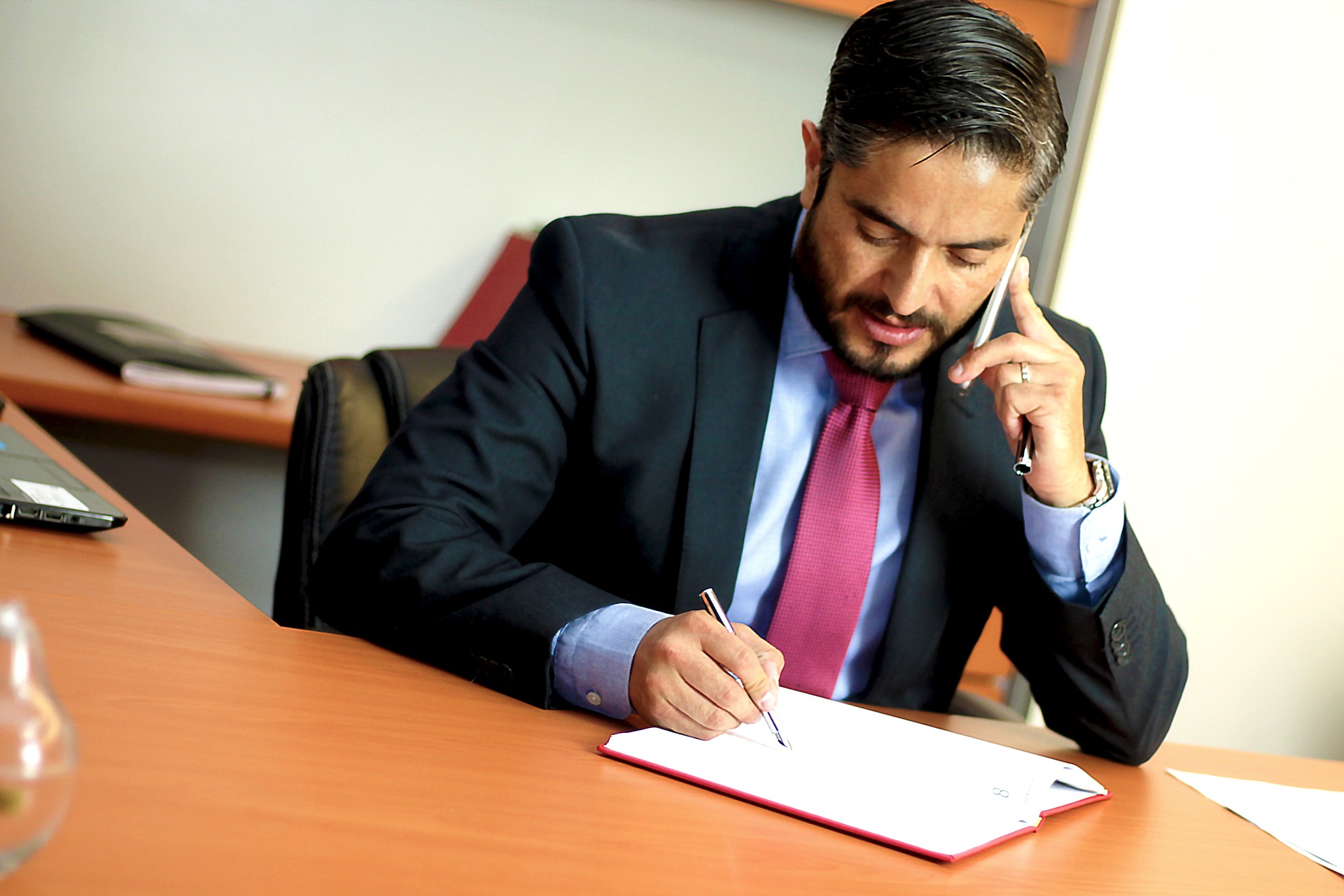 Being involved in a personal injury lawsuit can take its toll, and you likely want it to be over as soon as possible. When you meet with a lawyer to go over the details of your case, there's no harm in asking how long they think your case will take to conclude. 
While no lawyer can tell you with any certainty, the most experienced ones who have worked with cases like yours might be able to give you an approximate time frame based on previous experiences. However, the speed of a case can also depend on how long insurance companies take to respond and whether the lawsuit is settled in or out of court. 
How Much Money Will I Receive?
The goal of many personal injury lawsuits is to receive compensation for pain, suffering, and other costs. There's no harm in asking your chosen personal injury attorney what your likely compensation figure will be. While they might not be able to give you an exact amount, they can send a demand letter to the at-fault party's insurance company with a figure based on your calculated costs. The best lawyers will analyze a range of costs to reach a figure they believe is suitable, such as: 
Medical bills
Specialist care costs
Medical care-related travel
Lost wages
Lost future earnings
Property damage
Punitive damages 
There are no guarantees that the figure written in a demand letter is what you'll receive, but it can be an excellent starting point for negotiations. Personal injury lawyers will then take a percentage of the sum you receive, which typically ranges from 25% to 40%. 
Meeting with a personal injury attorney for the first time can be overwhelming, especially if you don't have experience with the legal system. However, by asking some of these questions above, you might have all the information you need to feel confident in the process ahead.