A good lawyer will help you get through a tough spot and will usually be an excellent beacon of the justice promised to every citizen.
---
Many people believe that lawyers are all the same. However, lawyers specialize in specific types of law. When they go to law school, they get a few years of going through general law, but at some point, they specialize in branches of law they excel in. This specialization is critical when choosing a lawyer to represent you. Law firms often hire lawyers with various specializations. Below are seven lawyers you should know about when planning for the future.
Divorce Lawyer
A separation usually happens when it seems hard to keep up a joint living arrangement due to years of marital conflict and misunderstandings. Getting a divorce or separating from someone is typically very emotional and expensive. You must retain counsel under the state's specific divorce laws if you live in that state.
A qualified divorce lawyer can help you and your spouse navigate talks on child custody, the division of marital assets, and financial issues during divorce's emotional and psychological obstacles. The most beneficial result for all parties concerned can be achieved by utilizing the knowledge of an experienced attorney.
Appeal Lawyer
One of the most important aspects of the nation is its judicial system; although it may be improved occasionally, innocent individuals are found guilty of crimes they did not commit. This could occur when prosecutors sway the case by introducing evidence right before closing arguments.
Other times, evidence that could have turned the case around was found after the ruling. In such situations, appeal lawyers like Garland, Samuel & Loeb are essential to proving innocence and helping you get the justice you deserve. Choosing an appeal lawyer is a delicate procedure, and you want one with experience in appealing cases successfully.
Workers Compensation Lawyer
Workplace accidents are common in physically demanding jobs. However, insurance firms that work for employers occasionally contest compensation claims. A workplace injury that prohibits you from working can significantly negatively impact your finances and personal life.
You can nevertheless file a claim for compensation to cover your medical expenses, lost wages, and any mental distress. You can navigate the intricate process of obtaining just compensation by working with an experienced attorney. Their knowledge guarantees that your medical expenses are paid and that any lost time is fairly compensated.
Apartment Accident Lawyer
A landlord or property owner does not give up all their duties when they hand over the keys to an apartment. For the security and livability of your apartment complex, they keep several. The landlord may be held accountable if an accident occurs due to a problem with the building's foundation, heating system, water supply, plumbing, common areas, or grounds. An apartment accident lawyer looks into the cause and the injuries to help tenants who were hurt because their landlord was careless.
Rideshare Lawyer
The US has a highly congested rideshare driver population. If negligence resulted in an Uber or Lyft accident, you might be entitled to financial compensation for your injuries. Where reimbursement comes from will depend on the behavior of the rideshare driver when the accident occurred.
It would help if you spoke with a ridesharing accident attorney before pursuing financial compensation since each Uber accident claim is unique. Usually, any losses an employee causes would be covered by Uber's insurance policy, but sometimes, another party might be held liable. For example, the city or municipality in question might be at fault. This can happen if the roads are in such bad shape that potholes and other dangers play a part in your mishap.
Estate Planning Lawyer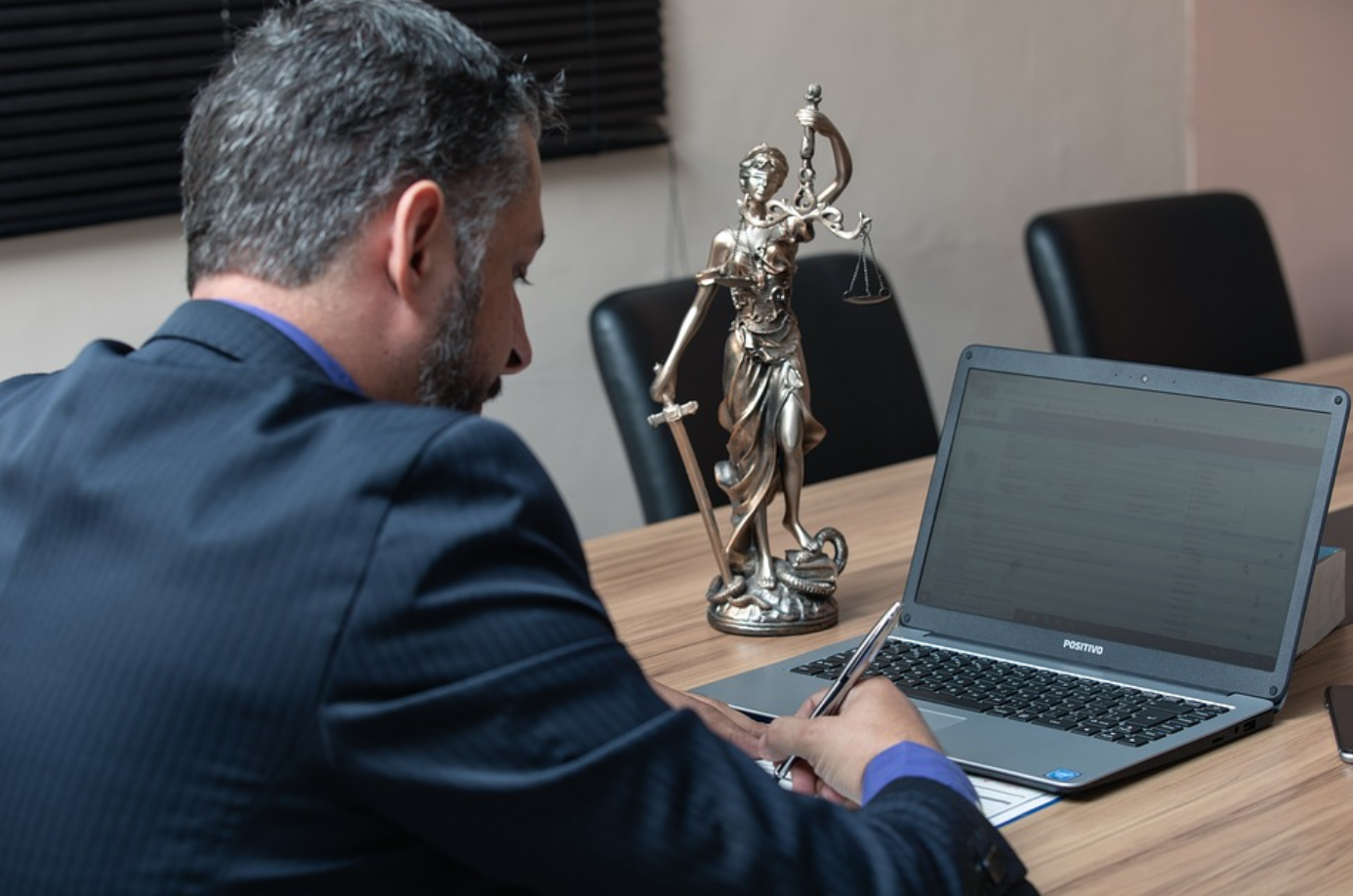 These lawyers specialize in assisting people with estate planning so that their assets are allocated in accordance with their preferences after death. Wills, trusts, and other legal instruments are created by clients with the assistance of estate planning attorneys in order to safeguard their assets and provide for their loved ones.
They also assist clients navigate the difficult probate procedure and guarantee that their assets are disbursed quickly and effectively. Whether you have a high net worth or want to ensure your loved ones are taken care of when you pass away, an estate planning lawyer can help you plan for the future and provide peace of mind.
Bankruptcy Lawyer
Anyone going through bankruptcy will find it to be unpleasant and overwhelming. Lawyers specializing in bankruptcy are experienced at negotiating with creditors, guiding clients through the complicated legal system, and guiding them to informed judgments.
A skilled bankruptcy attorney may offer crucial support and direction, whether Chapter 7 or Chapter 13 bankruptcy is filed. By working with a bankruptcy lawyer, you can ease the burden of financial distress and start taking steps toward a fresh financial start.
Endnote
Lawyers are often costly as their experience and success in cases rise. However, if you are in a tight spot, a good lawyer is an expense you should not spare, especially if years of your life are on the line. A good lawyer will help you get through a tough spot and will usually be an excellent beacon of the justice promised to every citizen.