The common goal that every website owner in the world has is getting as much traffic as possible. Often referred to as "natural", "organic", or "earned" results, being at the top of the unpaid search results is every webmaster's wish.
In order to achieve this, they use a handful of strategies for better search engine optimization, which affects the online visibility of a website or webpage.
Brief History of SEO
This process of manipulating the visibility of websites began in the mid-1990's when the first search engines started cataloging the early web.
In the beginning, webmasters only needed to submit the page address to a search engine which would send a "spider bot" to crawl the page, extract links to other pages from it, and send the information found on the page to be indexed.
The information was then used by the second program called an indexer, which extracts information about the page such as the words it contains, location, weight for specific words, and links. The information acquired was later used for another crawling.
SEO for Local Businesses
Local SEO began in the mid-2000's when search engines tried to provide people with results based on their location. The local searches display local organic results and local packs.
Local business listings are online entries which contain a business name, the address, and a phone number. Google has 3-pack local listings for searches with a local intent, and for 93% of these searches the local listings appear on the top spot.
There is a high mobile traffic conversion in local SEO, as 18% of local smartphone searches lead to a purchase within a day, which is 11% higher compared to non-local searches.
An article by seotribunal.com shows that there are many factors which influence local ranking.
Link signals – 29%
On-page signals – 24%
Behavioral signals – 11%
Personalization – 9%
Citation signals – 6%
Review signals – 7%
Social signals – 4%
If you want to find out more than 70 other facts about SEO, click on the infographic below.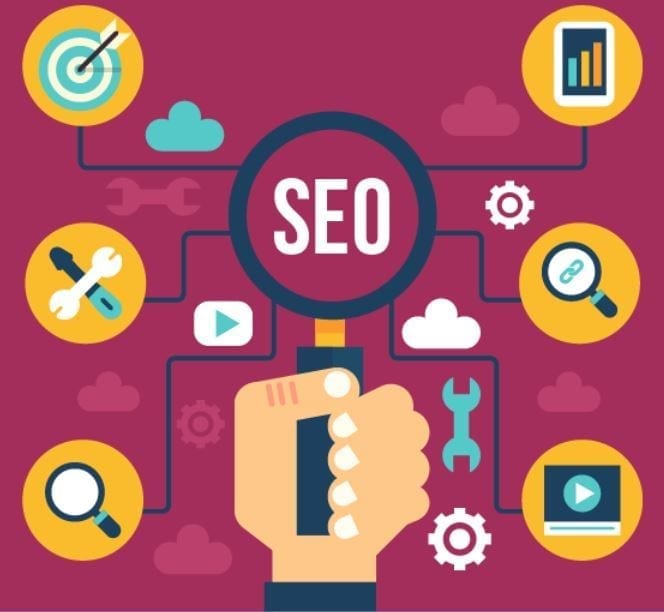 Join the Discussion