The Justice Department intervenes in a 2019 Rite Aid case, moving the case to Ohio.
---
In Cleveland, Ohio, the U.S. Justice Department intervened in a whistleblower lawsuit that accused Rite Aid of illegally distributing opioids. Similar to other cases previously filed against large pharmacy chains, the suit accused Rite Aid of pressuring pharmacists to irresponsibly fill opioid prescriptions regardless of validity. The lawsuit was initially filed in 2019 in Pennsylvania but was recently moved to Cleveland under the multi-district litigation (MDL) overseen by federal judge Dan Polster. 
In November, the Justice Department filed a motion to intervene in the case and U.S. District Judge Charles Fleming granted the request in December. This intervention allowed for a settlement from Rite Aid to be possible. It also allows the prosecutors to seek millions of dollars. 
The lawsuit seemed to stem from a complaint from a pharmacist saying that they were being instructed by Rite Aid executives to hand out opioid prescriptions whether there was a medical reason for doing so or not. Because of this, addictive drugs flooded communities across the U.S., contributing to the ongoing addiction crisis. Thousands of similar cases against other chains have been filed, hoping to hold pharmacies accountable for their actions. The suits have also claimed that pharmacies declined to flag suspicious opioid orders and report these to the Drug Enforcement Administration (DEA) as required by law.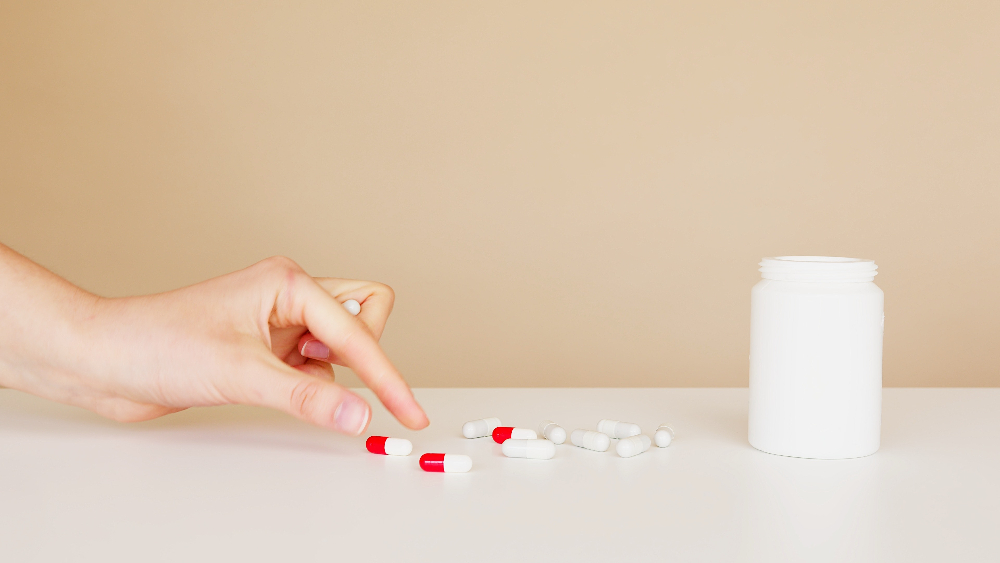 In 2022, Rite Aid paid $10.5 million to settle three opioid cases that were part of the MDL, but did not admit wrongdoing. Georgia's Cobb County, North Carolina's Durham County, and Ohio's Montgomery County each received a $3.5 million payout. In exchange, the counties are no longer able to file any additional complaints against Rite Aid.
Joe Rice, an attorney for Montgomery County, Ohio, said at the time that the $10.5M settlement was contingent on Rite Aid's "continued pursuit of insurance coverage for opioid lawsuits."
Missy Owen, co-founder of an addiction recovery organization called the Davis Direction Foundation, also responded at the time, "It is time to put the litigation behind us and begin focusing on the real task at hand – saving lives."
Unlike previous settlements, the most recent case hopes to illicit an admission of contributing to the crisis. Andrew White of North Carolina, Mark Rosenburg of West Virginia, and Ann Wegelin of Pennsylvania came together to bring the lawsuit to the attention of the courts. It was then officially filed by Washington D.C.'s attorneys Scott Simmer and William Powers. 
Rite Aid was also accused of pressuring pharmacists of rushing prescriptions. This is from a plan that was implemented in 2011 for Rite Aid pharmacists to fill a prescription in 15 minutes or less. Having to rush, mistakes were made and there was no time to consider red flags, the plaintiffs allege. Over the years, Rite Aid has been called out through lawsuits or by the public several times for its illegal and unethical opioid practices. The latest litigation represents yet another attempt to put a spotlight on the chain's misconduct.
The opioid epidemic has caused more than 80,000 opioid overdose deaths in 2021 alone, according to the Centers for Disease Control and Prevention (CDC).
Sources:
U.S. Justice Department intervenes in Cleveland whistleblower lawsuit that accuses Rite Aid of illegally distributing opioids
Rite Aid reaches opioid litigation ceasefire in $10.5 million settlement