Survey finds accountants are neck-in-neck with legal professionals when it comes to on-the-job stress.
---
Accounting has the reputation of being a relatively reliable, if not repetitive, job. While it's certainly plenty of work to be an accountant, and advanced training is required to move forward in that career, there wouldn't seem to be a lot of stress involved on the surface. As a recent study has indicated, however, that's certainly not the case. It seems that many accountants feel that their work is taking a toll on their mental health, which is a finding that is worth closer inspection to understand what is going on and what can be done about it. The field of accounting isn't going anywhere, so it's important to get the people working in this career the help they need to enjoy that work rather than risk negative mental health consequences.
The 2023 survey was conducted over the summer. More than 1,200 professionals from the legal, tax and accounting, and risk professions participated. Survey participants were employed by corporations, firms, and government agencies. About 50% were based in the United States, with the majority of the remaining respondents hailing from the UK, Canada, and Latin America. Making up the 28% of accountants that felt their work was having a negative impact on their mental health, 22% ranked that negative impact as "moderate" while the other 6% said it was "strong." Either way, both of these categories are concerning and it's clear that there's something about the job that causes undue stress.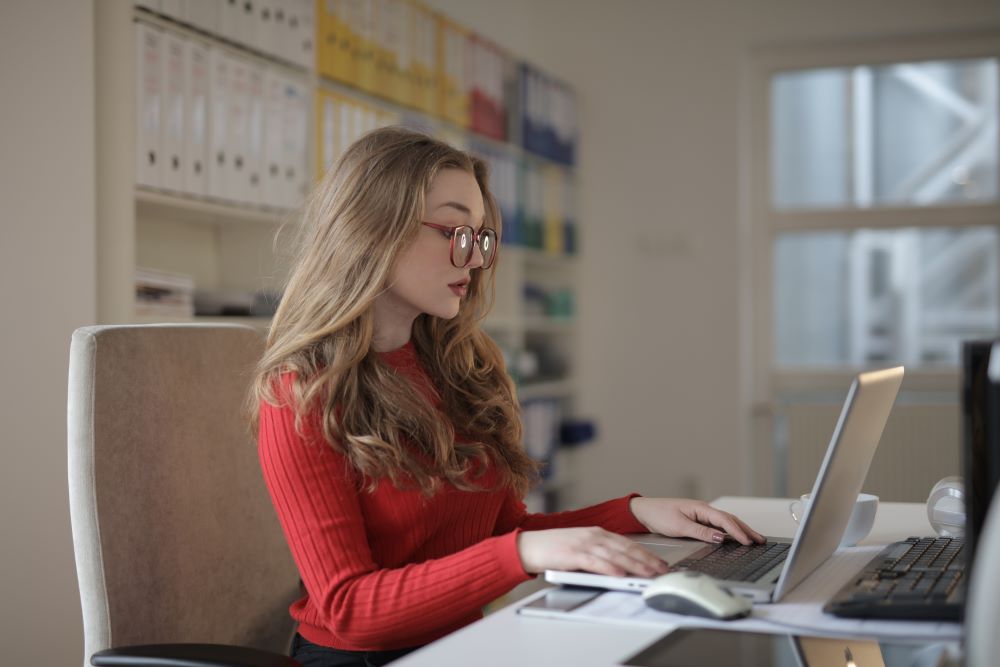 By way of comparison, lawyers – who work in a field that is notorious for the stresses it brings and the mental health consequences it can deliver – report negative mental health impacts at a rate of 34%. While not quite at the same level, the numbers are close. How can accountants be helped in a way that will permit them to do their work properly without the mental health drag that seems to come along with the job?
There are times during the year when accountants are under particular pressure from management or ownership to deliver the numbers they are expecting in a timely, and of course, accurate manner. Putting together revenue data is something that is reported to give a significant percentage of accountants to have nightmares and causes the majority to feel a negative mental health toll. It might be that supporting accountants specifically during these more challenging times of year – whether it's annual reporting or tax season, for example – could help mitigate the mental health struggles that they are experiencing.
To be sure, there are going to be a negative mental health impact, especially high stress levels, reported with many, if not most, jobs. Working for a living is hard, it can be stressful, and it doesn't always fit into life as people would like. For accountants, like everyone else, the key is to be open about those struggles and to seek what help is available rather than dealing with it alone. As more and more mental health awareness takes place, and resources are improved, the hope is that those dealing with workplace challenges can receive proper assistance and see improvements to their overall quality of life.
Sources:
28% of accountants say work is harming mental health
Thomson Reuters Future of Professionals Report Predicts AI will Have a Transformational Impact on Professional Work by 2028