The lawsuit wants the government to create a medical fund for parents and children who remain traumatized, having been forcibly separated along the U.S.-Mexico border.
---
A recently filed lawsuit is seeking millions of dollars in damages on behalf of migrant parents and children who were separated as part of a controversial Trump administration program.
The suit, reports CBS News, was filed in federal court in Arizona by the American Civil Liberties Union. The ACLU is representing thousands of families who've been separated by the U.S. government since 2017.
"The suffering and trauma inflicted on these little children and parents is horrific," said Lee Gelernt, the ACLU's lead attorney on the case. "Tragically, it could take years for these families to heal. Some may never recover, but we are fighting to give them a chance."
The suit names current and former Trump administration officials as defendants.
The ACLU says that the government failed on two fronts: it not only allegedly violated migrants' rights, but has inflicted long-lasting psychological trauma, too.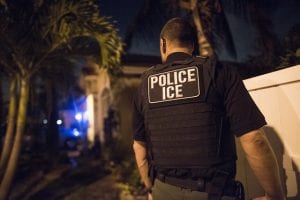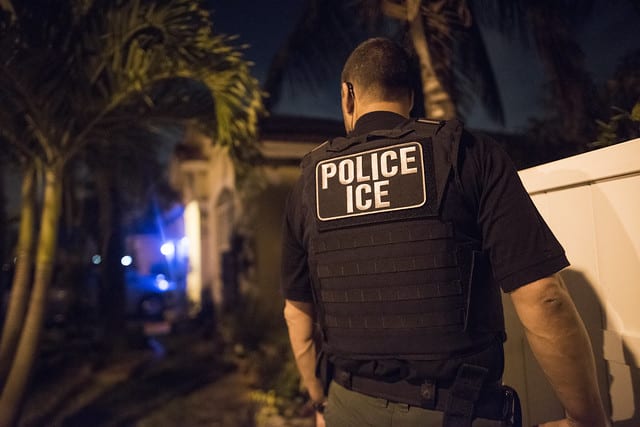 "Traumatized children were not provided any meaningful treatment to address the fear, isolation and abandonment they experienced or the lasting effects of their separation and confinement," the suit says.
The ACLU outlined the stories of some migrant families in its complaint. One little boy, who's identified only as 6-year old 'Andres,' was "torn kicking and screaming from the arms of his father," Jacinto. The man, lacking any English-language proficiency, struggled to tell guards that the boy had a potentially dangerous heart murmur.
Jacinto, says NBC News, was later deported without his son. Andres was sent to live in a foster family in New York. There, the boy was allegedly instructed to call his foster parents "mom" and "dad."
The two remained separated for almost a year.
In another jarring incident, a 7-year old girl named Diana fell asleep in an immigration holding facility. When she woke up, her father, Jorge, "had been taken away in the night without a chance to say goodbye."
Several migrant parents named in the suit claim to have been coerced into signing English-language paperwork, despite not being able to speak or read it. They were told putting down their signatures could help them expedite their cases or reunite with their children. In reality, the ACLU says they were tricked into signing voluntary deportation forms. Oftentimes, adult parents would be sent back to their home countries while their kids—like Andres—were placed with foster families in the United States.
Along with demanding damages, the ACLU wants the Trump administration to create a special fund for families who've suffered trauma as part of the government's family separation initiative.
"Although separated families can never be made whole, justice requires redress for their suffering," the lawsuit states. "Plaintiffs now seek that justice for themselves and other families like them."
Sources
Lawsuit seeks damages and health services for migrant families separated by U.S.
Migrant families 'traumatized' by Trump separation policy file lawsuit
The Most Horrifying Allegations in the ACLU's Newest Family Separation Lawsuit