The high school student's mother claims that she received other videos of Pell City baseball players being beaten during an overnight "Midnight Madness" excursion.
---
An Alabama couple has filed a lawsuit against Pell City officials, claiming that their son suffered traumatic brain injuries during a sports-related hazing ritual.
According to The Associated Press, local news networks report that the complaint was filed on Wednesday against the Pell City school district, Superintendent James Martin, the local police department, a high school principal, and an individual baseball coach.
In their lawsuit, the student's parents say that their son attended a "midnight madness" event with other players.
During the January outing, their son—along with other boys—was allegedly beaten with pillows containing "unknown objects."
The lawsuit claims that the head coach gave the boy medicine and told him to rest until morning.
At no point, the parents say, did the coach or other school officials notify them of the attack.
"He suffered the injuries and informed the head coach he was feeling bad," family attorney J.D. Gilbert told WBRC-TV. "Something was wrong after he had taken the beating form the older players. The head coach, without calling his parents or notifying the parents that the kid was beat up and injured, he just gave him some medicine and told him to go back to sleep and they would deal with it in the morning."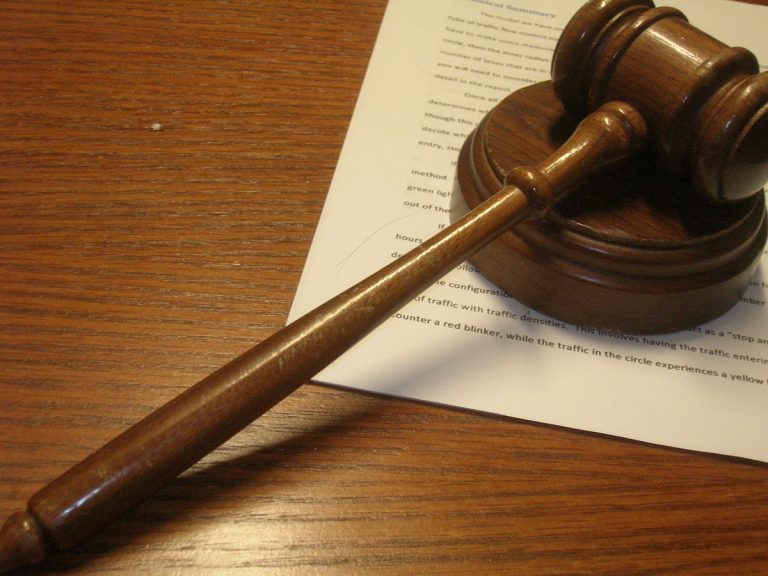 Later, the boy's mother said that she received a video showing Pell City baseball players hitting a student with pillows.
A doctor later diagnosed her son with a concussion, which the family believes was inflicted during the beating.
Attorneys for the family say that Pell City High School Principal Holly Costello met with the mother in late January, assuring her that she had interviewed eight baseball players and that the incident "had been taken care of on the inside."
However, Gilbert told WBRC-TV that the family believes that nobody has been held accountable for the hazing.
"Head coach of the baseball team is still the head coach," Gilbert said. "The players who beat the younger kids—there were no punishments."
"The fact that the other adults in this situation, all the way up from the principal to the school resource officers and eventually the superintendent of the Pell City Board of Education […] for them not not hold anyone accountable is why I think so many people want to see justice prevail in this," Gilbert said. "Someone has to be held accountable."
Gilbert said that the family will pursue the case to trial if necessary.
Sources
Alabama family lawsuit: Son suffered concussion in hazing
Lawsuit: High schooler suffered concussion in alleged hazing incident
Pell City High School student, parents suing school system for alleged hazing incident