Bakeries, fast-food joints, and sit-down restaurants are choosing to add warning labels rather than find new processing plants.
---
Sesame is not as safe as many people had assumed it was. While sesame seeds and oils are found in many everyday foods such as in breads, cereals, and chips, sesame allergies are common. The Food Allergy Safety, Treatment, Education and Research Act, known as FASTER Act was signed into law in April 2021 by President Biden and became effective January 1,2023. As of the first of the year, therefore, the Food and Drug Administration (FDA) has been finally officially identifying this commonplace ingredient as a major allergen.
Along with sesame, by itself, being identified as such, the law requires products to state they contain the seed – which is sometimes visible, sometimes not. Biden's move appears to have advance the hopes of people with severe food allergies for the government to require more transparency on product labels. In fact, consumers are now realizing the sesame is prevalent all over the place.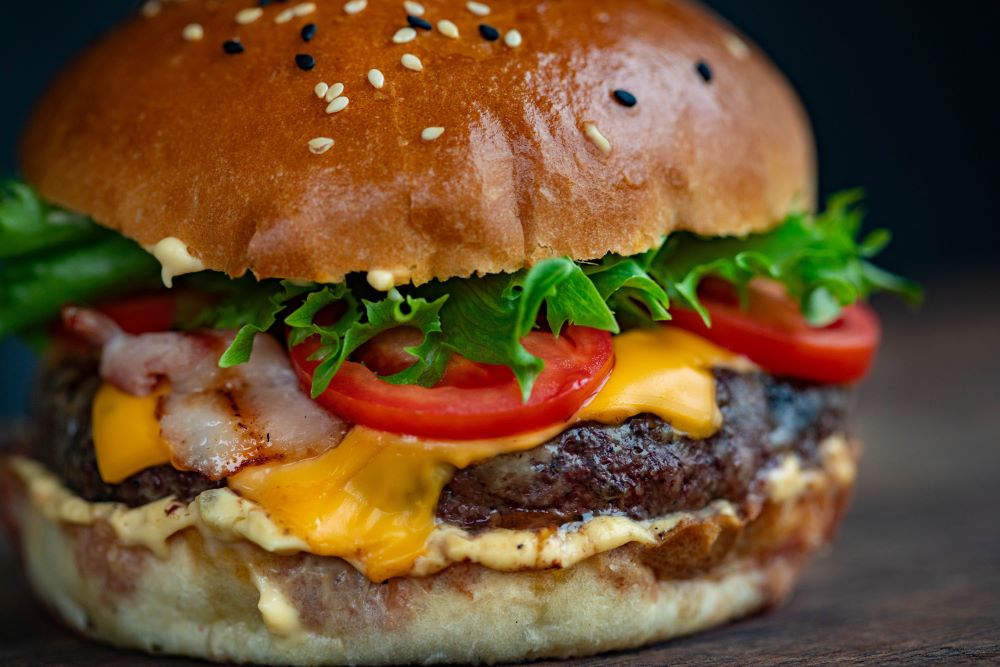 Sit-down restaurants and fast-food chains such as Chick-Fil-A and Olive Garden publicly released statements about adding sesame in their bread. Chick-Fil-A mentioned its menu is no longer sesame-free due to a sudden industrywide matter that changed their white buns and multigrain buns, leading to the presence of the additive.
These changes are narrowing down the options for people who already have difficulty having something to eat due to their sesame allergy – of course, those with severe allergies have likely already been avoiding many premade products. However, allergies can also manifest as an upset stomach or fatigue.
The Food Allergy Research and Education (FARE) organization, known as FARE, has responded by informing people with sesame allergies to look closely at the baking goods' ingredients to determine which there is any sesame included. FARE also created an "Act Now" to urge people to take action by writing a letter to their Senators and Congressmen with just a few simple steps to that companies will be held more accountable when it comes to being transparent with consumers.
But why are sit-down restaurants and popular fast-food chains suddenly adding sesame to their bread? Purposely adding sesame seeds, then issuing warnings to consumers, is cheaper than finding a facility that is 100% free from sesame seeds or their residue, which shows companies are valuing their profits over the large number of customers with food allergies. The FDA initially mentioned after the FASTER Act was rolled out that adding sesame oil or seeds and declaring it on label will not result in a violation. Thus, this was determined to be the easier, more cost-effective route to ensure compliance.
Individual bakers seem to also be contributing to the widescale problem of companies relying on sesame products. In many cases, they've also chosen to blatantly use sesame, then add a label. Eventually, perhaps there will be an entirely safe alternative to sesame that will ensure compliance and consumer safety. In the meantime, the FASTER Act and the changes that have already been instituted as a result seem to be a welcomed first step.
Sources:
Sesame allergy moms sound off about shortcuts on FDA guidelines: 'Threatening the lives of our kids'
NEW LAW CAUSING UNINTENDED CONSEQUENCES FOR THOSE WITH MAJOR FOOD ALLERGIES
FARE Responds to Companies Intentionally Adding Sesame Flour as FASTER Act Goes Into Effect