In its lawsuit, American Airlines claims that Skiplagged deceives consumers by offering them a "loophole" to lower prices, only to end up charging more than if customers had booked directly with American.
---
American Airlines has filed a lawsuit against Skiplagged, an online travel agency that helps consumers save money by exploiting pricing algorithms.
According to The Associated Press, American Airlines filed its lawsuit in a Fort Worth-based district court earlier this week. It has asked the court to issue an order that would, in effect, cancel every ticket that Skiplagged Inc. has already sold.
Attorneys for the airline say that Skiplagged "employs unauthorized and deceptive ticketing practices, entices consumers to participate in those deceptive practices by promising savings, and then doesn't deliver."
"Instead, Skiplagged often charges consumers more than if they had booked a ticket directly with American or through an authorized agent of American," the lawsuit alleges.
The complaint further accuses Skiplagged of deceiving the public into believing that, "even though it has no authority to form and issue a contract on American's behalf, somehow it can still issue a completely valid ticket."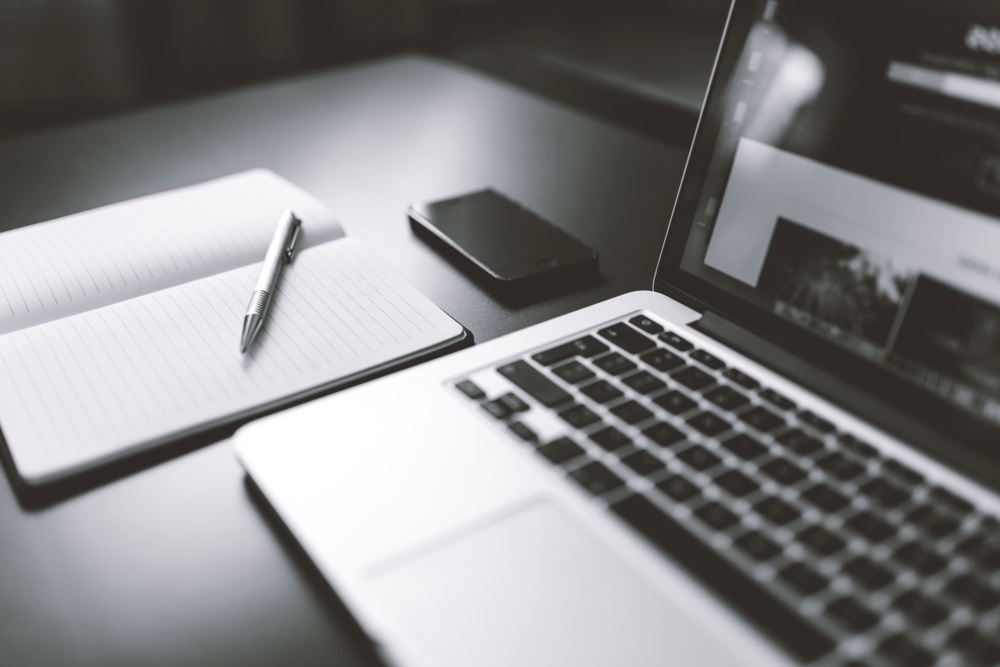 American Airlines claims that the company convinces consumers that it will give them "access to some kind of secret 'loophole.'"
The Associated Press notes that Skiplagged practices "skiplagging," where a traveler books an itinerary with at least one stop.
But instead of disembarking at their final destination, they instead leave the airport during their layover.
Skiplagging can, in some cases, save customers significantly more money than simply purchasing a direct ticket.
Most travelers who "skiplag" travel without checked luggage, enabling them to leave at any airport along the route.
However, the carrier says that most of the fares sold by Skiplagged are substantially higher than what customers would have paid had they simply booked directly with American or an authorized American agent.
The lawsuit provides the example of a round-trip fare from Ontario, California, to Reno, Nevada, with a layover in Phoenix.
Skiplagged advertised the ticket at $441—about $14 cheaper than what American Airlines would have charge for the same fare.
But American Airlines says that Skiplagged's user fees raised the price to $459, costing consumers who believed they were getting a better deal a greater sum than they would have paid if they had just bought the ticket on the carrier's website.
Aktarer Zaman, Skiplagged Inc.'s C.E.O., has since told The Washington Post that the company's "robust" business—many from repeat customers—shows that it offers a valuable product.
"Our millions of users who keep coming back clearly speaks for how much value we bring to the travel industry, contrary to American Airline's claims," Zaman said in a statement.
Sources
American Airlines sues a travel site to crack down on consumers who use this trick to save money
American Airlines sues skiplagging site, claiming it tricks passengers
American Airlines sues travel website Skiplagged over ticket price 'loophole'