Mental health startup raises funds to deliver culturally sensitive mental health treatment.
---
Anise Health, founded in 2022 by Alice Zhang and Dr. Kevin Yu, has just raised $1.2 million in pre-seed funding, with participation from Gold House Ventures, Allston Venture Fund, and strategic angels. Zhang and Yu built Anise Health to be a culturally responsive digital mental health company that provides online therapy, coaching, and self-guided resources to racial minorities, starting with a focus on Asian Americans.
In the past two years, Asian Americans have felt a steep increase in the prevalence of anxiety and depression. In fact, 41% of Asian Americans say they experience anxiety or depression and 62% of them also report their inability to access quality mental health treatments.
F​or the United States, this isn't anything new. In 2022, research conducted by Satcher Health Leadership Institute at Morehouse School of Medicine with support from Otsuka America Pharmaceutical, Inc. discovered that between 2016 and 2020, racial mental health disparities cost the U.S. $278 billion dollars.
To find that number, the researchers looked at the national prevalence of mental health needs, additional healthcare costs attributable to mental health disparities, care utilization, and premature death across indigenous and ethnic minorities.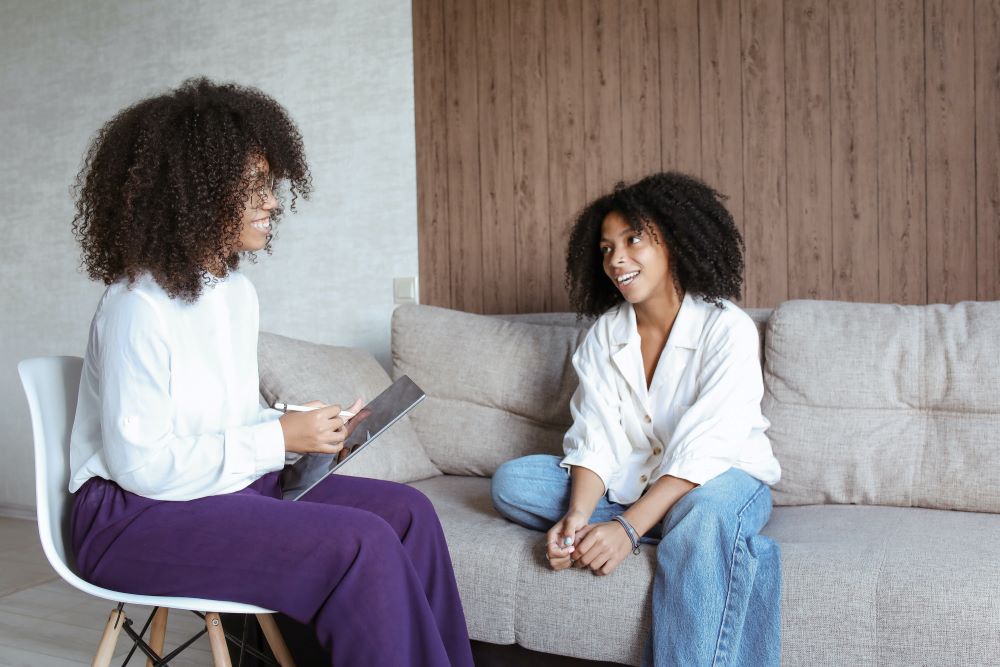 "Investing in mental healthcare saves lives and dollars — we have known this for decades, but until now did not fully understand the monumental impacts of neglecting to act," said Dawes, a professor of the Satcher Health Leadership Institute.
That's why Anise Health's mission is to address the mental health inequity crisis and establish the gold standard of care for minority mental health care everywhere. The company's care model is tailored to address unique cultural stressors, and its providers are trained in cultural sensitivity to ensure consistently high-quality treatment.
Anise Health's services are available to anyone, regardless of insurance status. The company also offers group services, including psychoeducational webinars and workshops, that meet organizations' DE&I and wellness needs. With these services, the company is already having a positive impact on the mental health of those in need.
"We're seeing a 97% completion rate of the first 4 sessions among our clients, compared to 50% dropout after one session," said Dr. Alice Zhang, co-founder of Anise. "And we're seeing statistically significant symptom improvements in just 1 month of treatment."
Anise Health is a promising new company that is addressing the mental health equity crisis. The company's culturally responsive care model is helping minorities to get the treatment they need and deserve. In the future, Alice Zhang and Dr. Kevin Yu plan to develop new products and services to better meet these needs. They also plan to expand their company's services and reach.
T​hose plans could only further benefit the issue of mental health inequity in the United States, especially among Black and Hispanic individuals who are also more likely to find difficulties in access to mental and behavioral healthcare compared to their White peers.
A​s the country continues to face a growing challenge of inequity for healthcare services, Anise Health's pre-seed funding could not be coming at a better time. With the full power of investors backing their plan, Alice Zhang and Dr. Kevin Yu can provide quality care and services to the Asian American community, and eventually bring that care to others.
Sources:
D​igital Mental Health Startup