Babies are becoming more resistant to common antibiotics.
---
According to a new study published in PLOS Medicine, hospitals are struggling to combat the growing ineffectiveness of antibiotics that are used in the treatment of sepsis infections among newborns, leading to a tragic loss of lives. A formidable team of researchers hailing from four different continents dedicated themselves to unraveling the complex antibiotic resistance issue in newborn sepsis across 19 hospitals. This collaborative effort aimed to gather excellent data and develop novel treatment approaches for this critical condition.
Dr. Neal Russell, from the Center for Infection and Immunity Research at St. George's, University of London, a co-author of the study, expressed gratitude for the massive undertaking involving researchers and clinicians from Africa, Asia, Latin America, and Europe.
"The observational study has been instrumental in providing the high-quality data that we need to design trials of appropriate treatments for sepsis in newborn babies. It has been a huge collaborative effort by researchers and clinicians in Africa, Asia, Latin America and Europe," he said.
Between 2018 and 2020, this groundbreaking study was conducted in 11 countries including Uganda, Thailand, Vietnam, Bangladesh, Brazil, Kenya, South Africa, India, Italy, China, and Greece. Within its scope, the study encompassed 3,200 newborns afflicted with sepsis. Shockingly, the research revealed a substantial disparity in mortality rates across hospitals, ranging from approximately 2% to a staggering 27%.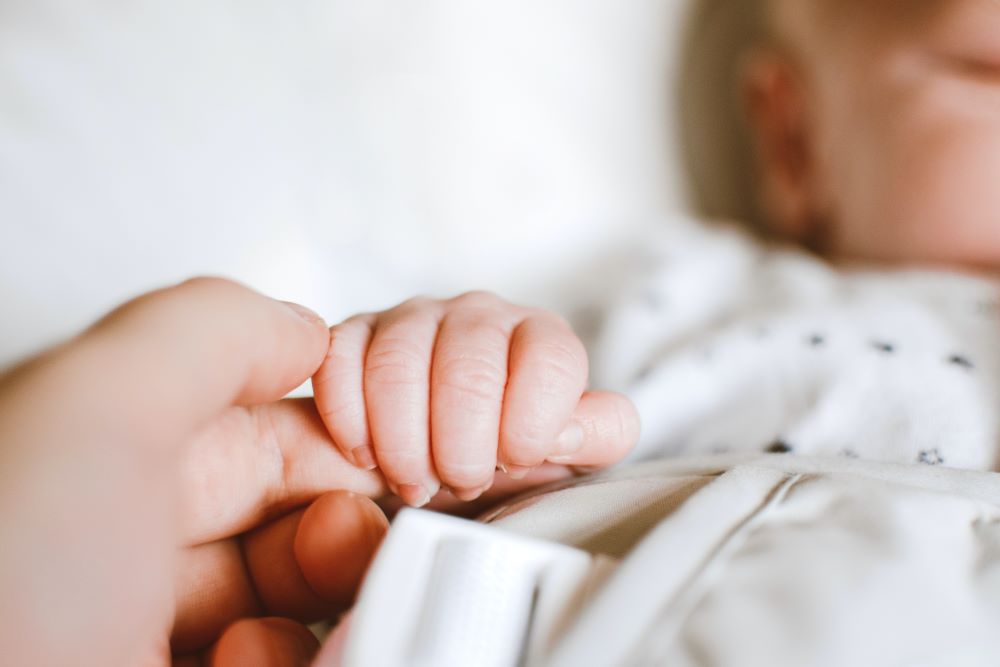 Manica Balasegaram, executive director of the Global Antibiotic Research and Development Partnership (GARDP), emphasized the study's significance in shedding light on the nature of infections occurring in neonatal wards, the pathogens responsible, the treatment protocols employed, and the underlying reasons behind the escalating mortality rates. The gathered information serves as a crucial foundation for designing more effective clinical trials and ultimately improving care and outcomes for infants suffering from neonatal sepsis.
Sepsis is a life-threatening infection of the bloodstream that claims the lives of up to 214,000 vulnerable newborns each year. With their underdeveloped immune systems coupled with infections that are resistant to antibiotics, these infants face a perilous battle. Regrettably, the majority of such deaths occur in low- and middle-income countries.
The study exposed the alarming reality of hospitals employing over 200 distinct combinations of antibiotics due to the high prevalence of resistance. Desperate attempts to combat the crisis led to the prescription of last line carbapenems in 15% of cases. The World Health Organization (WHO) classifies these antibiotics as "Watch" antibiotics, highlighting the urgent need for preservation.
The most prevalent pathogen identified was Klebsiella pneumoniae, which is most commonly linked to hospital-acquired infections.
In a significant breakthrough, the research team developed a pair of tools that hold promise for clinical trials and neonatal intensive care units worldwide. The NeoSep Severity Score, utilizing ten clinical signs and symptoms, enables clinicians to swiftly identify newborns at high risk of mortality, ensuring they receive immediate specialized attention. Additionally, the NeoSep Recovery Score utilizes similar clinical indicators, equipping healthcare providers with critical information to determine whether treatment escalation is necessary. The study aimed to inform WHO guidelines on the treatment of newborns afflicted with sepsis in order to adequately address this pressing global issue.
Sources:
Antibiotics Losing Power Against Bloodstream Infections That Kill Newborns
Patterns of antibiotic use, pathogens, and prediction of mortality in hospitalized neonates and young infants with sepsis: A global neonatal sepsis observational cohort study (NeoOBS)