Don't overlook bedsores, or treat them lightly – they may be an alarm signal about a loved one's suffering.
---
Long Beach, CA – From sexual assault by a caregiver, to strangulation by a fellow nursing home resident, California has seen numerous cases of nursing home abuse in recent years. 
Unfortunately, while nursing home abuse is common, many incidences go unreported, either due to shame, or bullying from the abuser. This is why abuse lawyers advise family members to learn about the symptoms of different abuse types and report their concerns to the authorities.
While bedsores are not typically associated with physical, sexual, or emotional abuse, they can be a sign of neglect. Perhaps ironically, neglect is the most neglected and overlooked form of nursing home abuse. Nevertheless, it is a very real risk that can have grave consequences.
How do bedsores occur?
According to the Center for Disease Prevention and Control (CDC), bedsores occur roughly in 1 in 10 nursing home residents. Due to prolonged periods of inactivity, and bed rest, it's common for residents to develop bedsores, which are essentially a tear in the skin caused by excessive and prolonged pressure on one spot. 
Bedsores can also develop due to friction (when moist skin rubs against a rough fabric), or shear (when gravity leads to skin tears).
Are bedsores a sign of abuse?
According to Long Beach nursing home abuse lawyers, yes, the presence of bedsores can be a sign of abuse, or neglect inside the nursing home. That's because the nursing home is legally obligated to provide a safe and healthy environment for its residents.
Since bedsores are often the result of inactivity, incontinence, and friction, they can indicate neglect, and should not be treated lightly. Especially if you notice frequent bedsores or sores that worsen from one visit to another, it's a pretty strong sign of abuse.
Are bedsores fatal?
Bedsores are typically classified into four stages. While the first two stages are considered mild, and typically heal in under six weeks, latter-stage bedsores can be fatal.
In fact, some cases of wrongful death involving California nursing home abuse lawyers were actually the result of bedsores. Left untreated, bedsores can lead to sepsis, and infection, and cause serious damage to the surrounding tissue, muscle, and bones. This can result in amputation or even death.
What to do if a loved one has bedsores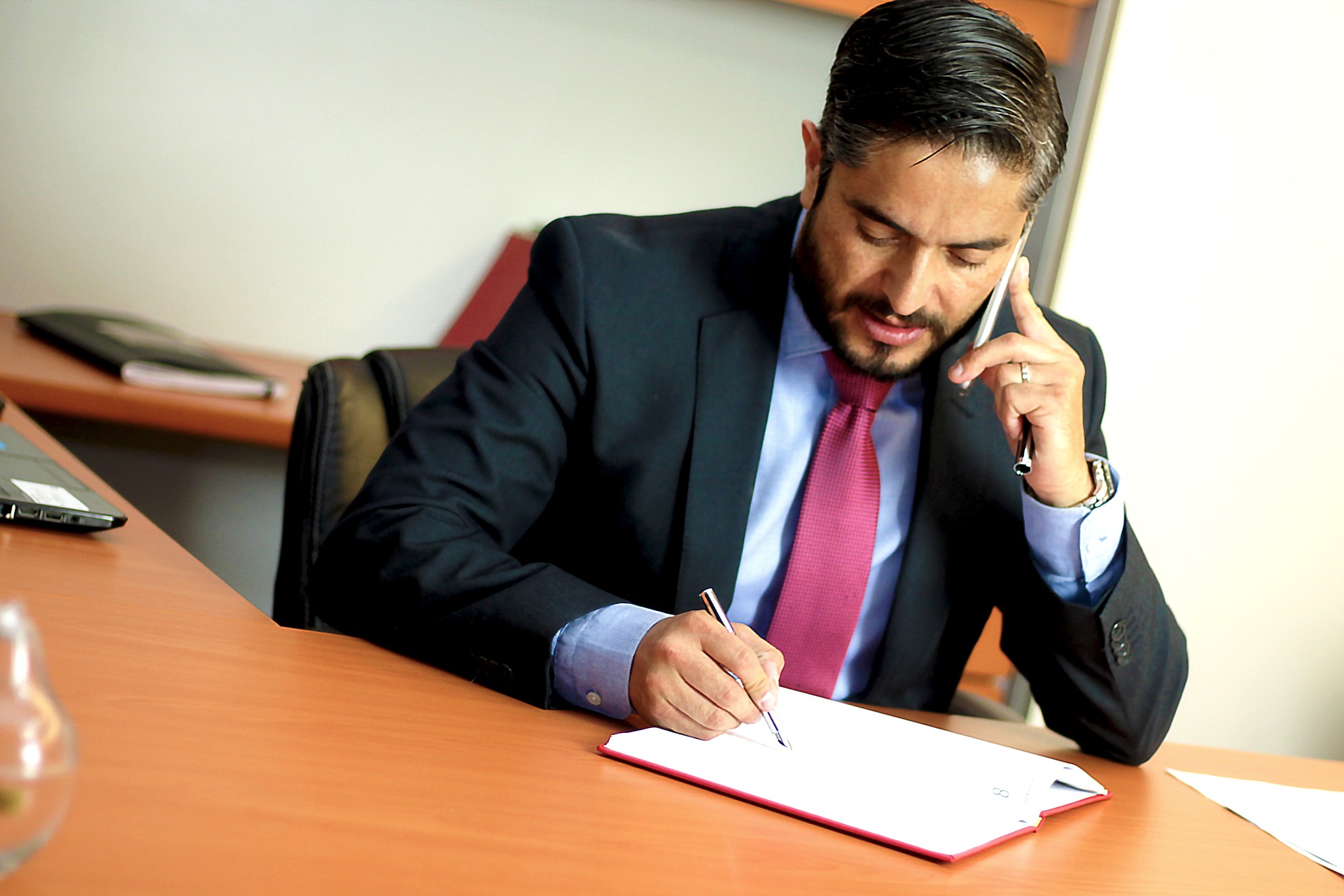 If a nursing home resident is exhibiting bedsores, you should contact nursing home abuse lawyers at your nearest convenience. While it's tempting to give nursing homes the benefit of a doubt, it's often a luxury you can not afford.
If the bedsores have occurred following improper medical care (to which a nursing home resident is legally entitled), it may also be a sign of medical malpractice. You may want to consult with medical malpractice lawyers, as well, if you notice bedsores on your loved one.
Additionally, you can contact the California Department of Health, and file a formal complaint against the nursing home. If you are aware of a nursing home resident who is in danger, contact local authorities, and even 911, if necessary.
Don't overlook bedsores, or treat them lightly – they may be an alarm signal about a loved one's suffering.