When interacting with nursing home employees, feel free to mention what your lawyers told you. That's also a good deterrent against abuse. 
---
Fort Worth, TX – Texas is one of a handful of states that specifically allows citizens to protect relatives in nursing homes by installing surveillance cameras. The use of monitoring devices is outlined in the Texas Health and Safety Code, Chapter 242, Subchapter R.
According to the law, the family of a nursing home resident can use:
video surveillance cameras installed in the room
audio devices installed in the room of a resident designed to acquire communications or other sounds occurring in the room.
Experienced lawyers warn that there are certain rules you must observe, as the law does not allow covert cameras.
Who can request the installation of a surveillance camera?
The law says only the resident can ask for the installation of a monitoring device. However, if the resident lacks the capacity to do so, their legal guardian is entitled to make such a request. Actually, it's not a request. It is your right as a concerned citizen to install a Granny Cam so you can watch over a loved one. If the manager of the facility tells you otherwise, you may want to speak with skilled Fort Worth nursing home abuse lawyers.
Steps to take before installing a camera in a nursing home
As the use of monitoring devices can interfere with privacy and consent laws, you must follow the proper procedure.
Before you go and hook up a camera in your loved one's room you must notify the management of the institution. You must use Form 0046 provided by the Texas Department of Health and Human Services, available in English and Spanish. 
You or the resident will have to sign a waiver, so the nursing home is released from liability for violation of privacy rights.
If your loved one shares a room, you must obtain written consent from their roommate(s). If the roommate does not consent, the nursing home should transfer your loved one to another room. This part can be tricky, as the nursing home is not required by law to help you with that.
The resident or their family must cover all installation and maintenance costs, but the facility is required to facilitate access to electric outlets. 
You must display a conspicuous note inside the room warning anyone that the room is under video/audio surveillance.
What's the point of a camera, if it's not concealed?
Expert Texas nursing home abuse lawyers advise their clients to install a Granny Cam if they suspect abuse, but you must keep in mind that your aim is to prevent abuse. Surveillance cameras are a great deterrent. A caretaker will not dare to insult or hurt a resident knowing that their every move is recorded.
Is installing a camera enough?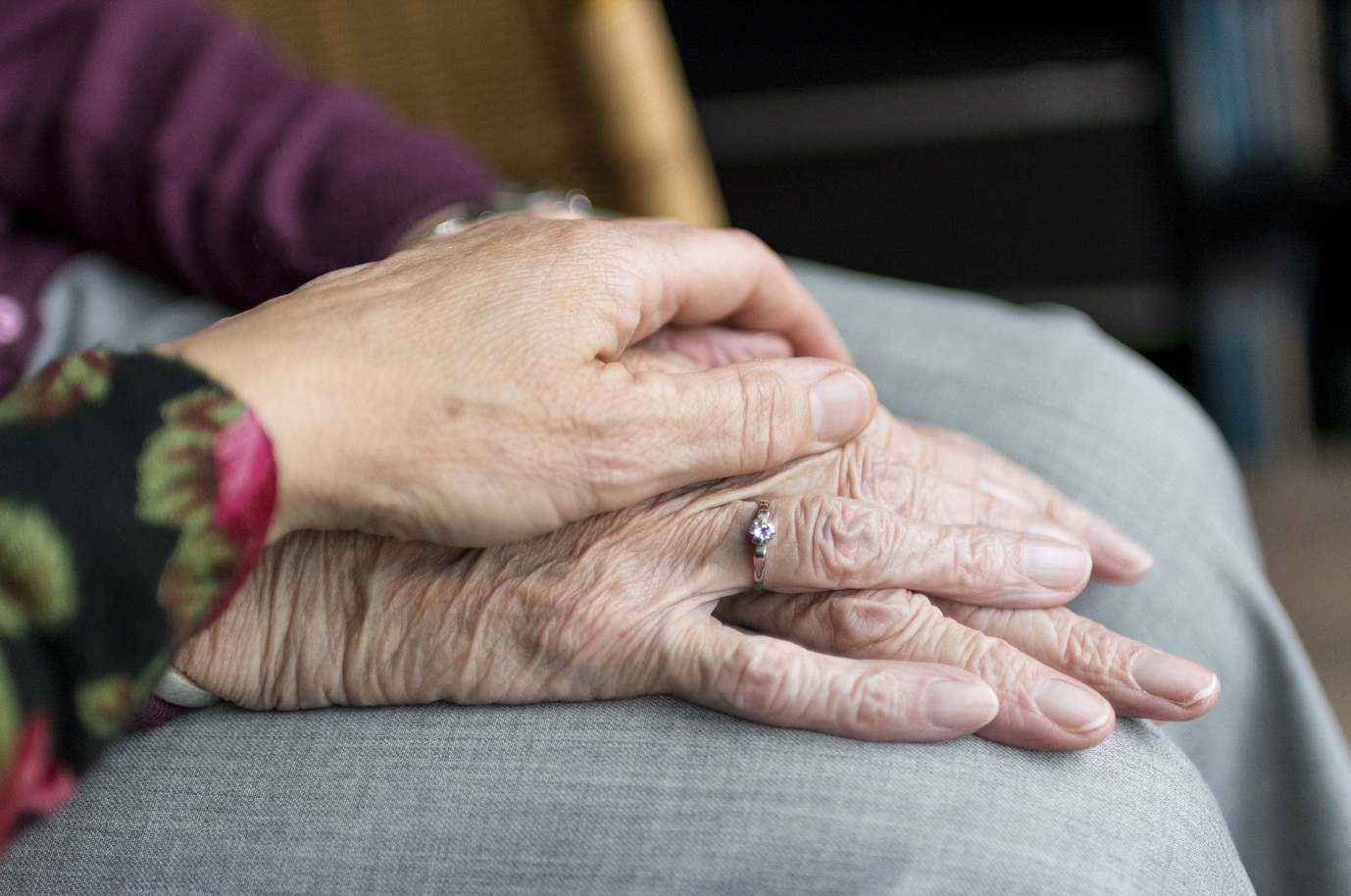 Unfortunately, no. Remember that there are other rooms in the building and you cannot have cameras everywhere. You don't know what's happening when your loved one is escorted to the dining hall or the bathroom.
Whenever you visit, look for bruises, rashes, or lacerations as they may indicate physical abuse. Pay attention to how they behave. If you notice behavioral changes, maybe they're experiencing emotional abuse. Raise your concerns with trusted nursing home abuse lawyers and see what you can do about that.
Another thing you cannot control is the medical care they receive. If they are injured following a medical procedure or you suspect they're not receiving the correct medications, you may need to speak with reliable medical malpractice lawyers.
When interacting with nursing home employees, feel free to mention what your lawyers told you. That's also a good deterrent against abuse. 
Source: Texas Health and Safety Code