California courts can find holographic wills to be enforceable and they should only be used when the formality surrounding a properly executed will cannot be followed.
---
Last will and testament documents have a lot of requirements under law with the idea that there will be a smooth transfer of assets and property when they are spelled out correctly by the person writing them. Common requirements include the person making the will referred to as the testator must sign, including witnesses signing who are present at the same time, and must personally witness either the signing of the will or the testator's acknowledgment of the signature or of the will. In California if a person writes up a will and signs it themselves, it may still be considered valid.  This is called a holographic will which is recognized by the State.  California estate planning lawyers can assist surviving loved ones and beneficiaries with the questions surrounding a holographic will document.     
A Last Will and Testament is important for the purposes of explaining where and how an individual would like their assets divided, debts resolved and end of life issues outlined because they are very personal matters. Experienced San Francisco estate planning lawyers guide clients to make sure a will contains the legally necessary language so a person's wishes can be honored at the time of their death according to California and federal laws. 
California law states that a holographic will is valid and enforceable so long as the material provisions of the will and the signature are in the handwriting of the testator. There is no requirement for witnesses, acknowledgements, or other formalities. A holographic will also does not even need to be dated. A holographic serves the same function as a formal typewritten will, naming executors and determining which assets go to which beneficiary, among other things. Holographic wills are far more open to a validity challenge than wills meeting the formal will signing requirements. A holographic will needs to establish by some evidence that it is written in the handwriting of the testator. If a date is not present, then any inconsistency between the holographic will and the provisions of another dated will are decided in favor of the dated will. Holographic wills are only exempt from the signing requirements of a formal will. 
Testamentary capacity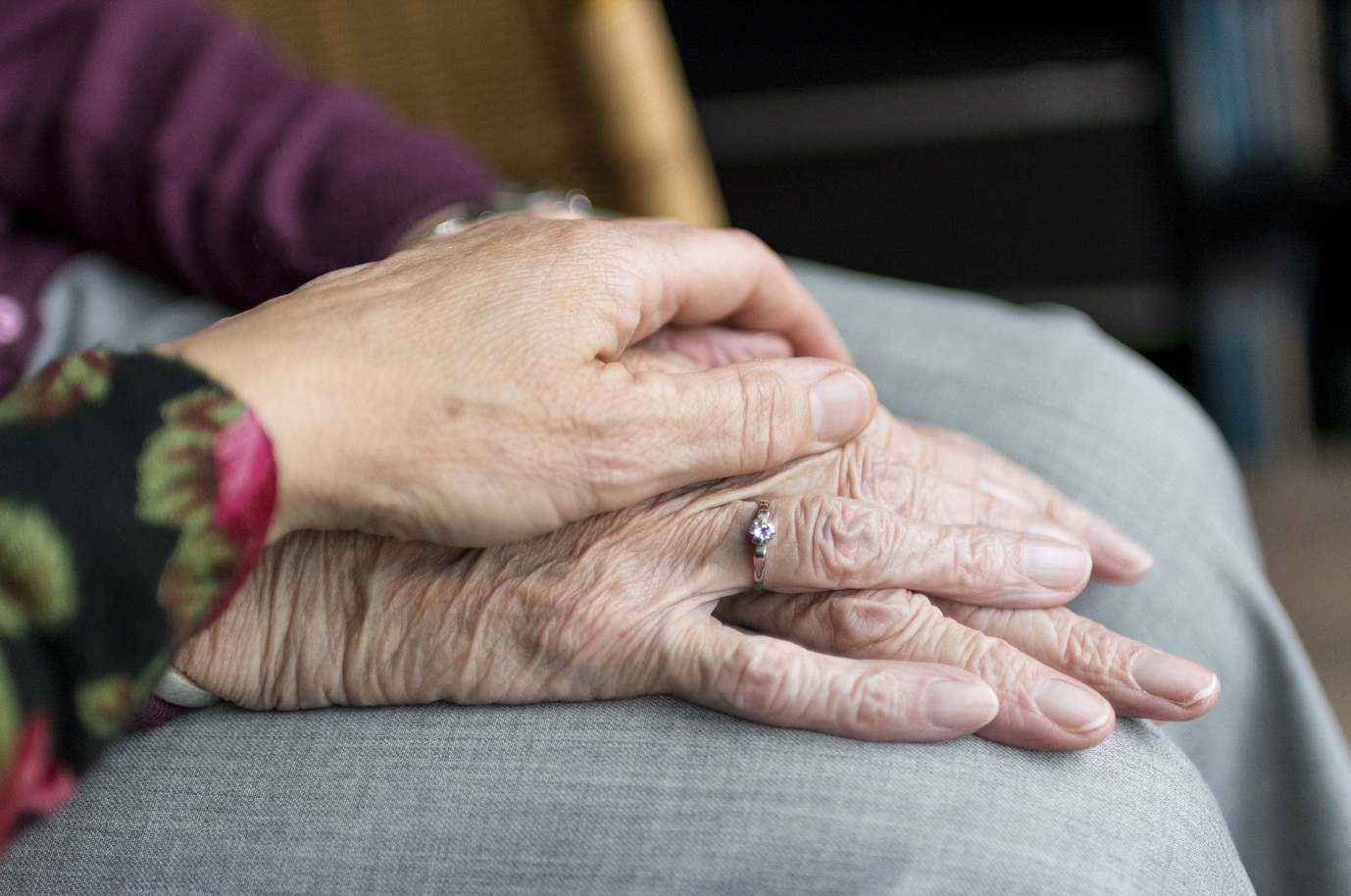 Holographic wills are not exempt from testamentary capacity to execute a will. Everyone who makes any kind of will must have testamentary capacity at the time they sign their will. Holographic wills that are not dated can make it harder to prove testamentary capacity if the testator signed a holographic will without a date, but then later developed dementia or Alzheimer's, the will may not survive a challenge.
Last resort
California courts can find holographic wills to be enforceable and they should only be used when the formality surrounding a properly executed will cannot be followed, especially if an estate is large or has controversial language including disinherited individuals for example.  Consultation with a lawyer is important to understand the distinction between written wills and holographic wills.  When possible, it is best to hire estate planning lawyers to draft essential documentation to minimize legal challenges to a deceased's estate. Consultation with tax lawyers  is also a prudent decision so they can review estate planning documents and explain how tax burdens will be managed.
Sources: