Allan Givens & Catherine Choi
Allan Givens is the PR Manager for Finder.com. He is graduate of the University of Connecticut where he majored in sociology and women studies. His previous experience in finance includes brokering loans for small business and optimizing finance content for top sites. Allan now focuses on researching financial trends occurring in the US to better disseminate more informed financial advice. Catherine Choi is a PR data analyst for Finder. She has a Bachelor of Arts in Mathematics and Economics from Boston College and has previously worked for The Doe Fund as a program analyst. She is passionate about finding meaningful insights from data.
---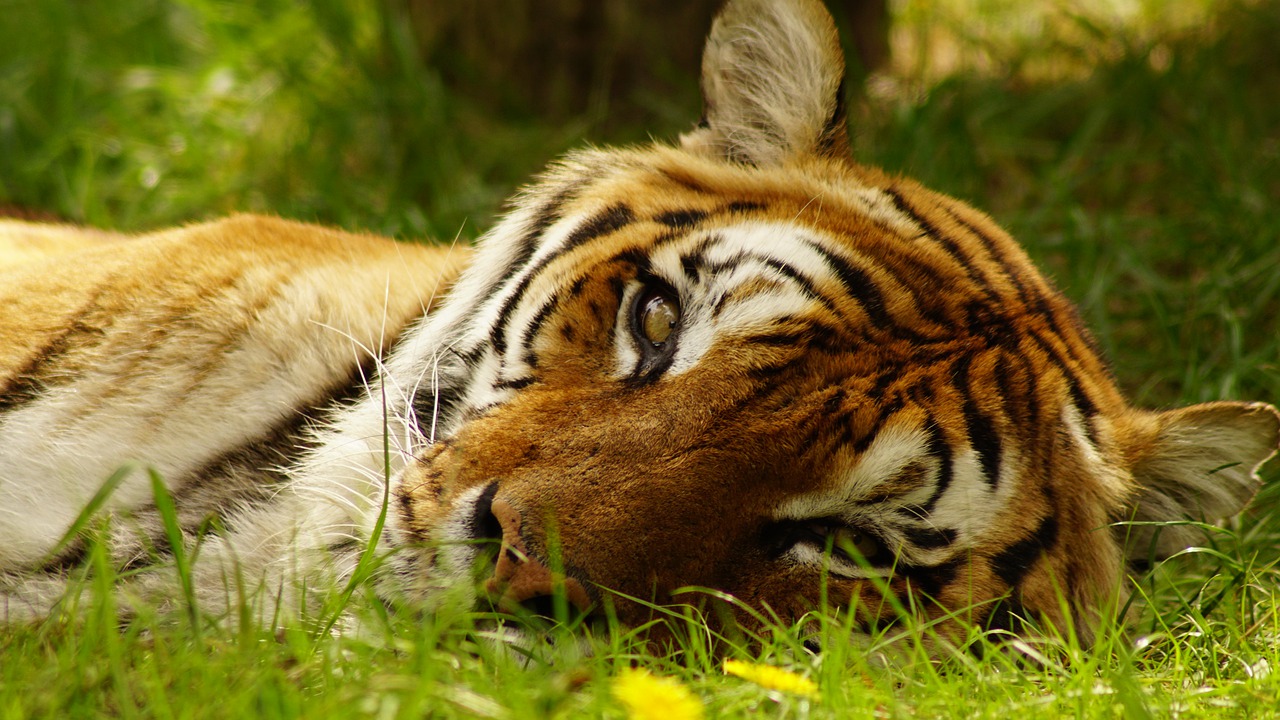 A look at the dramatic change of several search terms in the era of COVID-19.
---