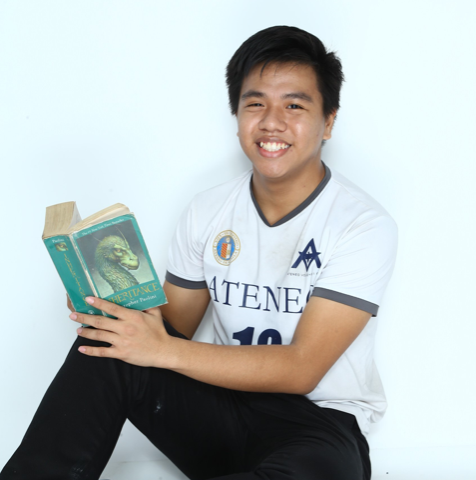 Armed with two degrees (Creative Writing and English Literature) from the Ateneo de Manila University, Marvin Sta. Ana is a content writer interested in tech, B2b innovations, and anything storage related. During his free time, you can see him playing video games or in the kitchen experimenting on crazy recipes.
---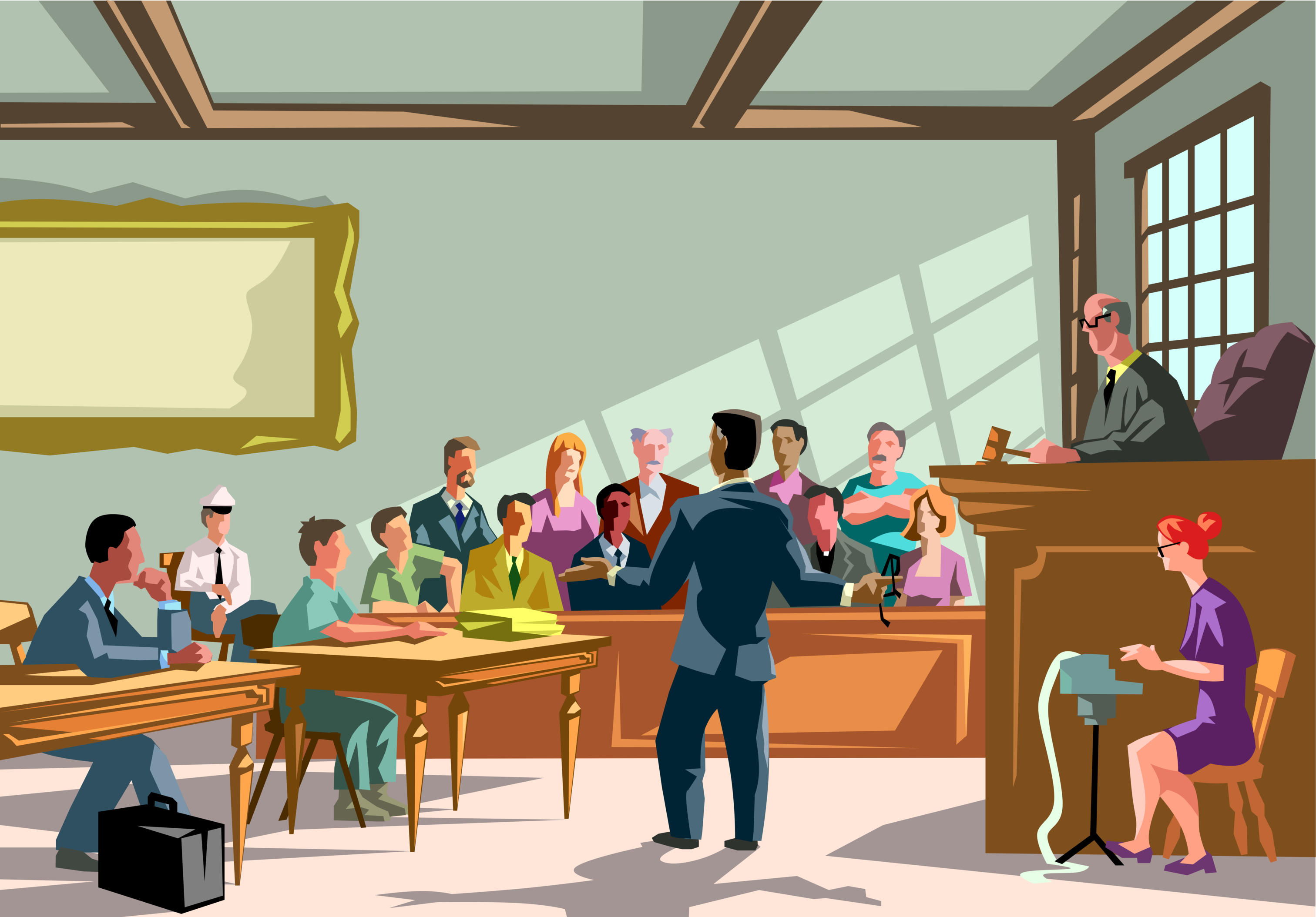 Everyone remembers the famous McDonald's case, where a woman suffered third-degree burns and sued the fast-food giant.
---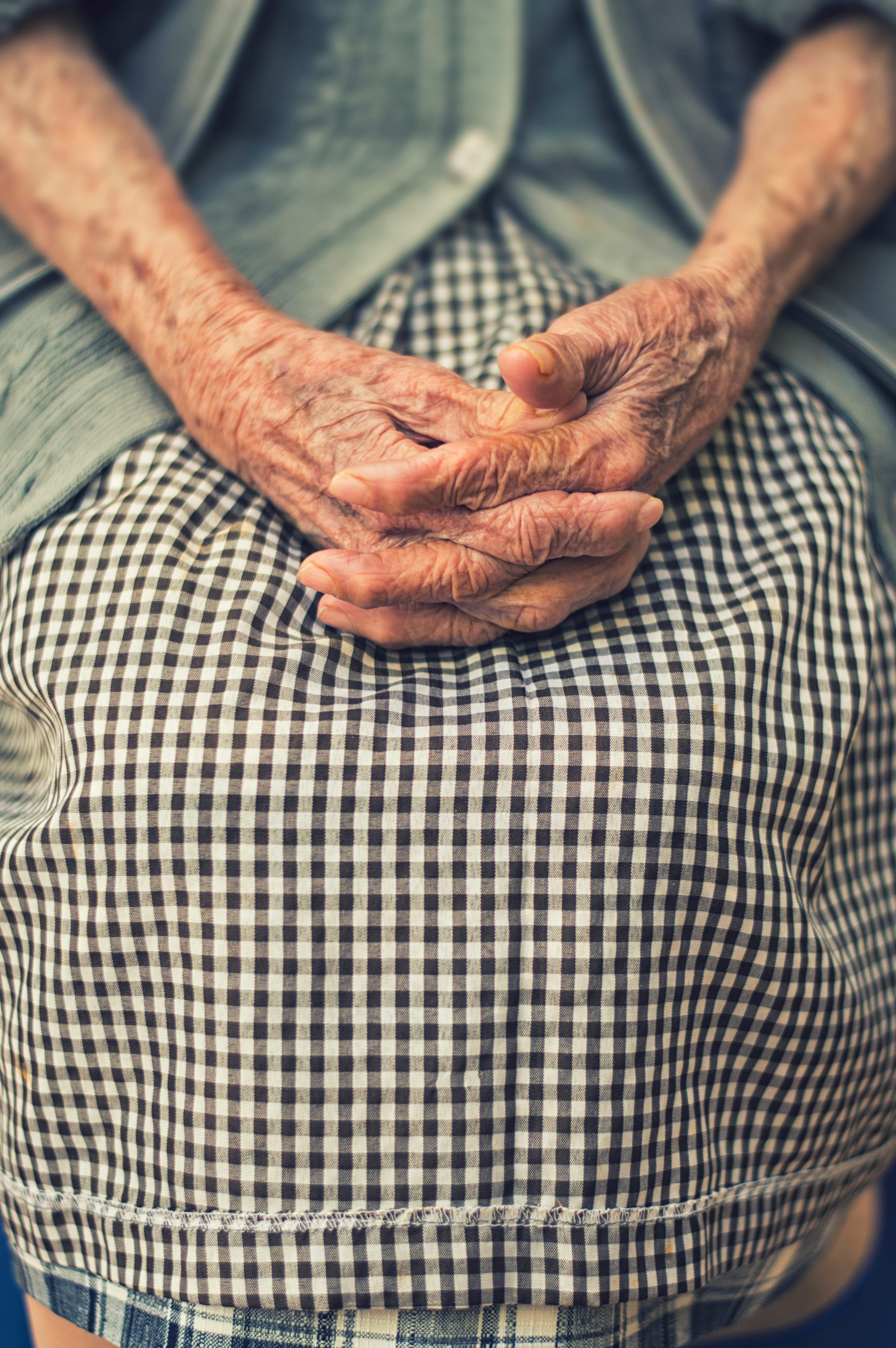 November 28, 2022
As a senior, you must consider incorporating an incapacity planning aspect into your estate planning.
---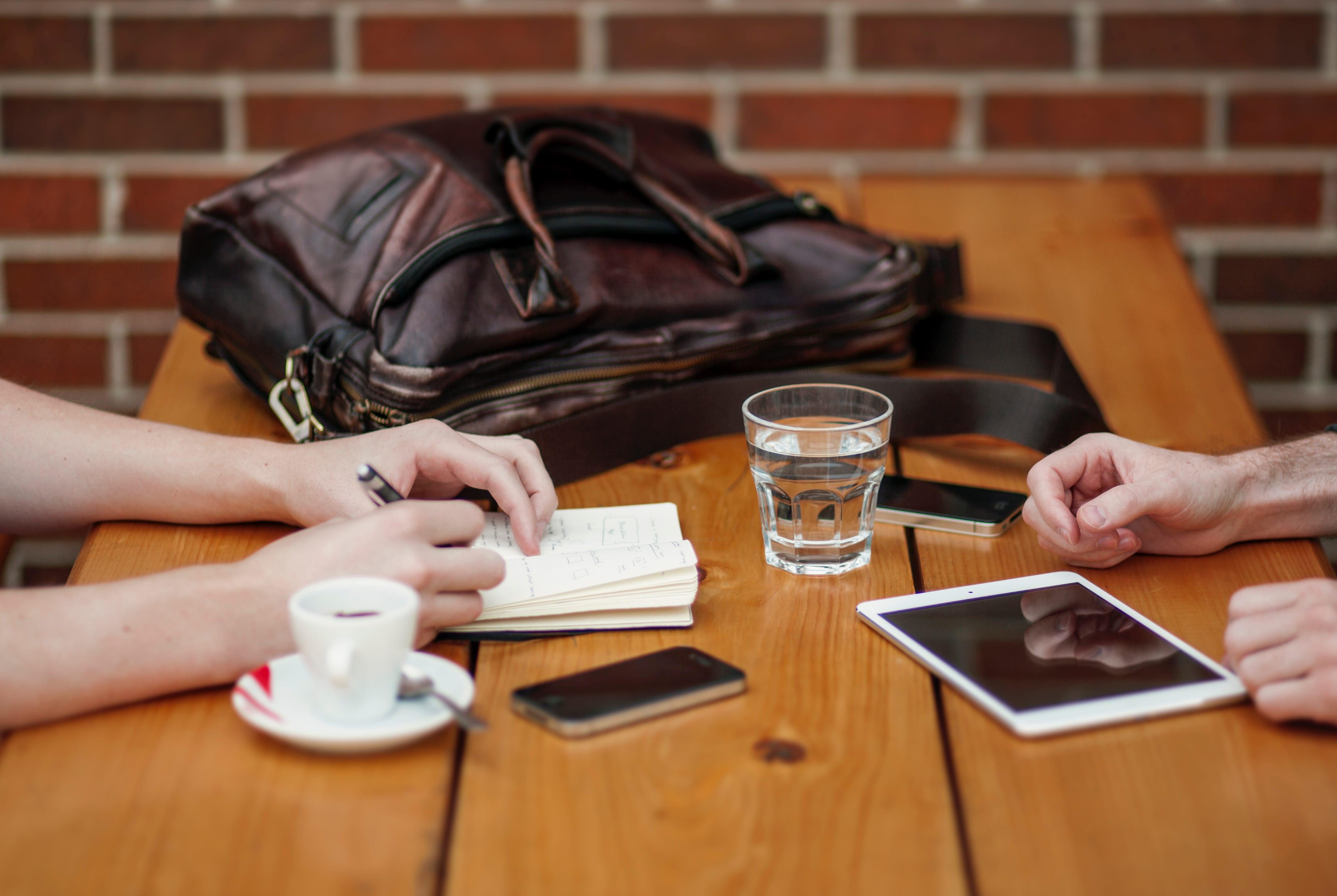 October 29, 2021
Partnerships are often advantageous, but you should always be extra cautious so you can make the most out of your business decisions and avoid financial and legal issues in the future.
---