Andrea Williams is the Community Manager at The Law Offices of Alcock & Associates P.C., a premier law group in Arizona that provides legal services to clients involved in Personal Injury, DUI, Immigration and Criminal cases. She enjoys cooking, reading books and playing mini-golf with her friends and family in her spare time.
---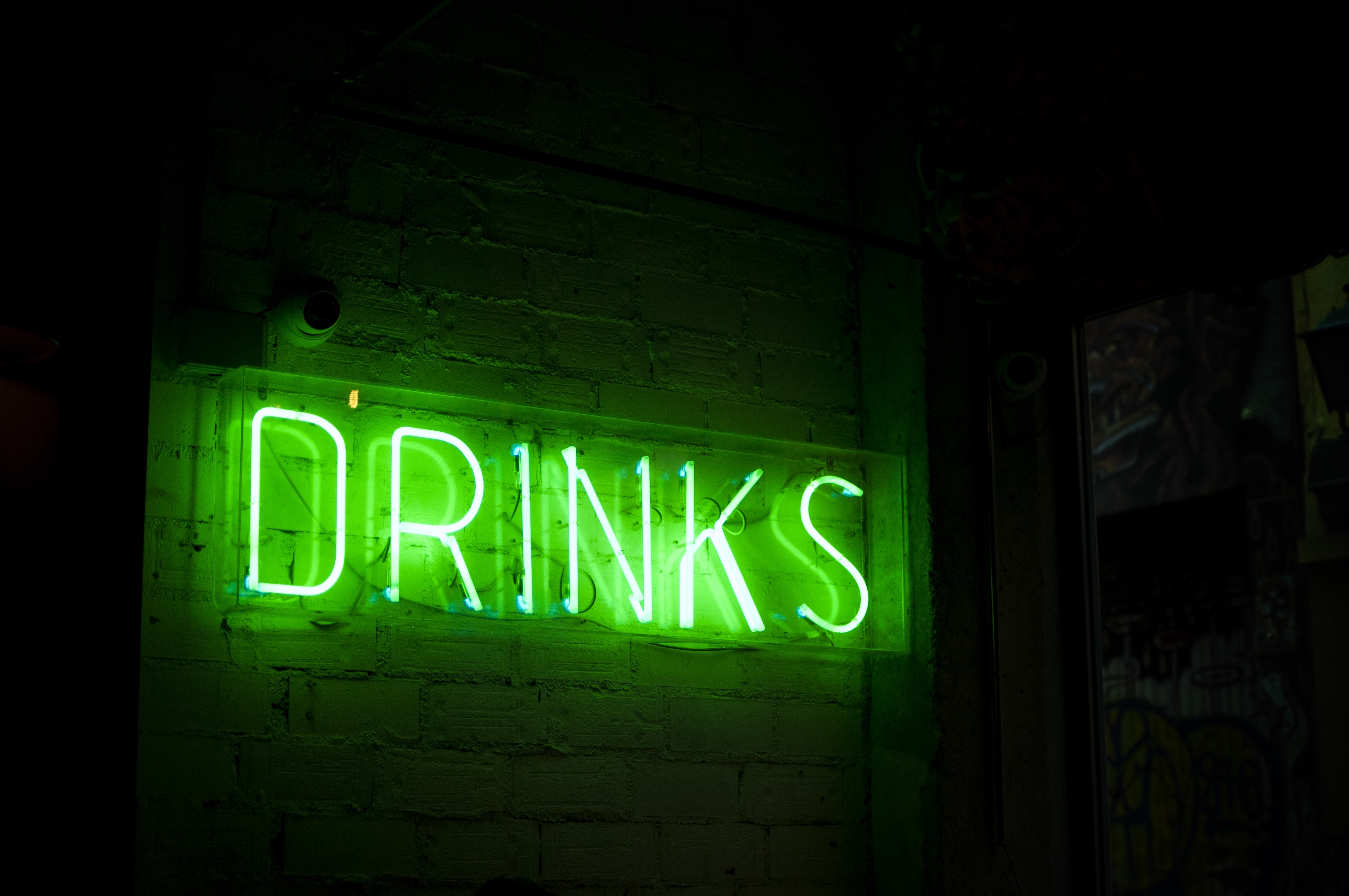 Heavy drinking can affect your motor skills like your hand, eye, and foot coordination.
---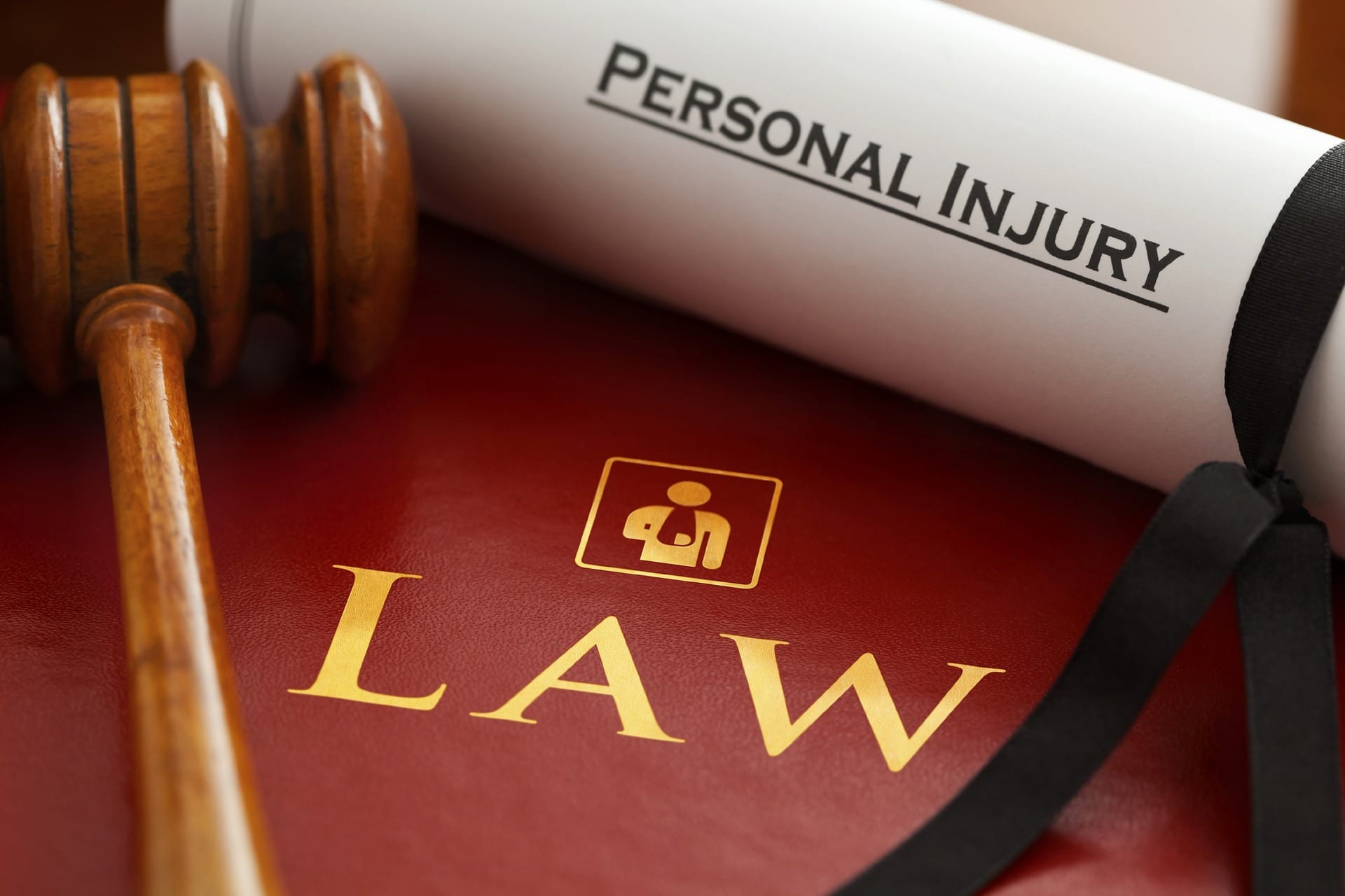 June 24, 2022
In contrast to compensatory damages, punitive damages are awarded when a defendant commits deliberate, malicious, or fraudulent acts that cause harm to another person.
---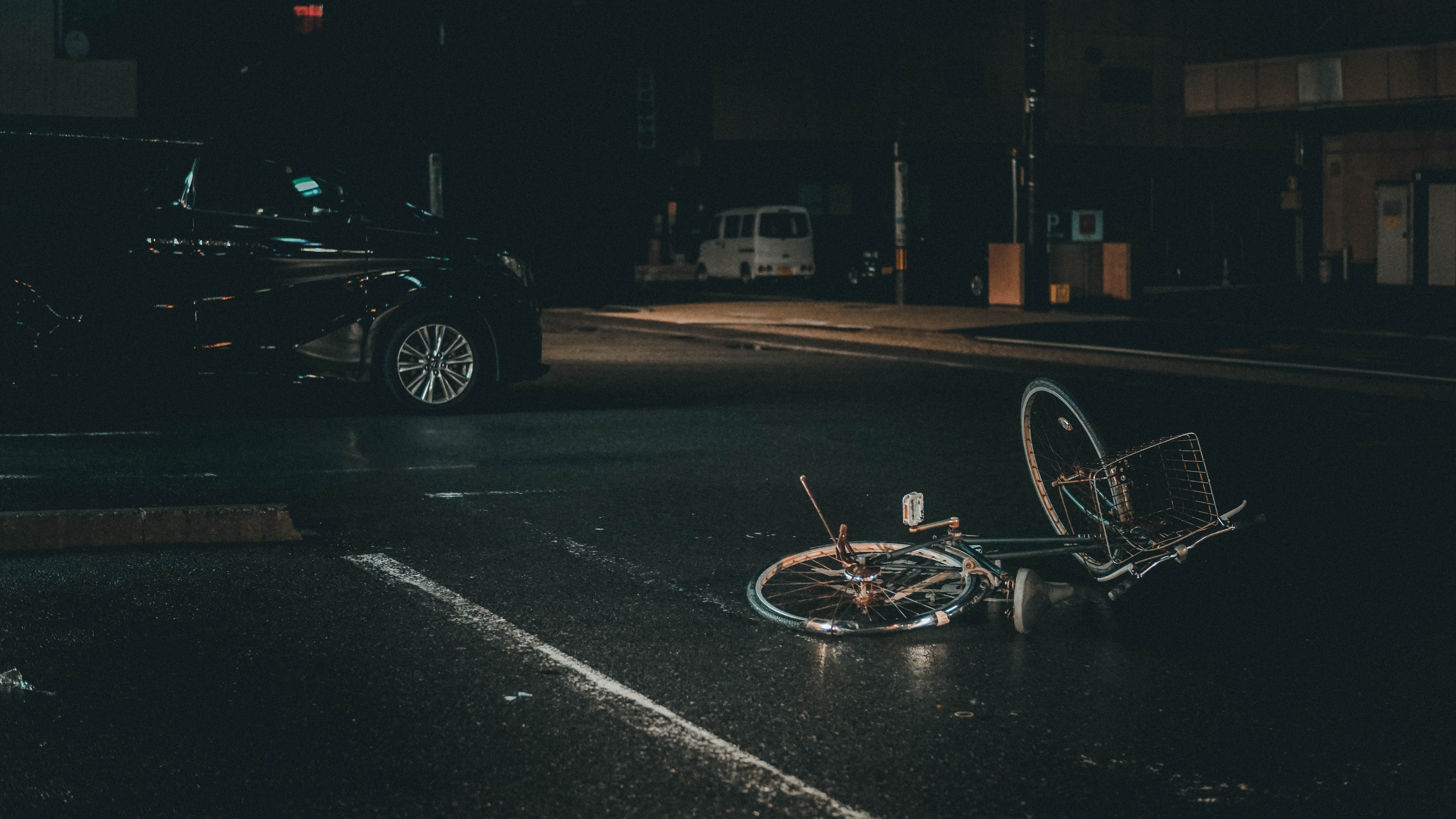 February 16, 2022
Delaying the settlement to frustrate the claimant is another technique many insurance adjusters use.
---