Apoorv is the founder and director of leanoutdoor.com.
---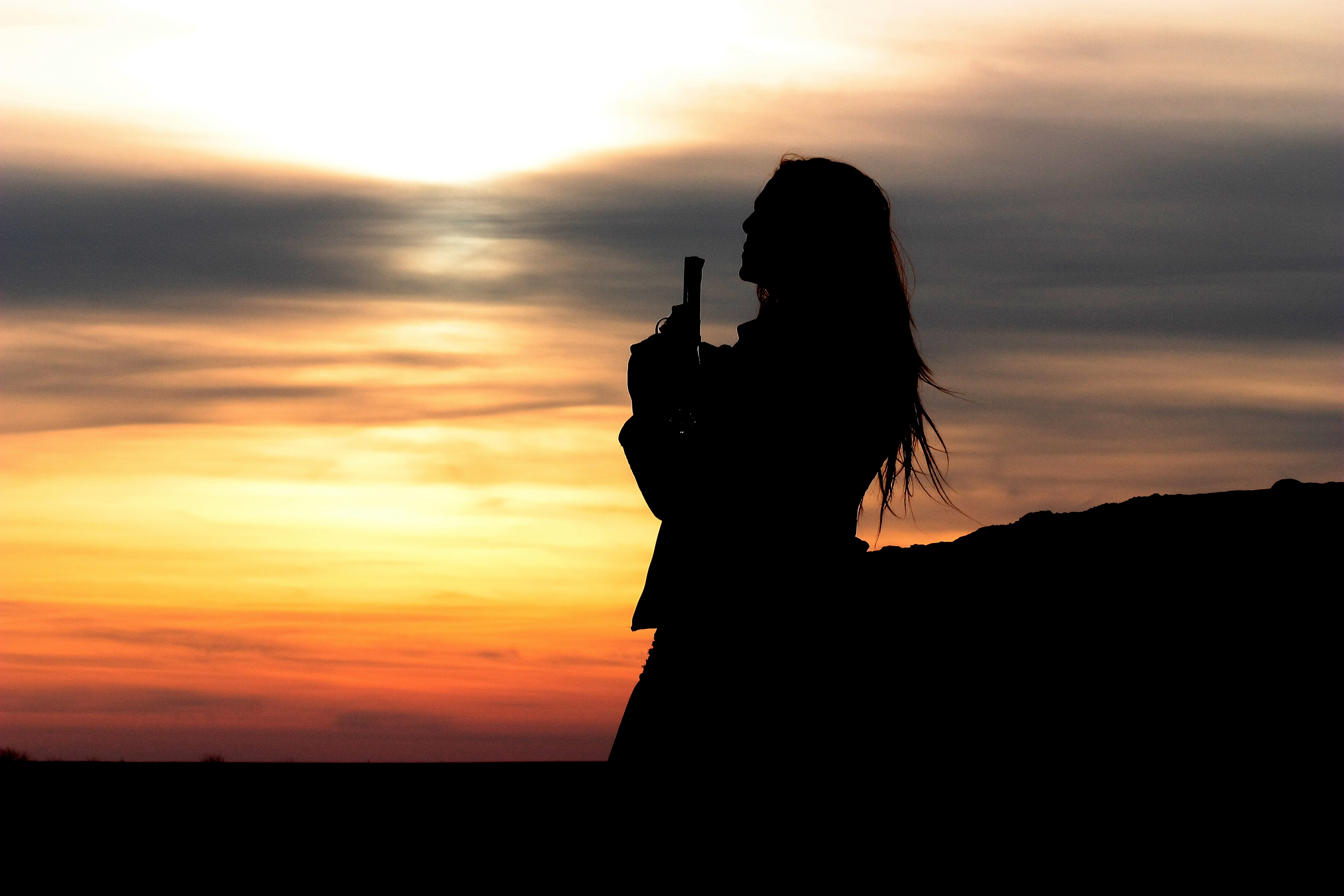 In most cases, states need proper permits for carrying firearms. However, some states have different rules.
---
April 21, 2021
If you are thinking of entering into airsoft games, first and foremost, you have to read about your local laws and rules.
---