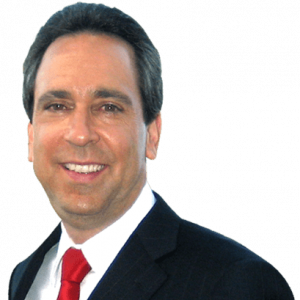 Brett Rivkind is a leading maritime, admiralty, and cruise ship accident lawyer in Miami, Florida. Mr. Rivkind has over 25 years of experience handling maritime cases including boating accidents and crew member injuries. Although he is based in Florida, Mr. Rivkind takes cases from anywhere in the United States.
---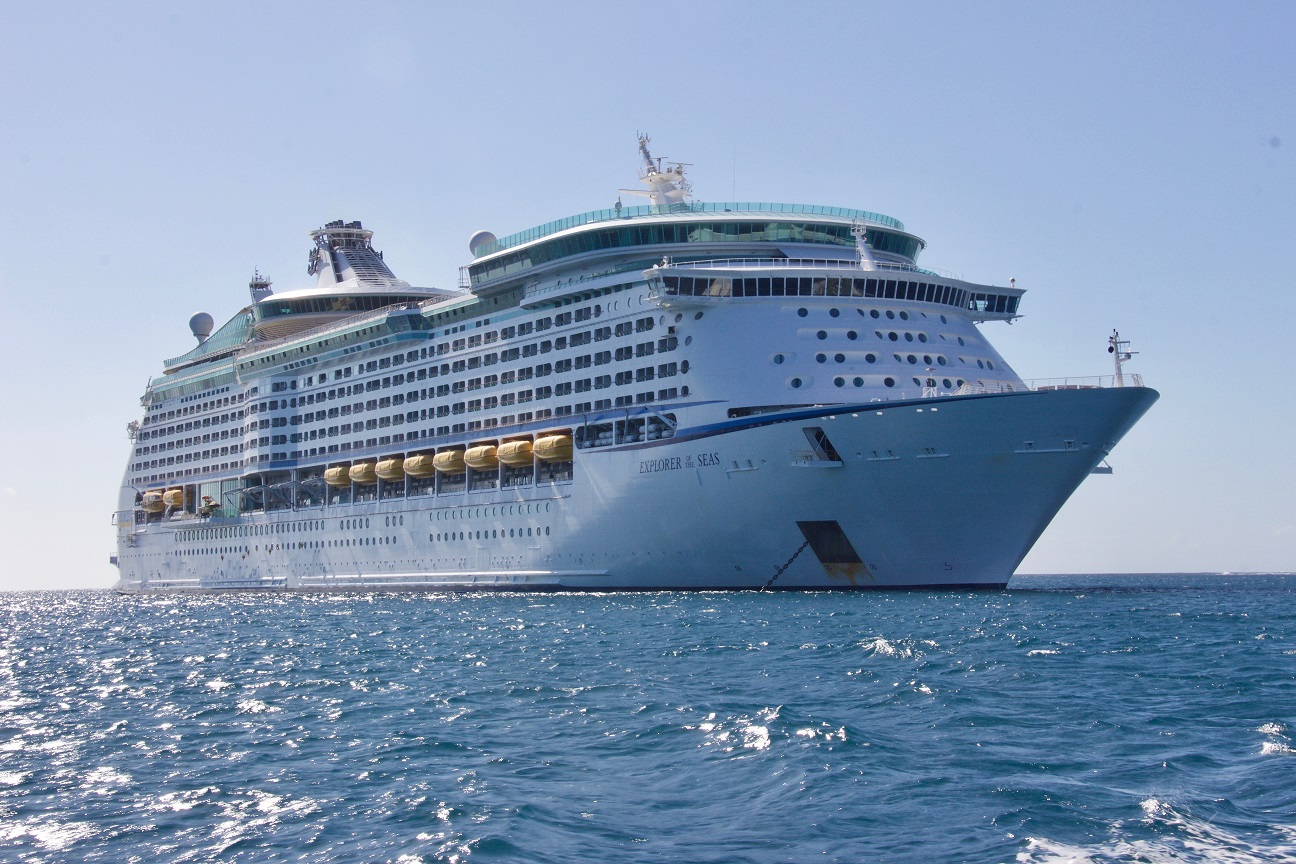 Falling overboard is sadly a leading cause of cruise ship disappearances.
---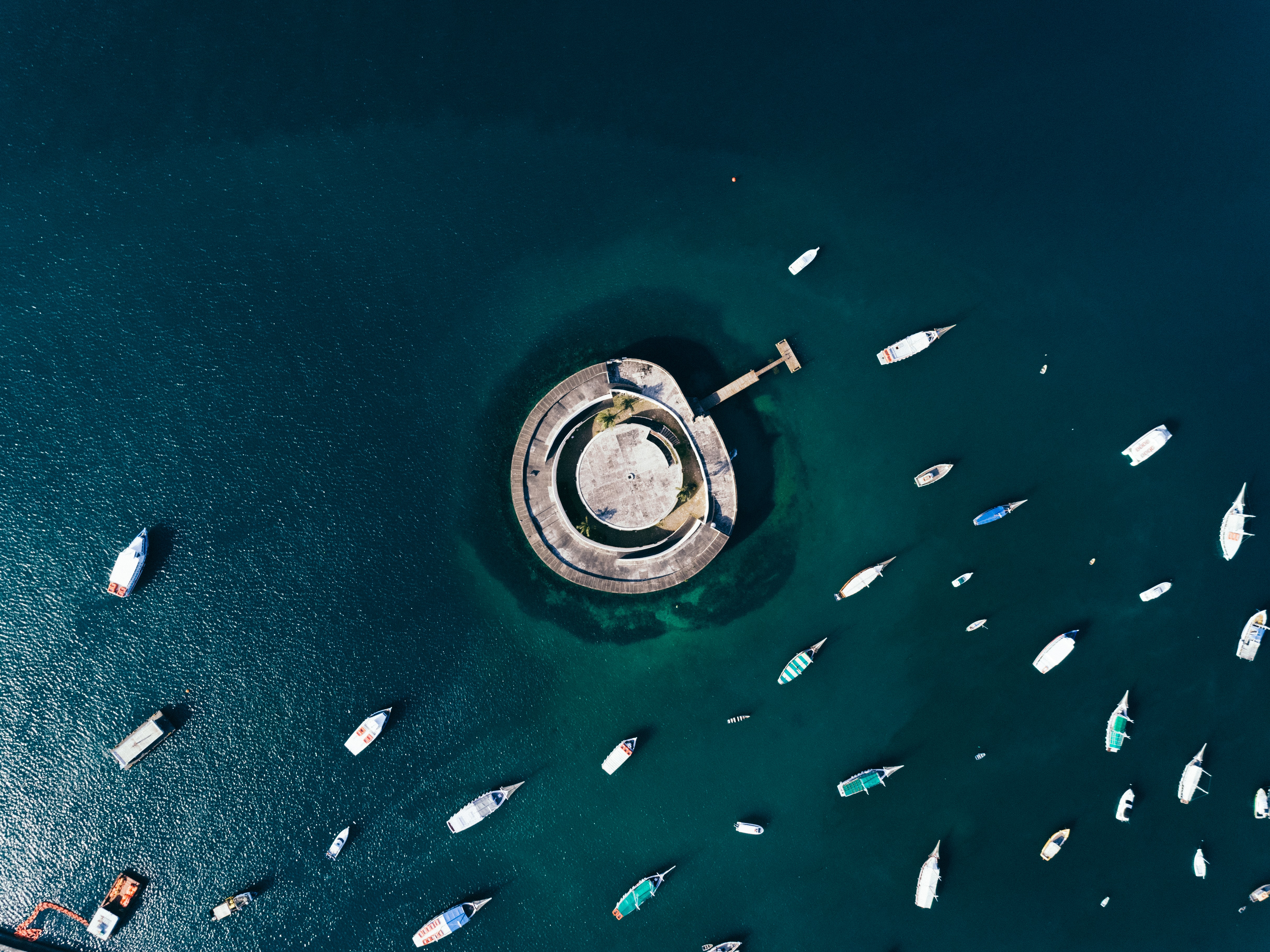 April 19, 2021
Act quickly after any sort of boating accident and talk to a maritime lawyer about your next steps.
---