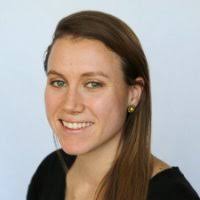 Caroline Cornell is a consumer activist and writer who frequently covers Big Pharma, Big Agriculture, and the chemical industry. She writes for ClassAction.com, a consumer resource with information on the products, services and medications on which Americans depend.
Website
http://www.classaction.com
---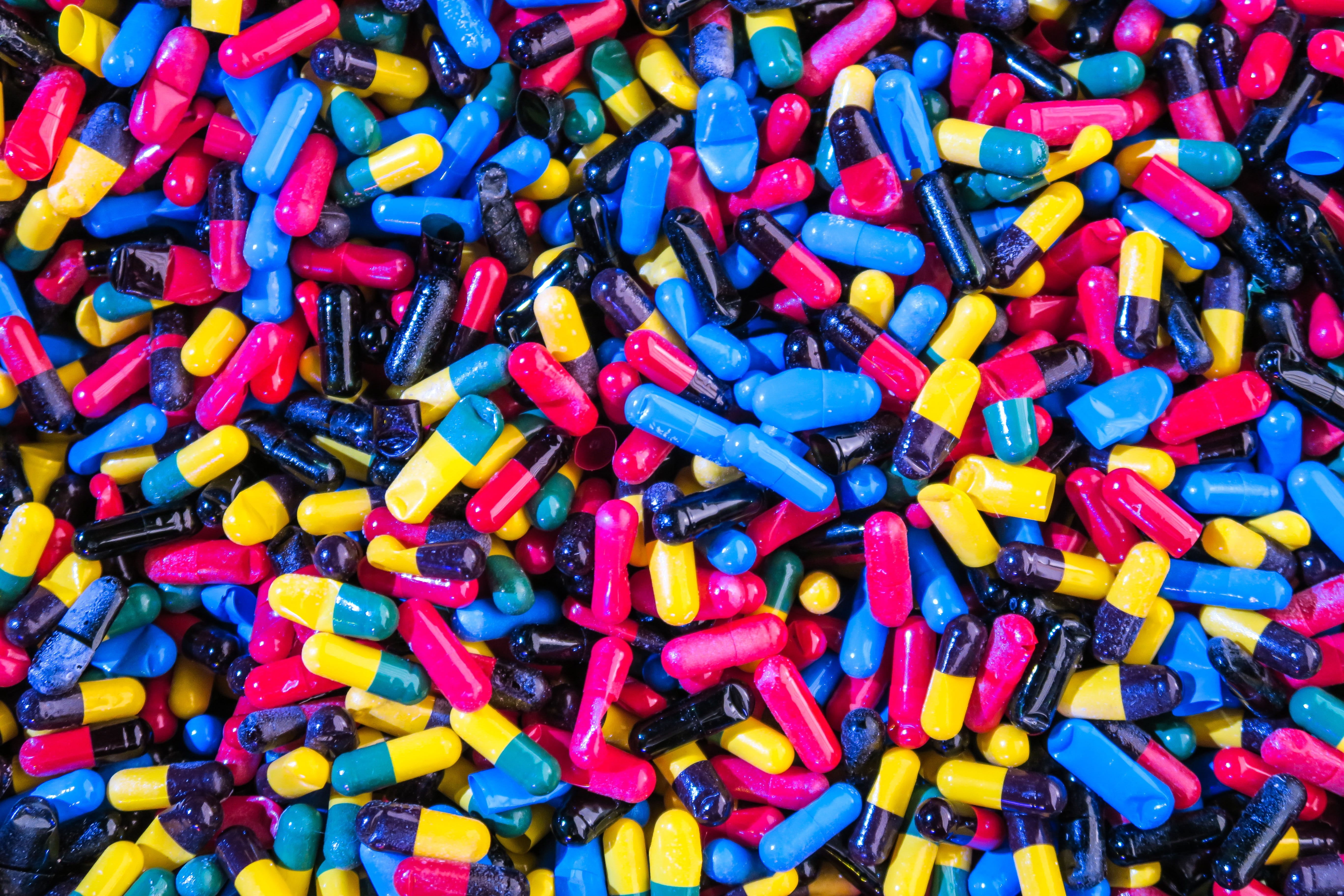 The recall of three popular blood pressure drugs has lead to a look at overseas manufacturing issues.
---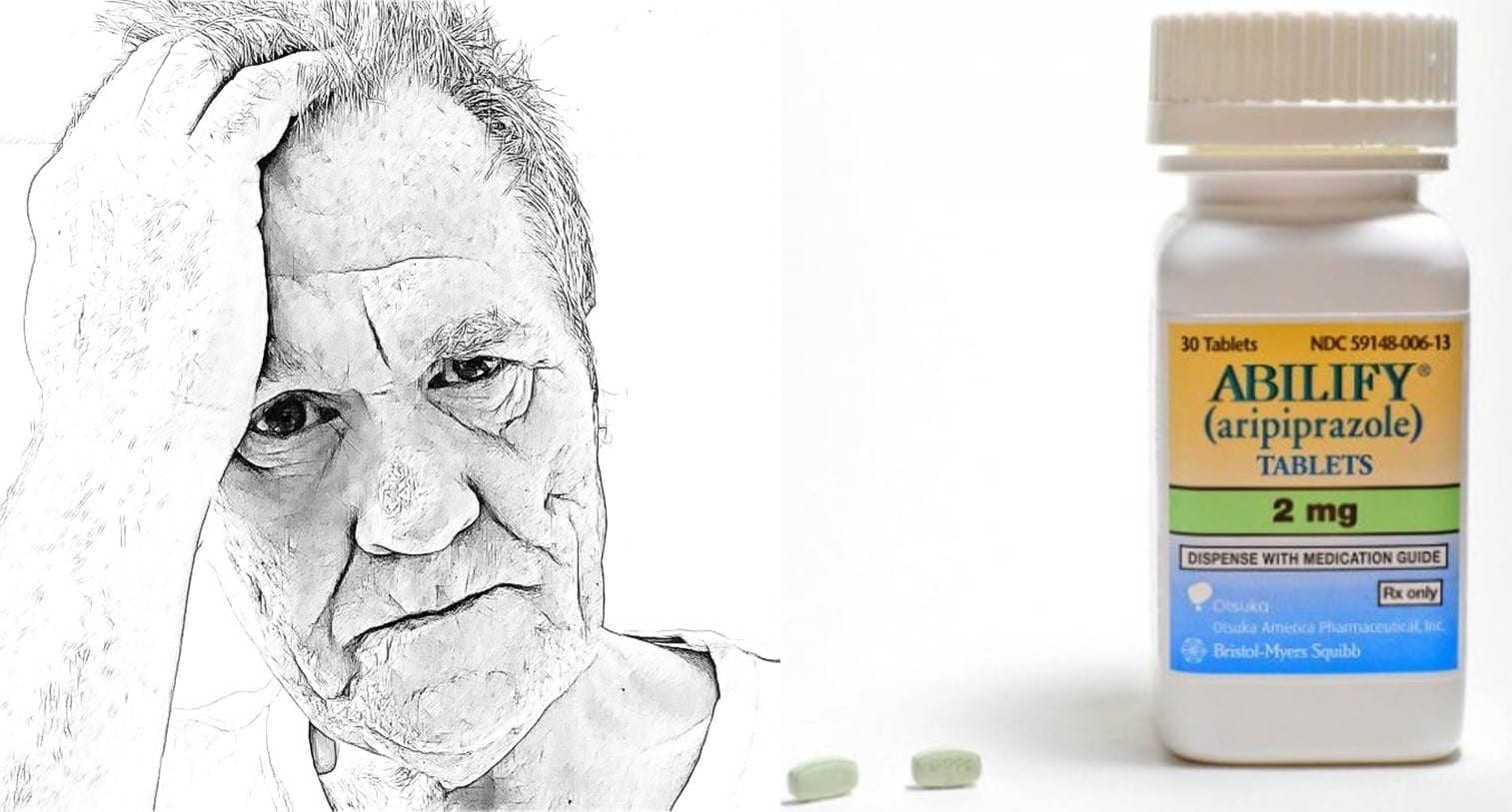 October 10, 2017
What do you do if your pharmaceutical drug lacks a clear competitive advantage and is connected to a long list of side effects? If you are Bristol-Myers Squibb with its Abilify, you spend millions on consumer and physician advertising, stay silent about the drug's risks, and trump up its benefits. This is Abilify's story, a
---