If you have been injured in your flat or leased home due to your landlord's incompetence, do not hesitate to get in touch with personal injury lawyers in Stuart Martin County. Crary Buchanan is a general practice law firm in the state of Florida committed to offering professional legal services. Our attorneys have extensive professional experience in nearly every major field of practice, and in their fields of practice, many of our partners are Florida Bar Certified Members.
---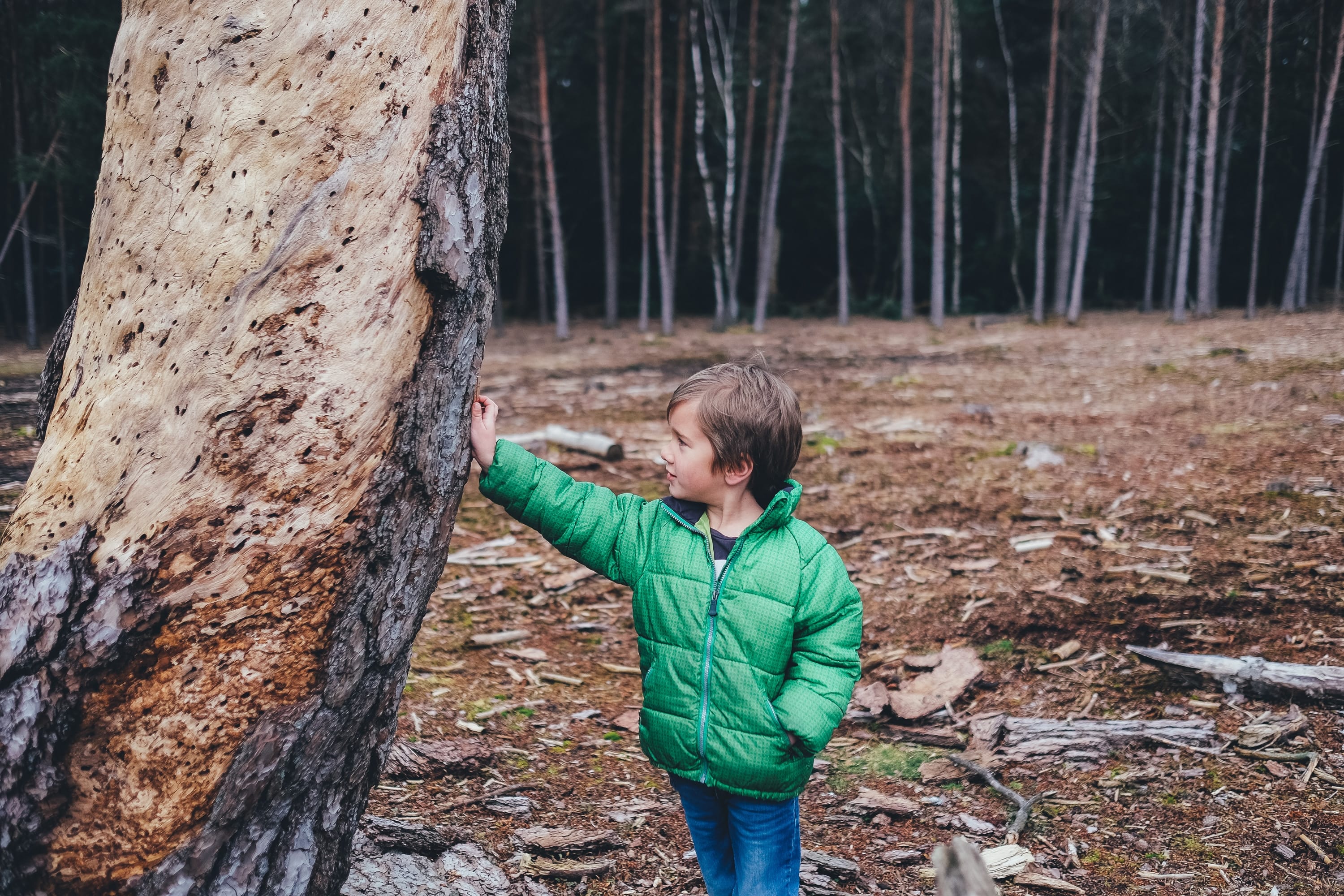 One of the difficulties in dealing with these matters is the difficulty in gathering evidence.
---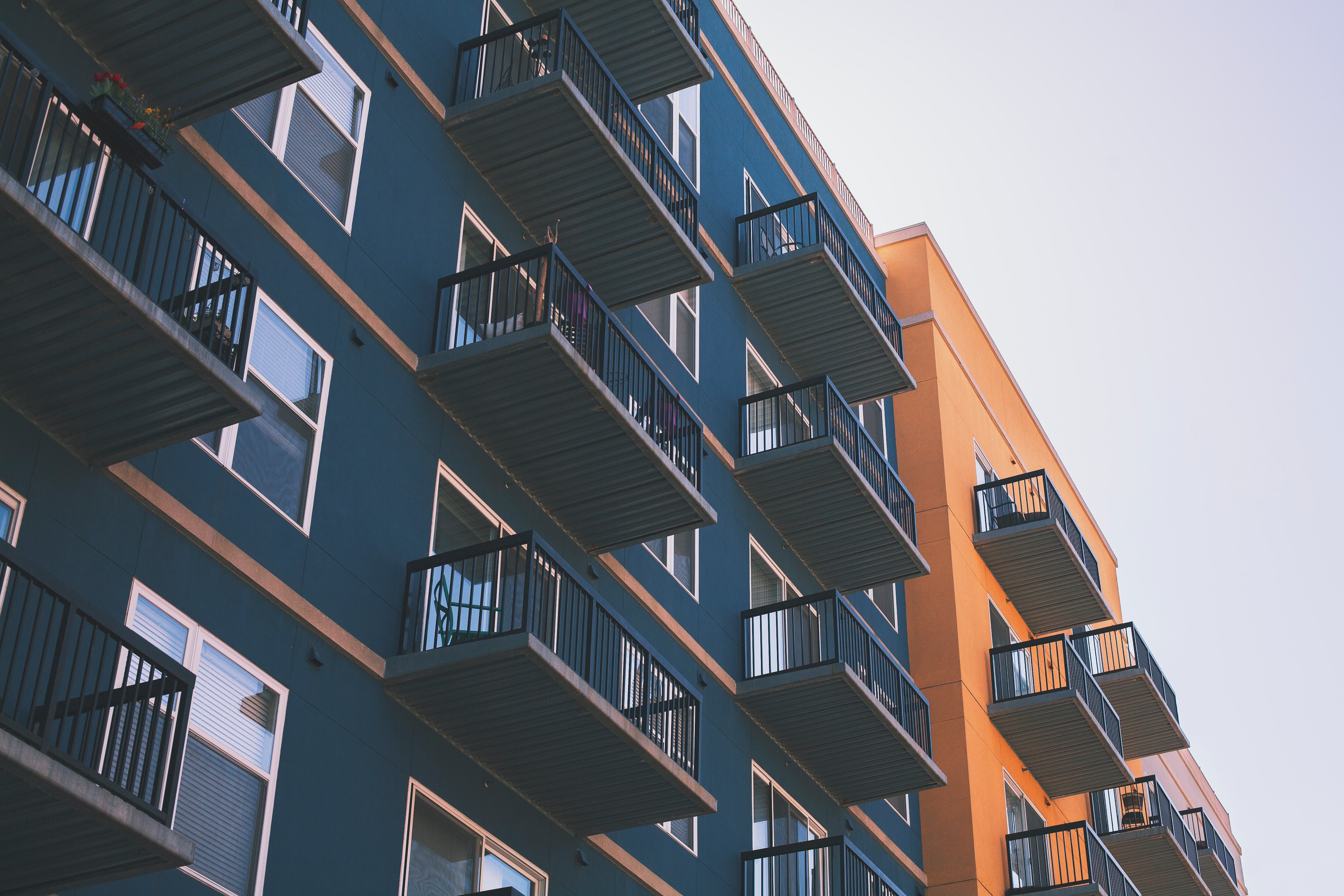 November 9, 2020
If your damage is due to your own negligence you cannot blame the landlord. For example, your apartment is so filthy you're sliding and falling on a pile of your own dirty clothes in your bedroom.
---