Dannea Moneva is a content developer and a digital entrepreneur. She is fascinated with topics related to blockchain, investment and data science. She loves coffee and snorkeling.
---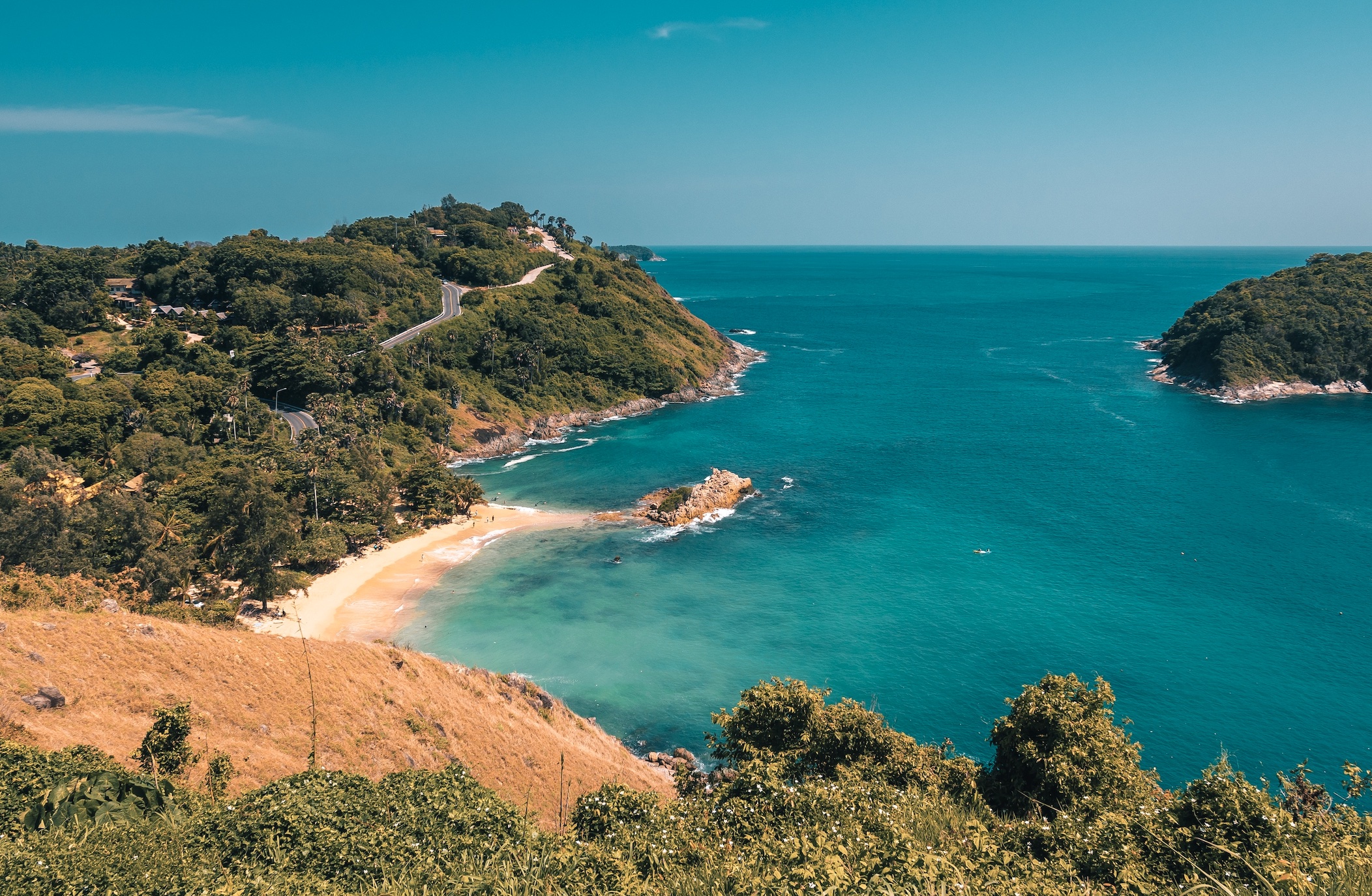 While these laws may seem weird or strange, it is what makes Thailand a unique and wonderful vacation destination. 
---
November 18, 2019
If you want to invest in a condo, there are seven factors that you need to consider to maximize the income potential of your real estate investment.
---