Duresa Sadrija is an SEO Outreach Specialist for KS Outsourcing and has more than two years of experience. Duresa is passionate about traveling and reading. Sadrija speaks Albanian, English, and German.
---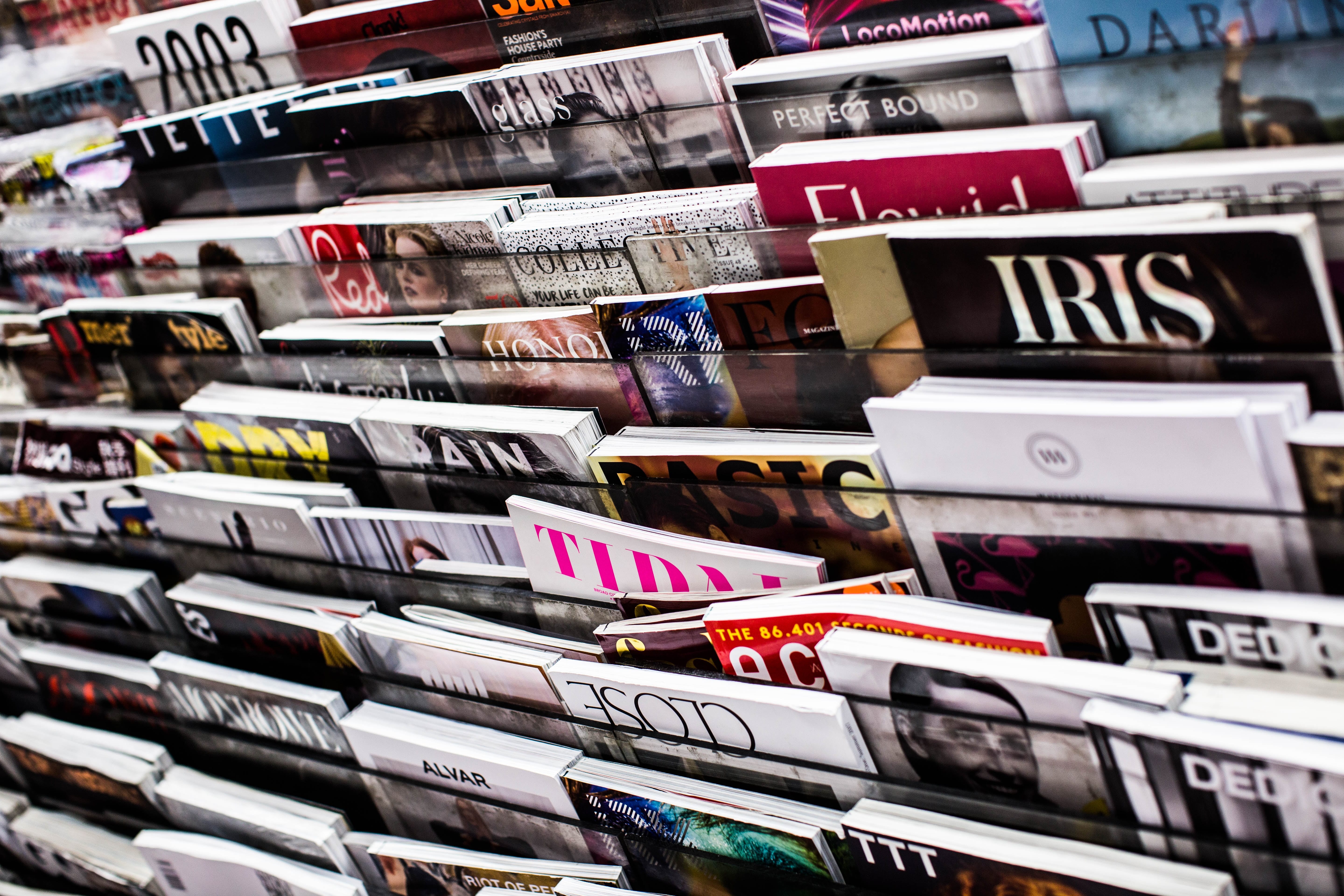 People want to know what you can offer and how it betters their lives.
---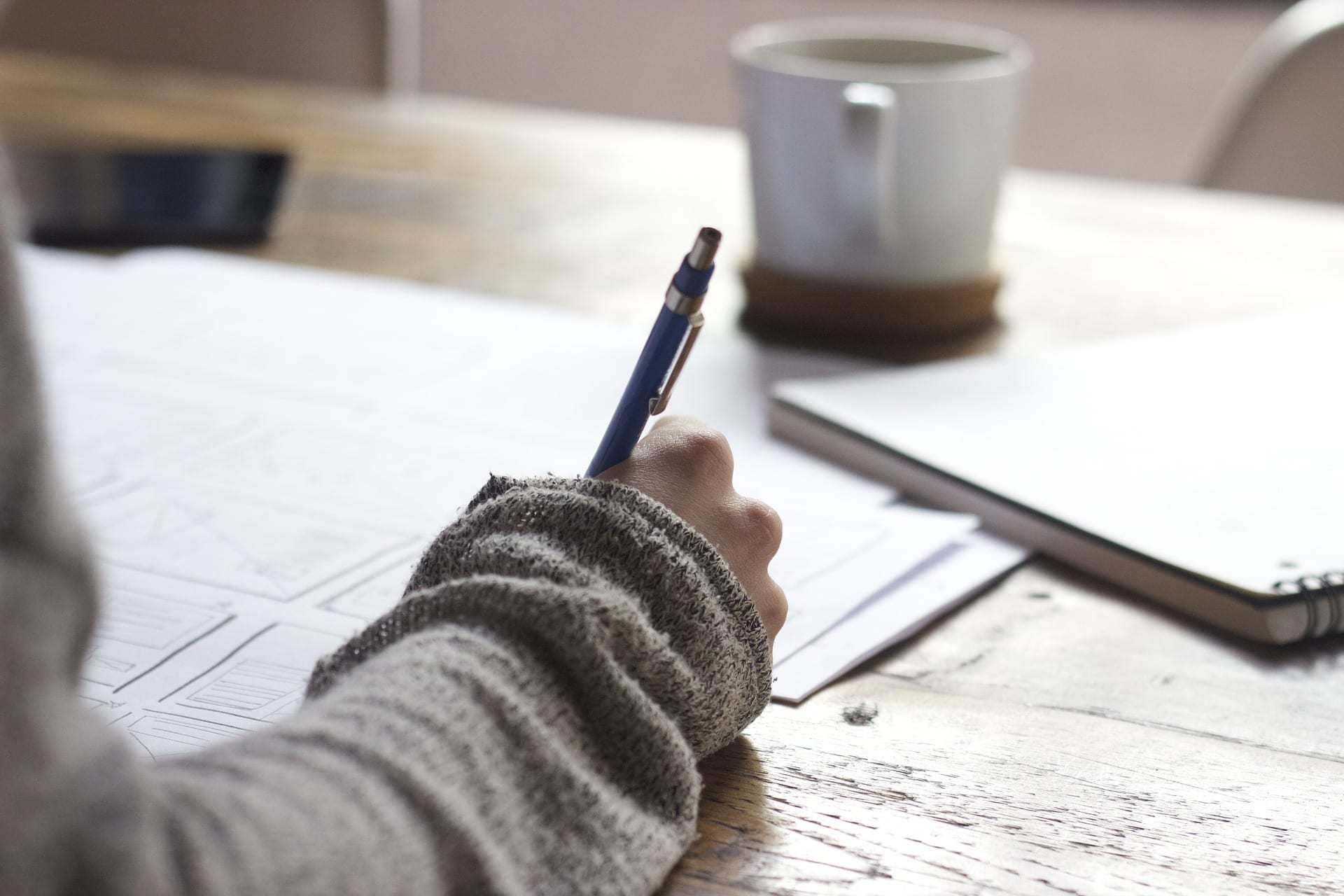 October 6, 2021
In cases where the team members are distributed on different continents, you have to create effective strategies for managing your work within the different time zones.
---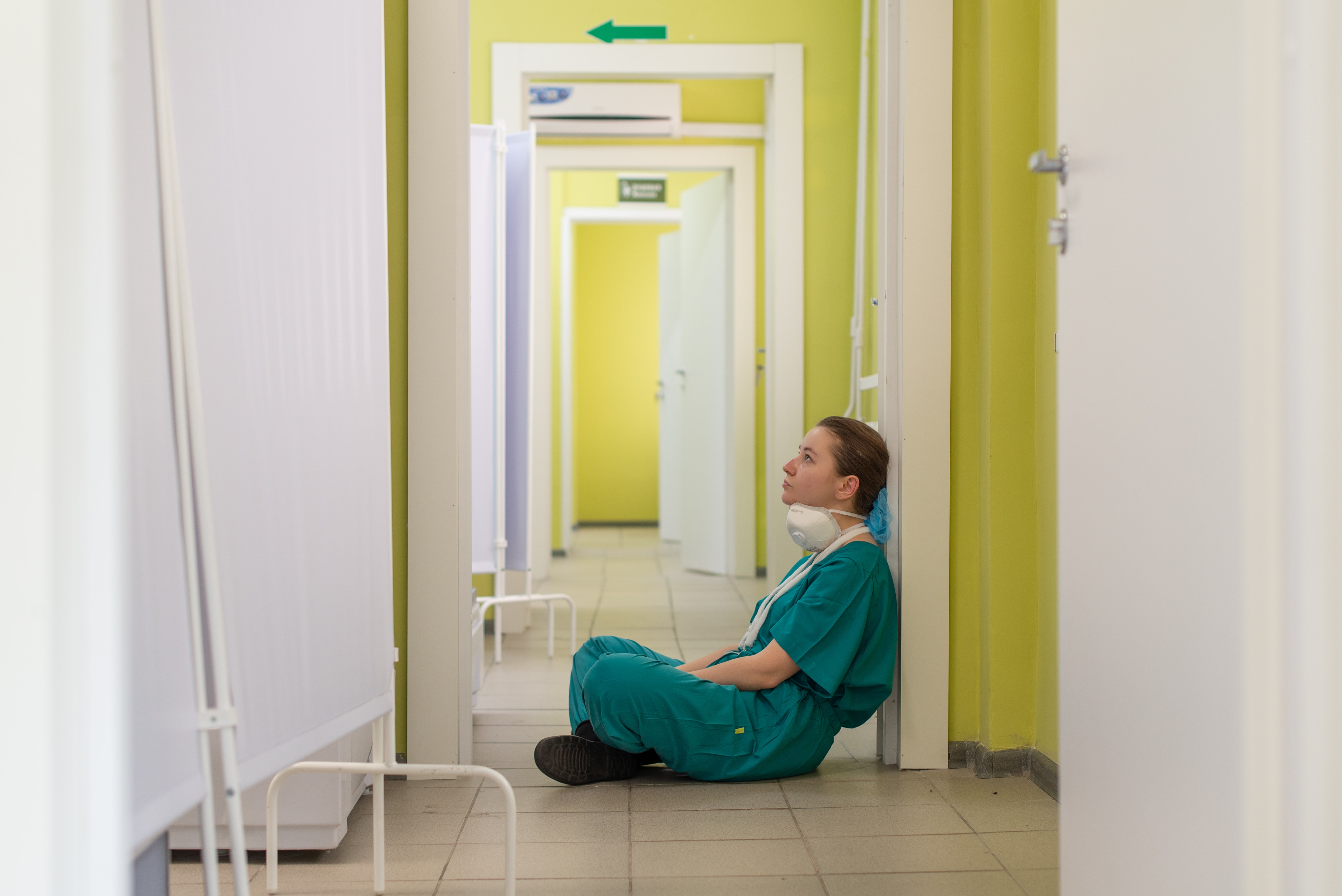 August 20, 2021
Among the mentions on social media, there is negative content that needs to be dealt with professionally and probably deleted if need be.
---