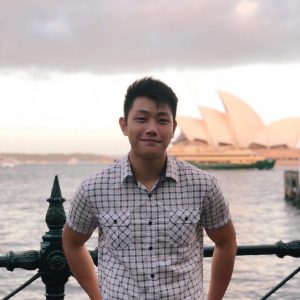 Felix is the founder of Society of Speed, an automotive journal covering the unique lifestyle of supercar owners. Alongside automotive journalism, Felix recently graduated from university studying business law and finance and enjoys helping students and other young founders grow their projects. 
---
Help your employees help themselves, and they will help your business, it's that simple.
---
August 27, 2020
In an ideal world, you would be able to easily agree to parenting time and a parenting plan without going to court. Unfortunately, it isn't always as simple as that.
---
June 15, 2020
Even though your divorce marked the end of a big part of your life, it can also signify a new beginning. From this point forward, you are now solely responsible for all of your future financial decisions.
---