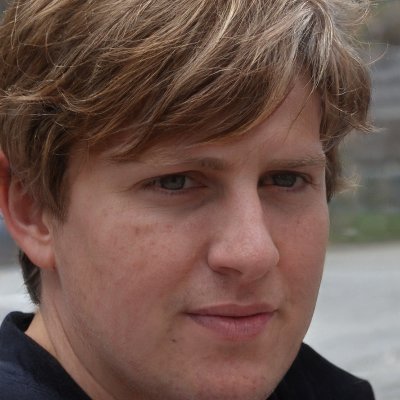 Greg Semmit has years of experience working with different types of legal documents and writing about Family Law for educational purposes. Currently, he is working at OnlineDivorcer company, where he's writing blog articles about divorce and divorce cases. In his free time, he likes roaming the streets of New York with his Olympus taking photos of the best spots in the city.
---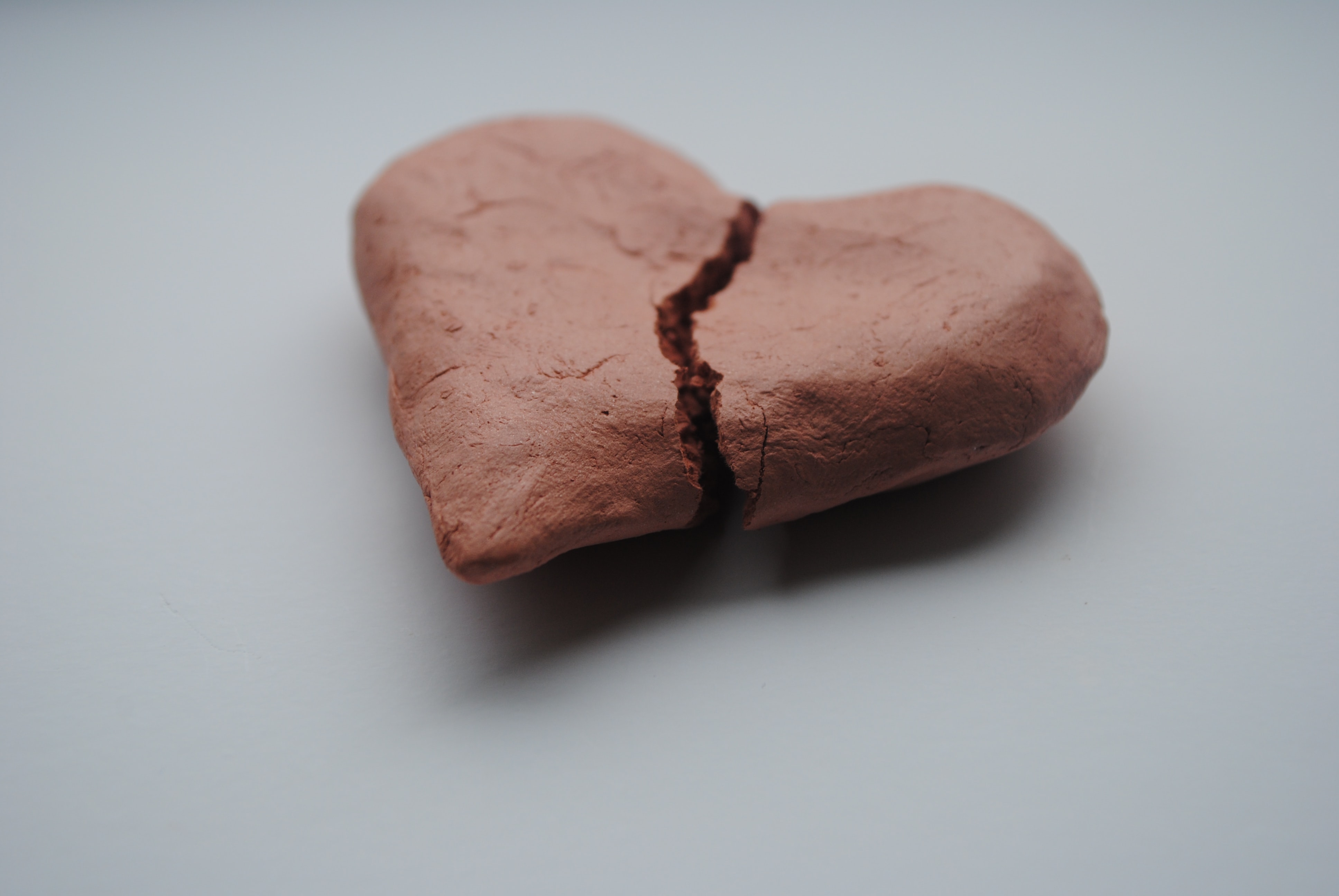 In Texas, filing the petition is followed by a mandatory 60-day waiting period before spouses can be officially divorced.
---
October 14, 2021
If you feel that you and your spouse can come to an agreement, you may try an uncontested divorce.
---