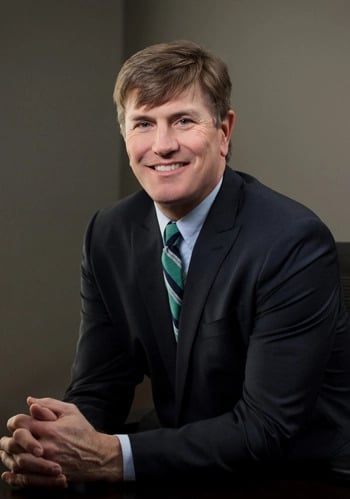 Hank Burriss is a lifelong resident of South Carolina and a founding member of Burriss Ridgeway Injury Lawyers. He Formed his firm in 1993. Hank has dedicated his practice to helping the citizens of South Carolina who were injured by negligent acts.
---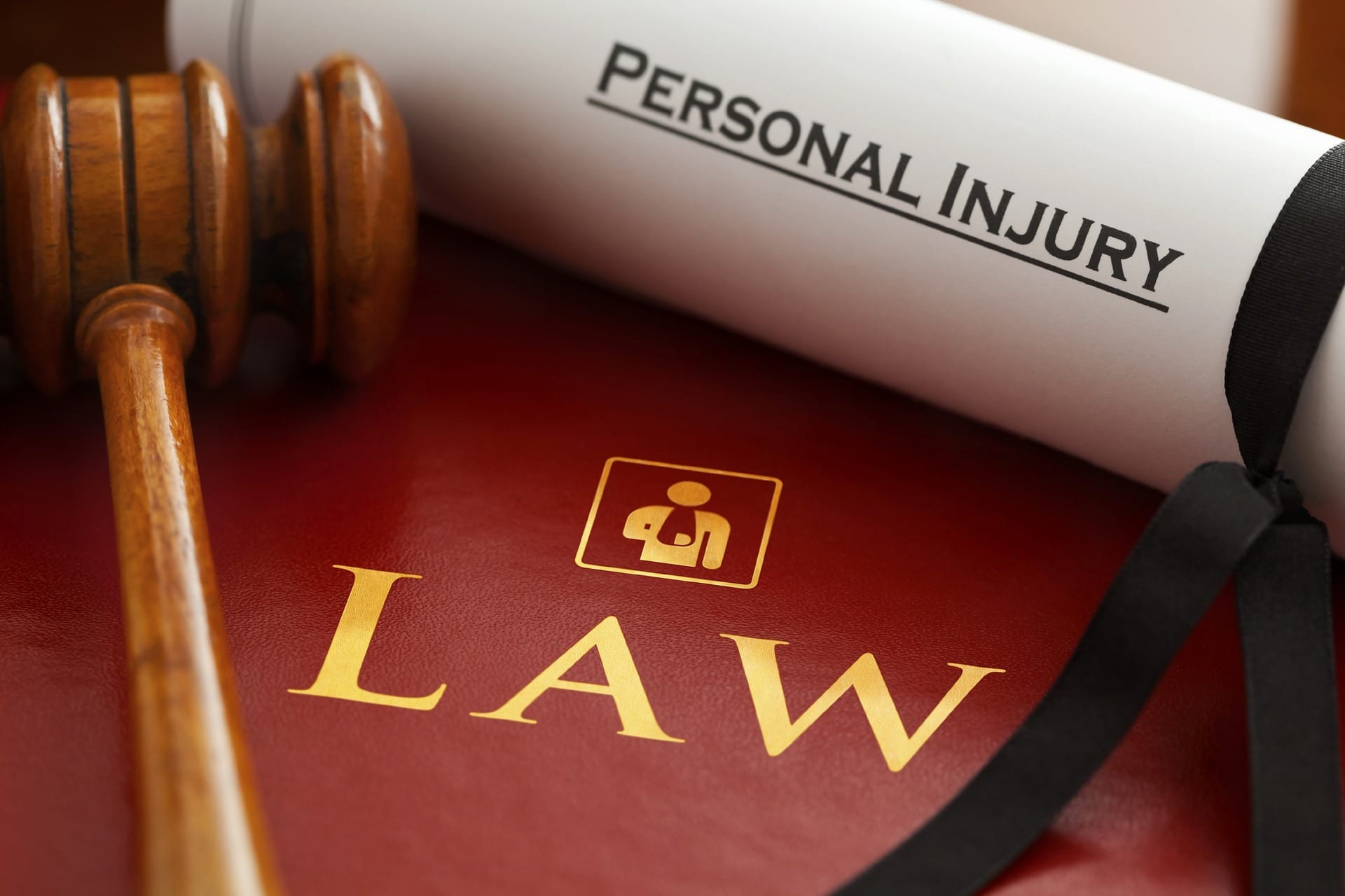 Establishing causation is crucial in a personal injury insurance claim or lawsuit.
---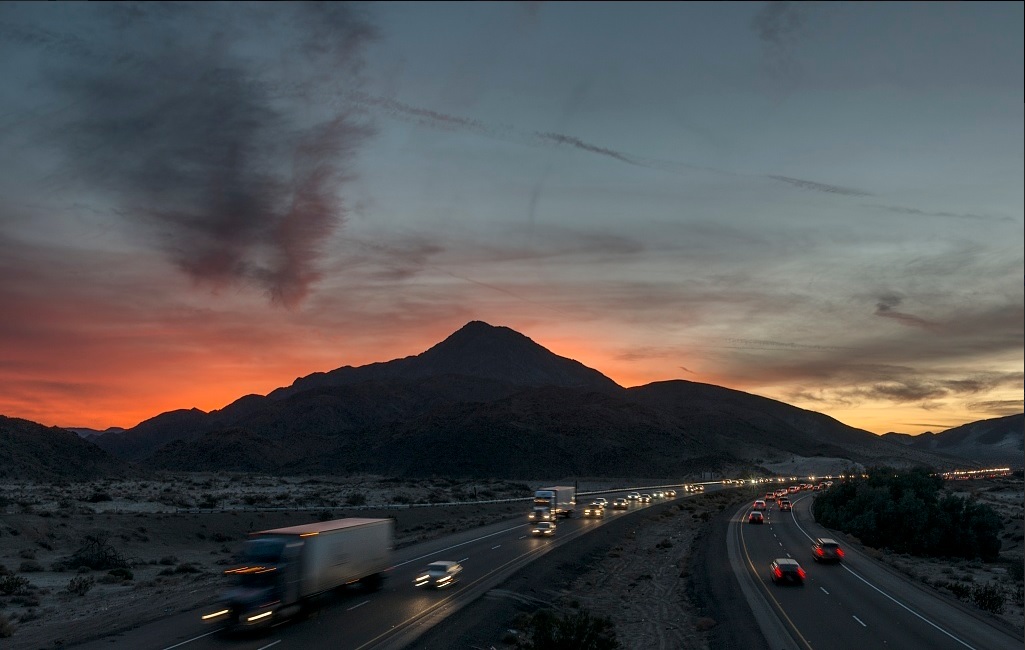 November 16, 2021
Every personal injury claim arising from a car accident presents specific challenges. When an accident involves a larger commercial truck, these challenges increase exponentially.
---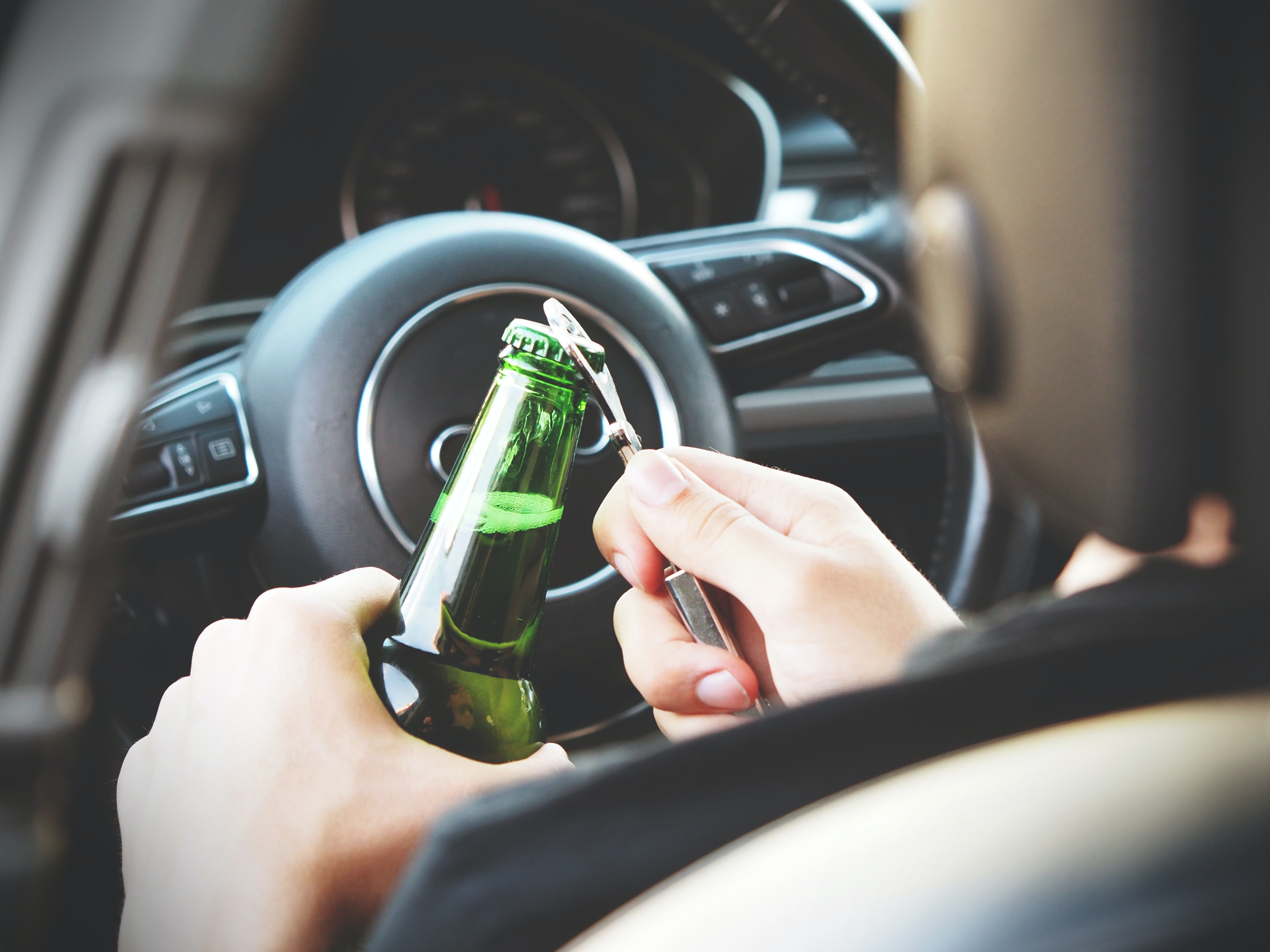 October 27, 2021
There are obvious and nuanced differences between intentional torts and negligence. A seasoned attorney will help you understand the different standards.
---