James Grills is a marketing advisor - currently associated with Cumulations Technologies, a Flutter App Development company. He is a technical writer with a passion for writing on emerging technologies in the areas of mobile application development and IoT technology.
---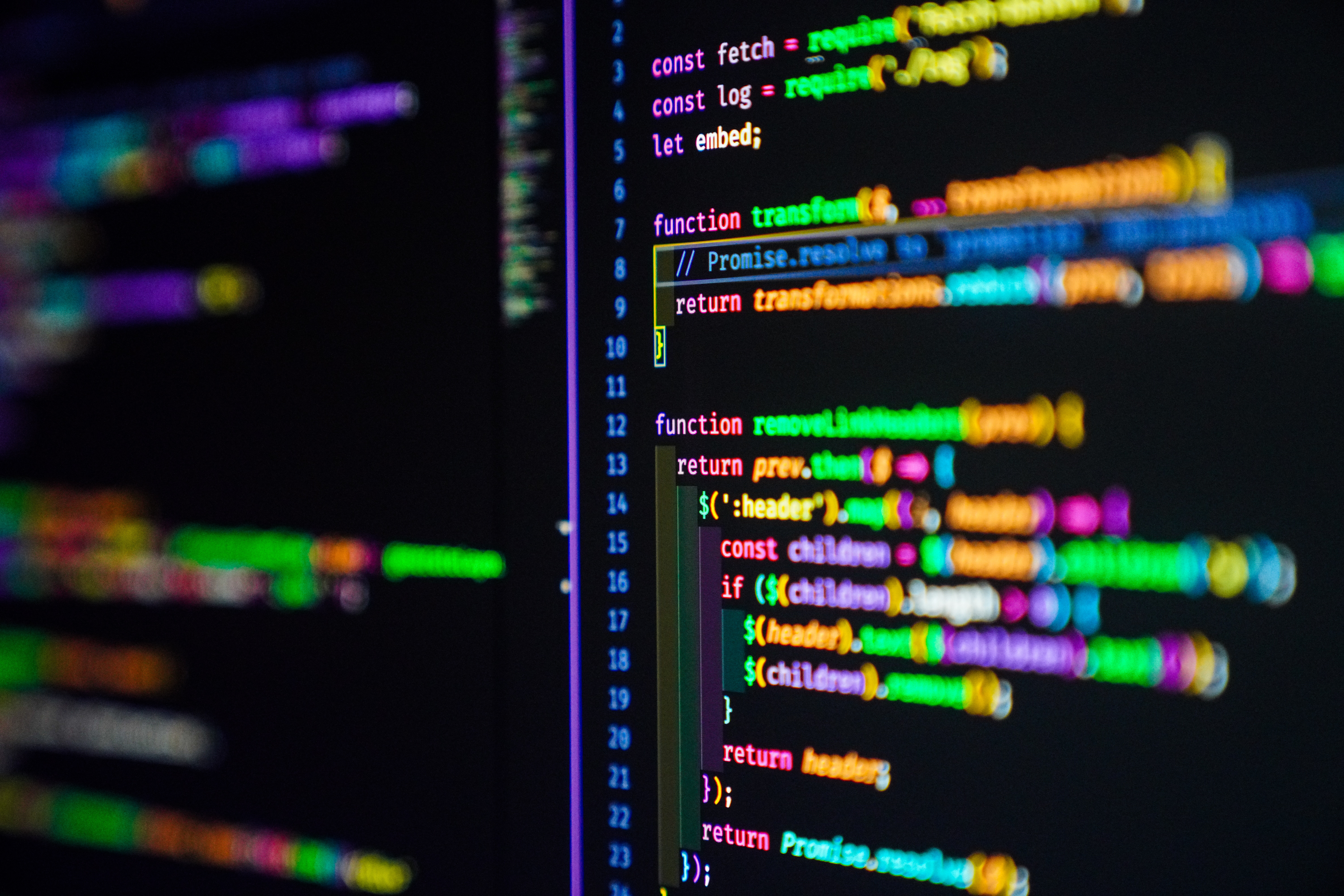 One of the most famous examples using React JS is Instagram's webpage that is entirely built using React. 
---
February 6, 2020
All patient information can be quickly measured and sent for physician advice, or to medical cloud platforms, allowing healthcare organizations to minimize errors.
---