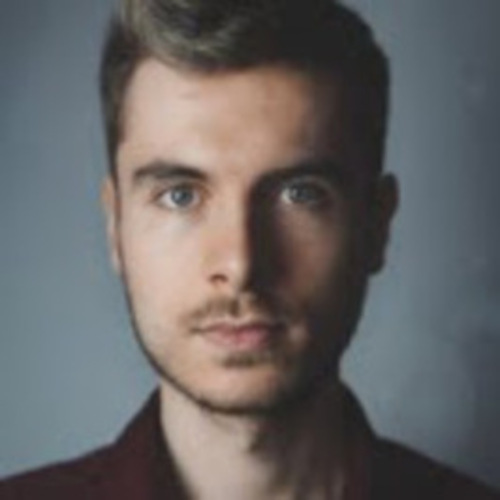 John Langer is a freelance writer, with years of experience, creating content for varied online portals. His content is published in many national and international publications. He has expertise in writing about business services, technology, lifestyle & many more.
---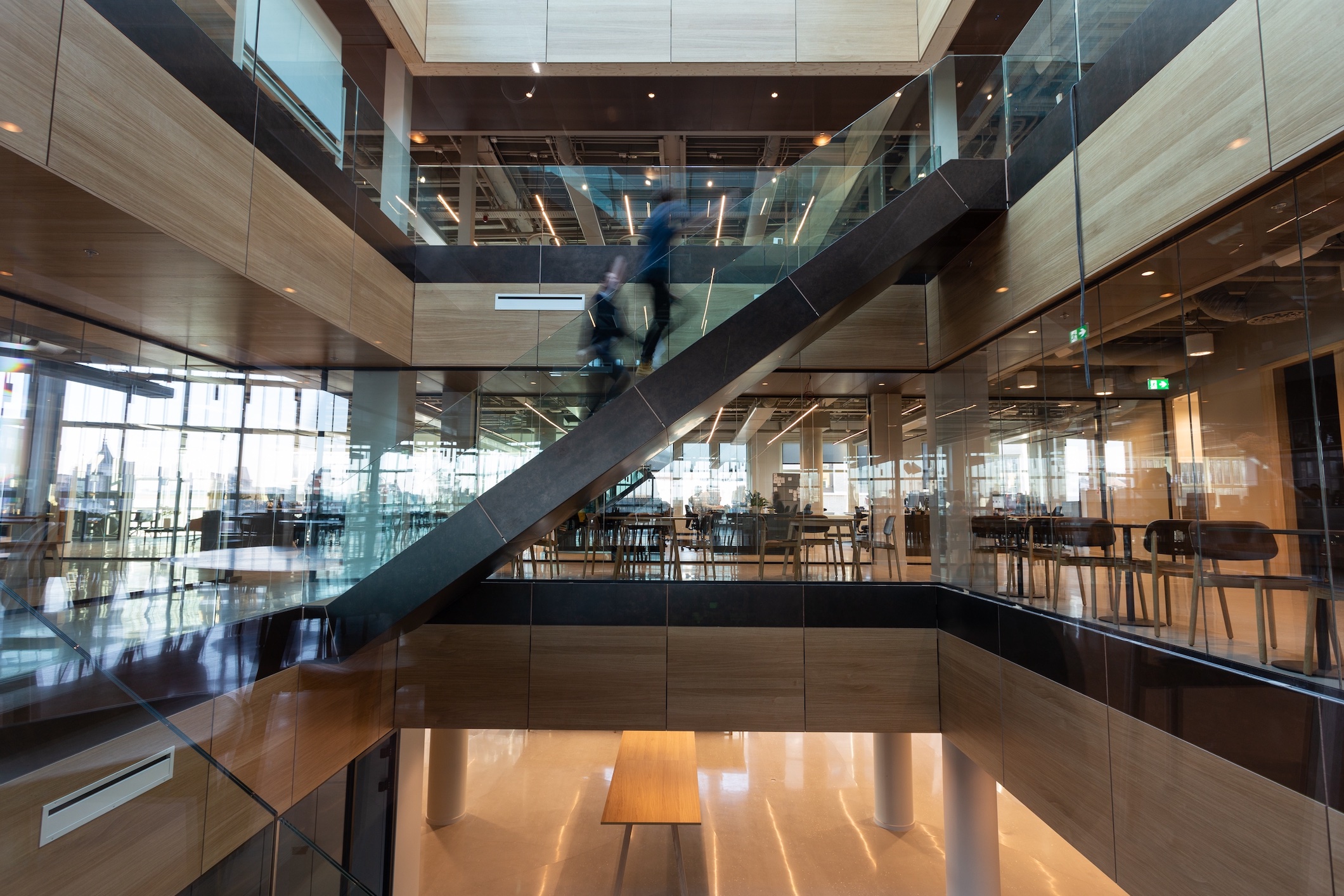 A leading enterprise asset management software should be capable of playing multiple roles as per the need of your business.
---
August 9, 2021
While the world economies are set to overcome the turbulence of the COVID-19 pandemic and tariff wars between the giants, global trade is all set to climb heights.
---