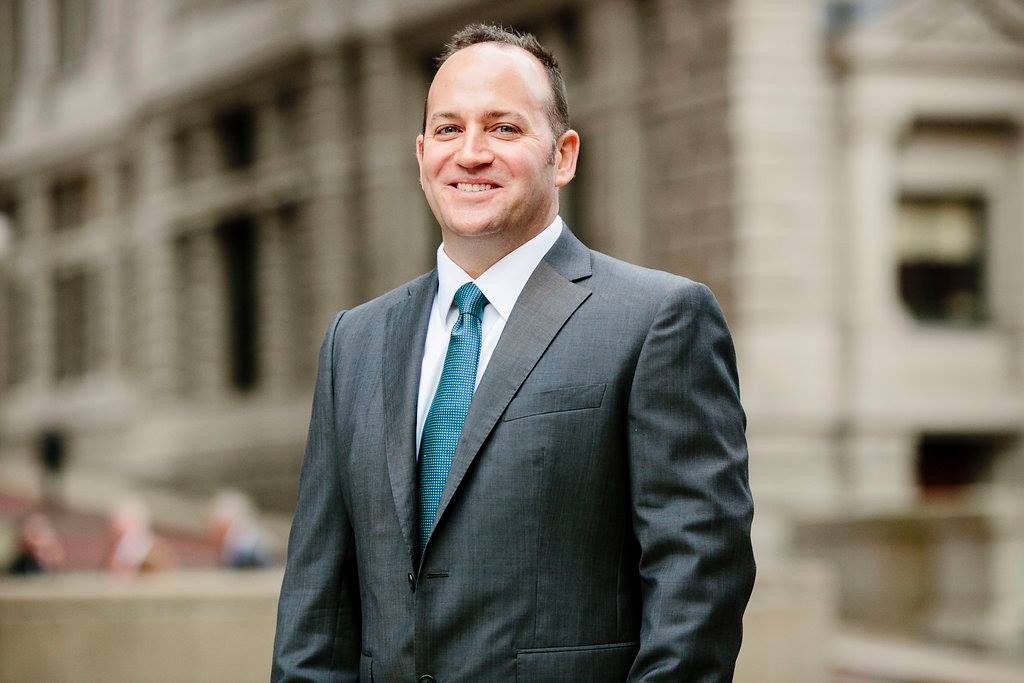 Based in downtown Los Angeles, Joshua L. Goldstein is the founding partner of the award-winning, internationally-known immigration law firm, Goldstein Immigration Lawyers. With offices in Los Angeles and Boston, Goldstein's firm is driven by his leadership, considerable experience, and stellar national reputation. A member of the Los Angeles County Bar Association's Immigration Section and the Southern California chapter of the American Immigration Lawyers Association (AILA), Goldstein has a proven track record of winning a wide variety of complex immigration cases and is particularly focused on obtaining O and P visas for actors, musicians, athletes, and essential support personnel. His caseload also includes deportation defense, citizenship, green cards through marriage, and employment-based immigration.
---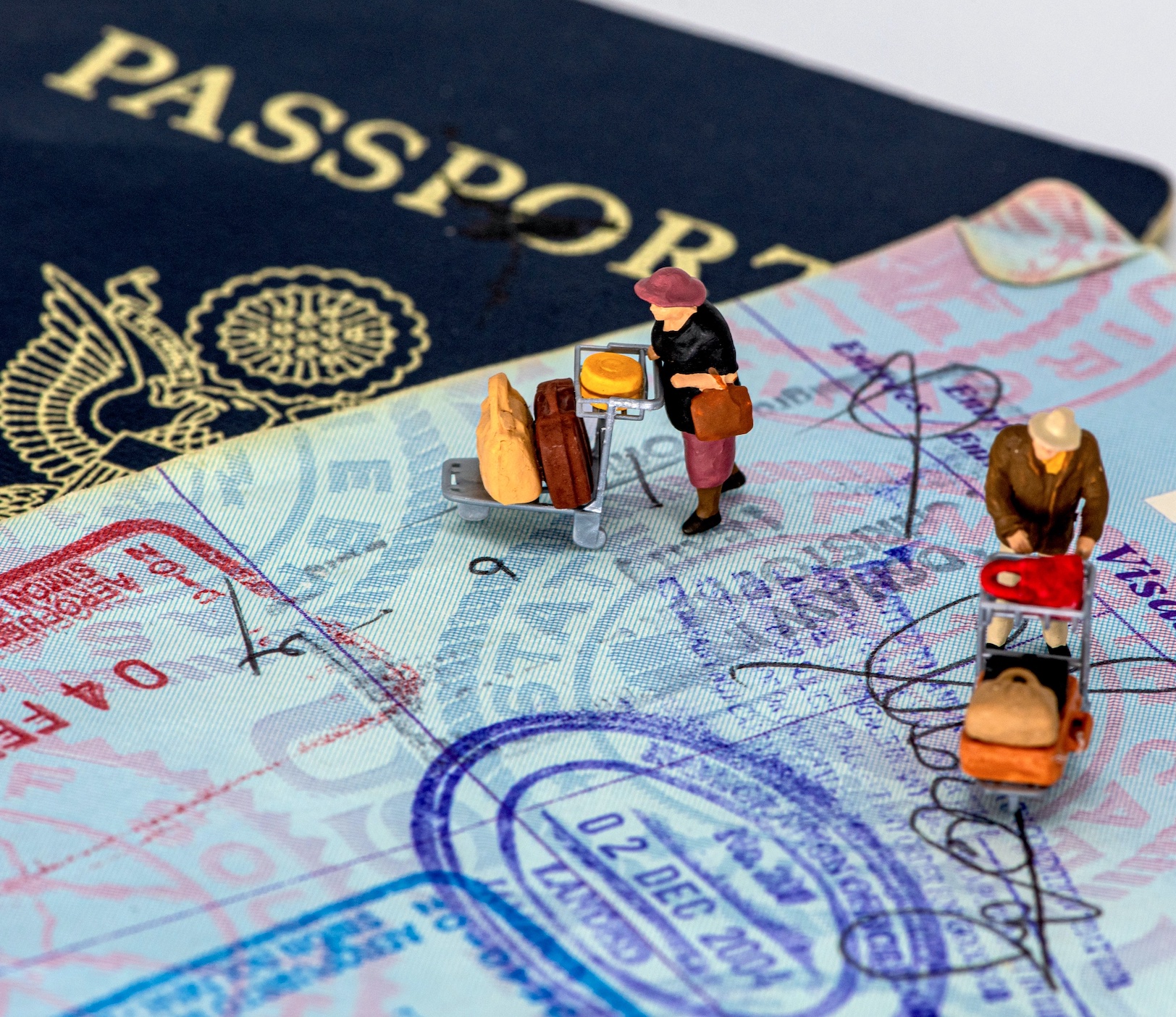 First, don't panic. Many applications that are issued 221(g) status are resolved and accepted.
---
January 14, 2022
Filing a mandamus lawsuit is complicated and confusing. But if your case has been stuck for many months or years, your best bet is to hire an experienced immigration lawyer. 
---