K.L. Poortvliet is an award-winning author and journalist. He graduated from the Seattle Pacific University School of Journalism and from Regent University School of Law. He currently writes on various law and policy topics for legal publications around the country.
Website
https://optimizemyfirm.com
---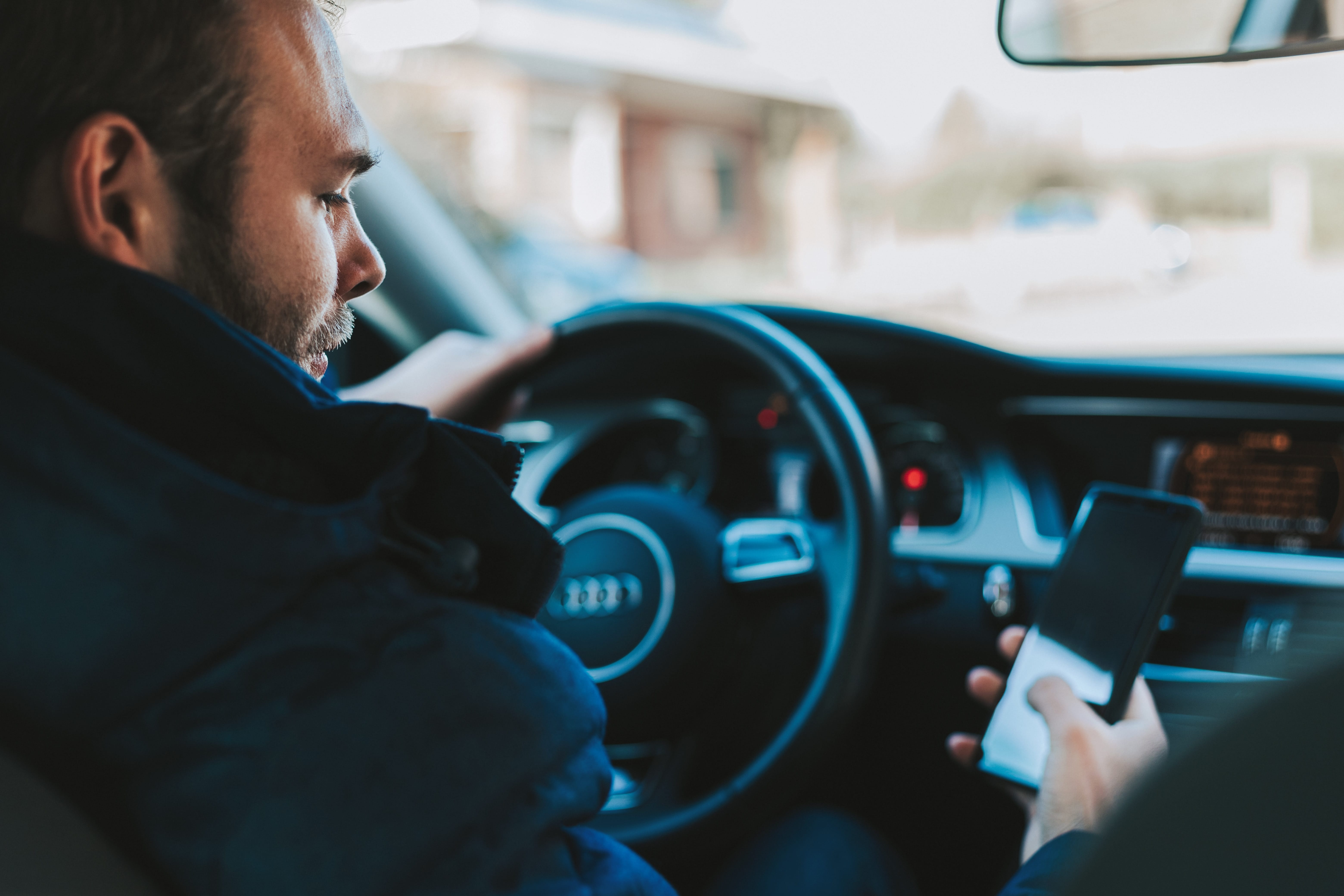 The Kentucky State Police lists distracted driving as the leading contributing human factor for car crashes.
---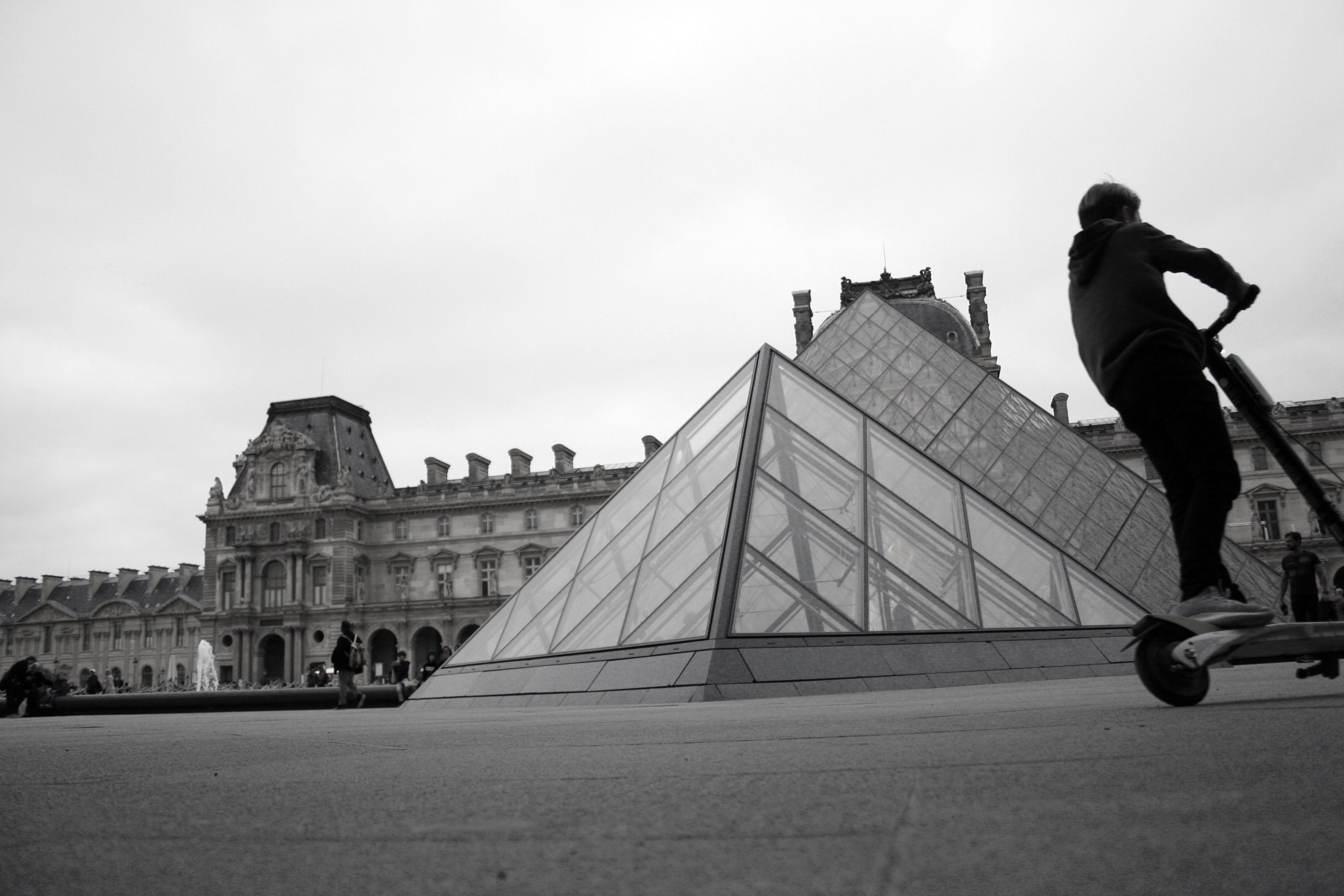 April 1, 2019
Cities are finding themselves in a Catch-22: reducing the number of cars on the road, while safely managing the booming scooter rental business.
---