Lauren Kunis is the Content Marketing Strategist for Stonewall Institute, an outpatient alcohol and drug treatment center that focuses on a holistic, individualized approach to addiction recovery. She loves reading books, traveling, and going on hiking adventures with her dog Max.
---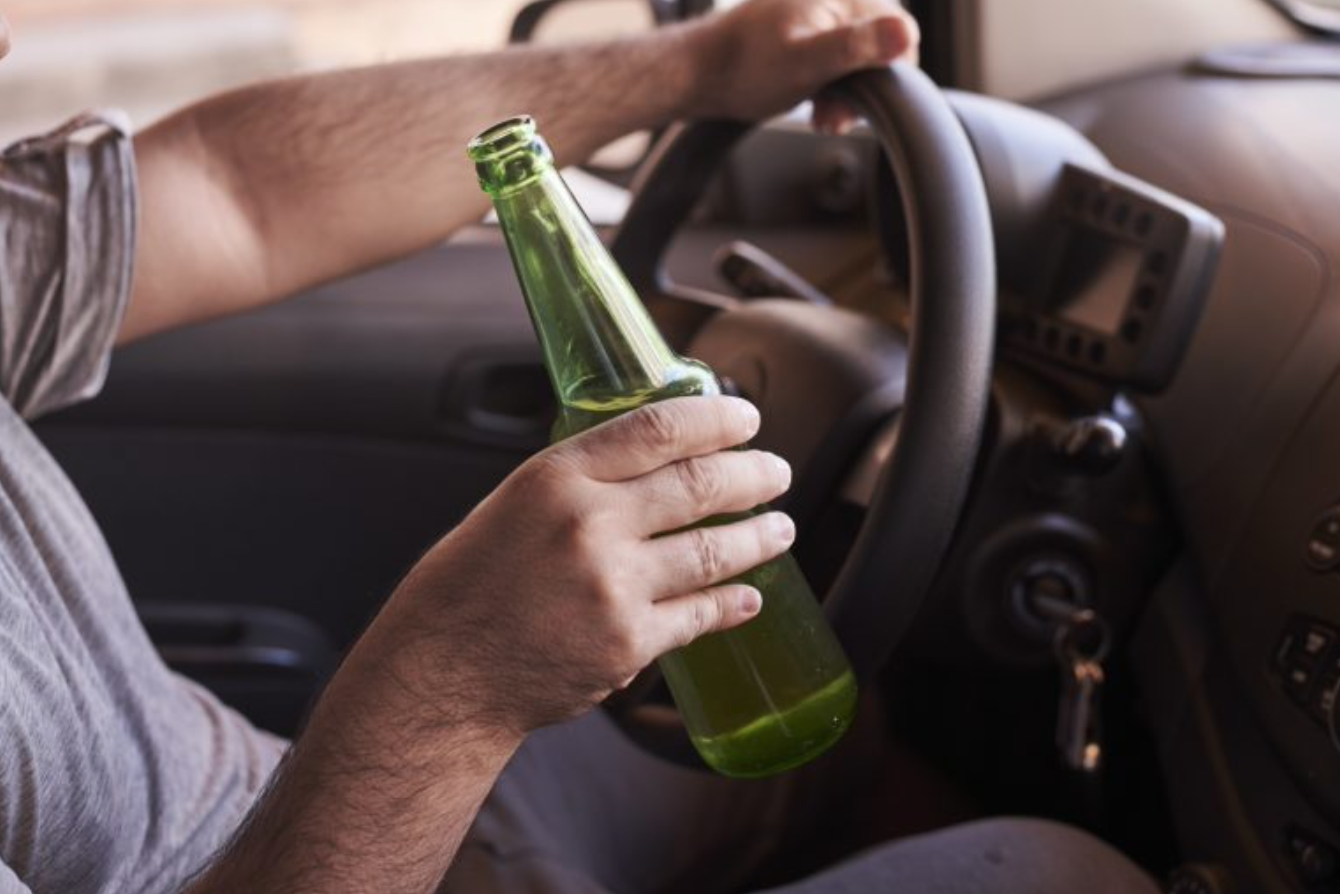 Court-mandated treatment programs are effective in dealing with substance abuse and impaired driving.
---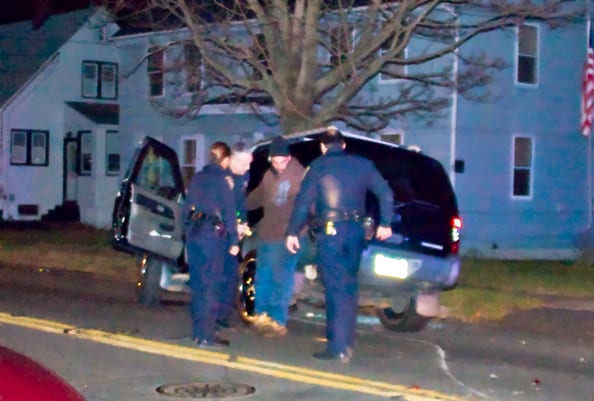 May 23, 2022
Regardless of the severity of your DUI offense, it's critical that you get the help you need – not just legal help but treatment as well.
---