The Law Offices of Dr. Michael M. Wilson, M.D., J.D. & Associates
The Law Offices of Dr. Michael M. Wilson, M.D., J.D. & Associates is a distinctive medical malpractice law firm serving patients throughout the Washington, D.C., area. Our principal attorney, Michael Wilson, is both a lawyer and a physician, with legal and medical degrees from Georgetown University. Dr. Wilson is uniquely qualified to aggressively pursue medical malpractice claims for victims and families who have suffered losses at the hands of negligent health care providers. He is widely recognized for his work on complex cases throughout the District, across the nation, and around the world. When traditional personal injury law firms attempt to handle medical malpractice claims, they are forced to rely on third-party information provided by medical experts. Because Dr. Wilson is a physician and lawyer who focuses exclusively on medical malpractice, he is able to analyze difficult legal and medical issues simultaneously, without the risk of miscommunication that can arise when experts consult with lawyers. This often proves beneficial to our firm's clients.
---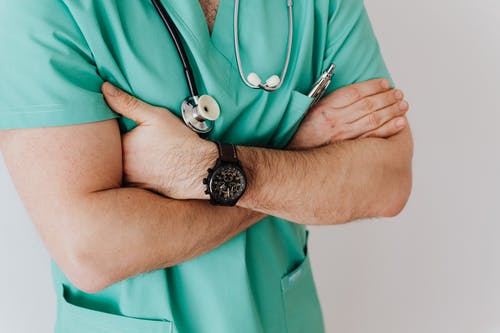 The Institute for Healthcare Improvement found that 28% of patients were administered the wrong medication dosage.
---