Lloyd Long defends clients at every stage of the criminal process, from the investigation to post-conviction collateral proceedings. If you were charged with a criminal offense in Philadelphia or throughout Pennsylvania, you can count on the experience of Lloyd Long and his team of Philadelphia criminal defense attorneys to protect your rights.
---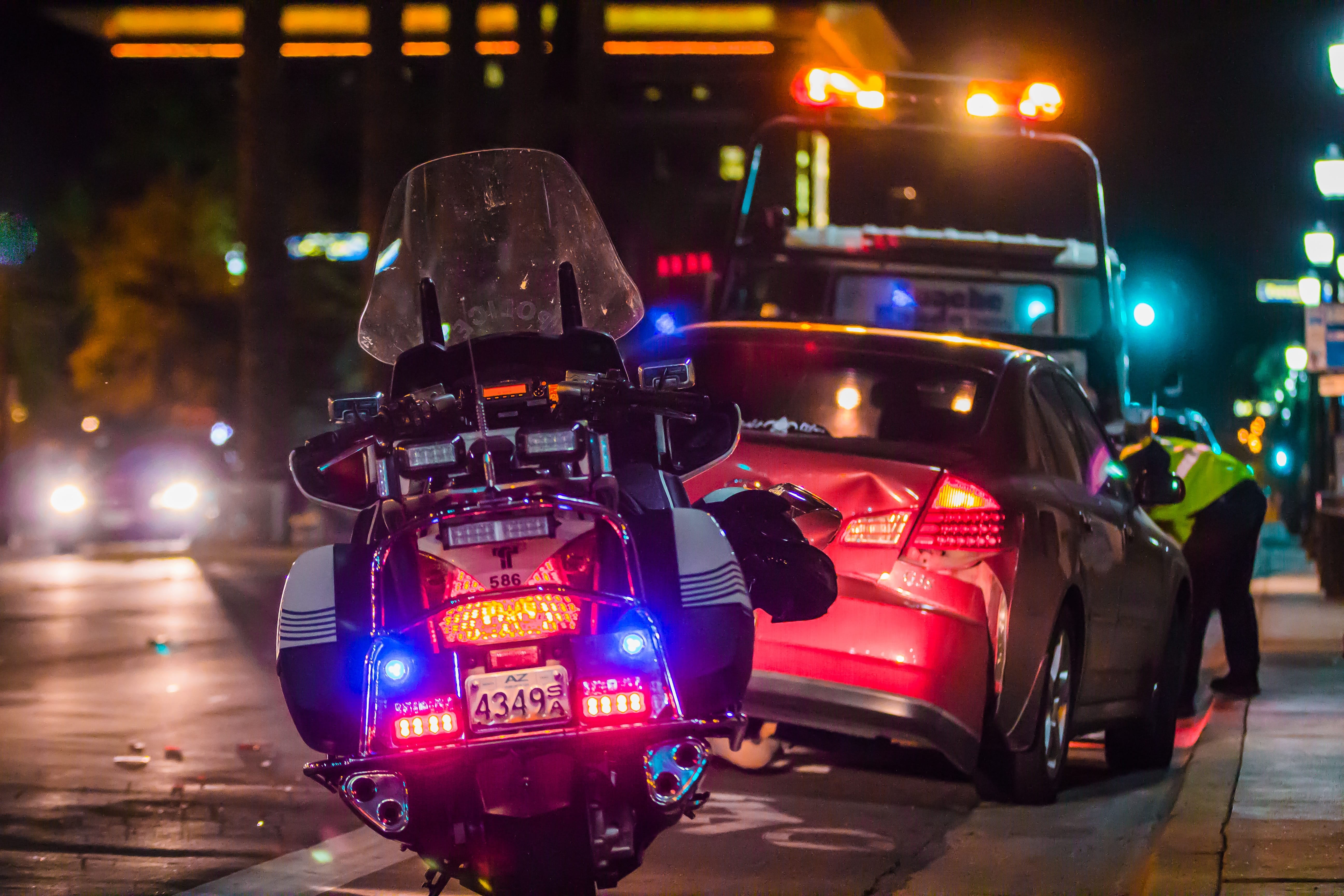 Your most effective defense will likely involve challenging the legality of the search and suppressing the drugs.
---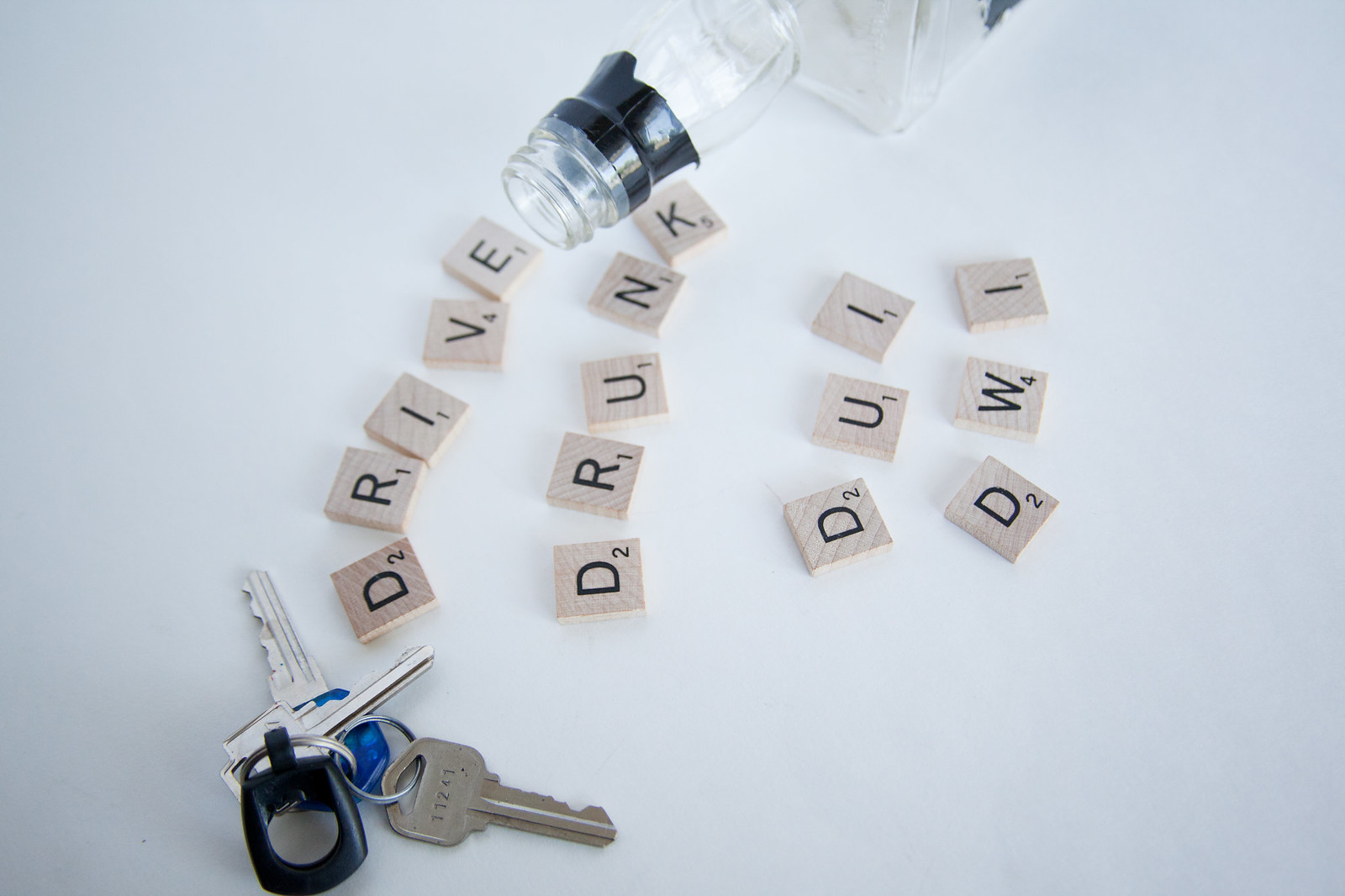 July 1, 2021
Whether or not an appeal of your DUI conviction or license suspension is necessary is completely up to you. Many defendants have very limited appellate options in DUI cases because so many of them accept plea bargains to reduce their charges.
---