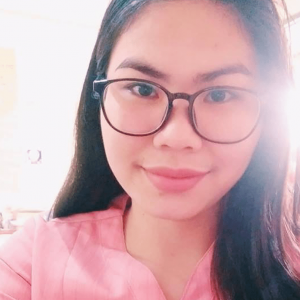 Margaret Wallace is a freelance creative writer who collaborates with various healthy lifestyle enthusiasts to share her experiences through the written word. She especially loves writing about health and the various ways to become healthy. Margaret worked as a content marketing specialist in her former life but recently left to pursue a full-time freelance career.
---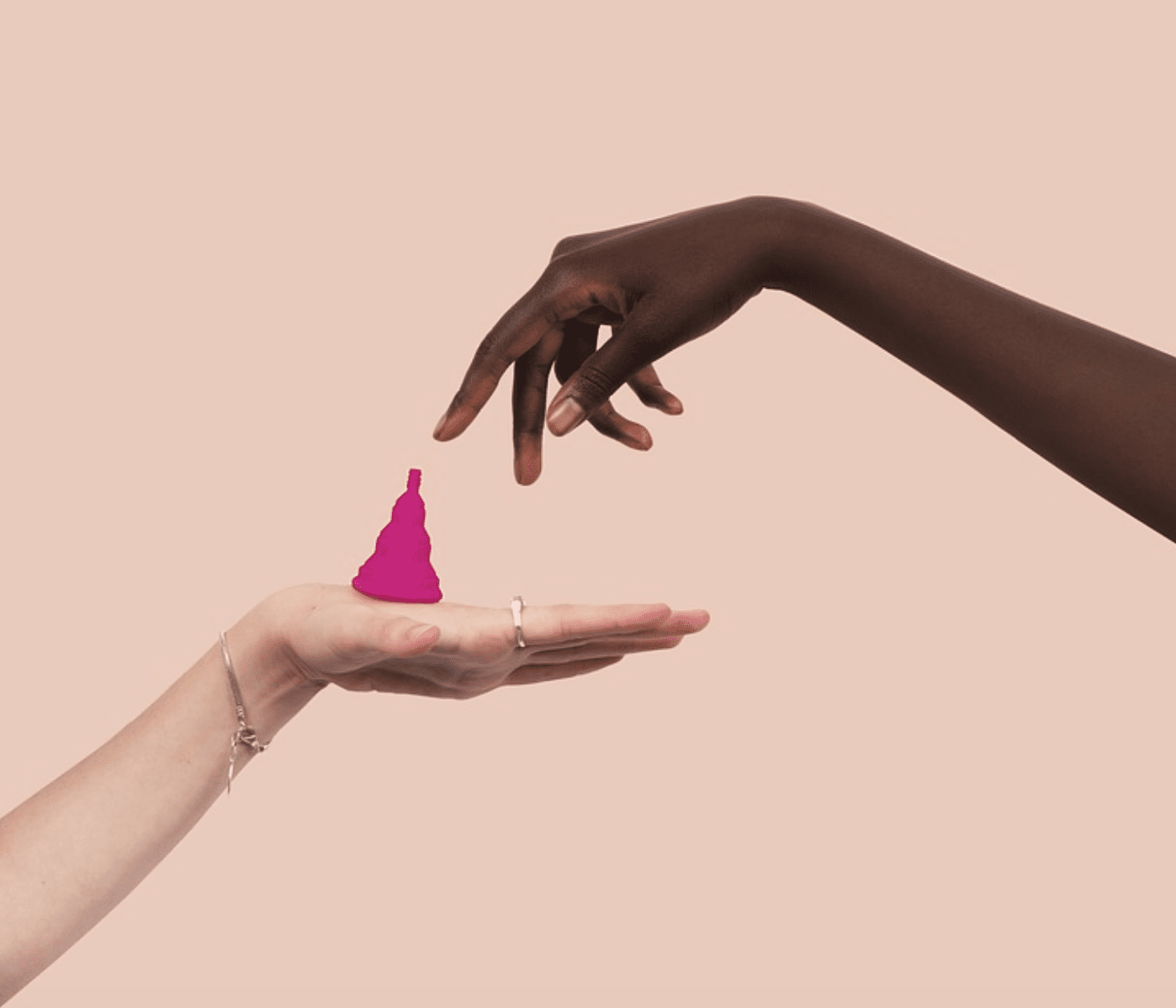 Did you know that menstrual cups have been around since the 1930s?
---
September 23, 2019
Cefdinir and related antibiotics are good for certain bacterial infections. As always, it's important to educate yourself on the medications you use.
---