Megan is a writer based in San Diego, CA who specializes in personal injury law. She received her B.A. in Political Science from the University of California, San Diego and enjoys reading about history, spending time with her dog, and hiking new trails in her free time.
---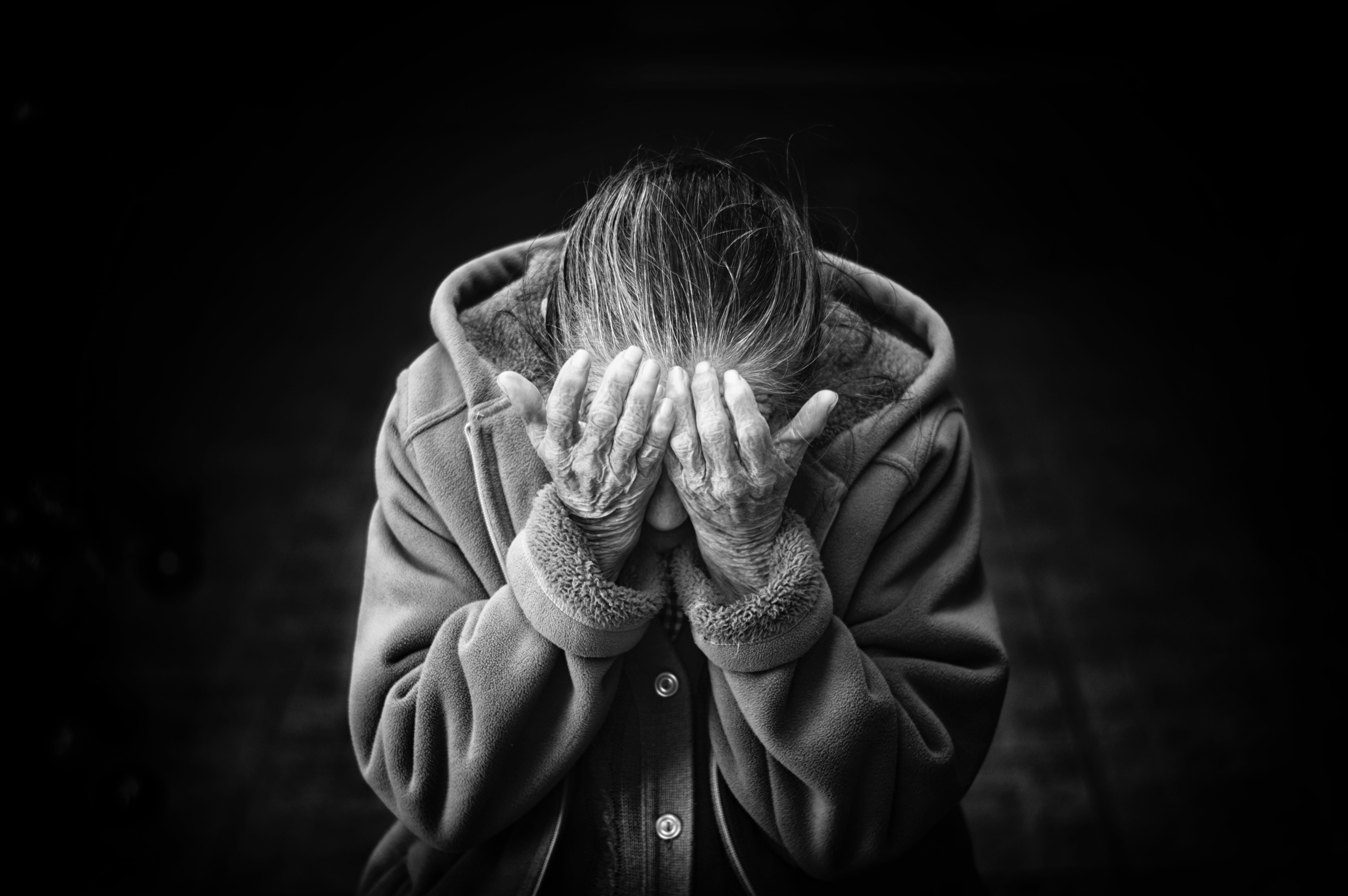 It's important that you continuously document the abuse you notice with the proper details.
---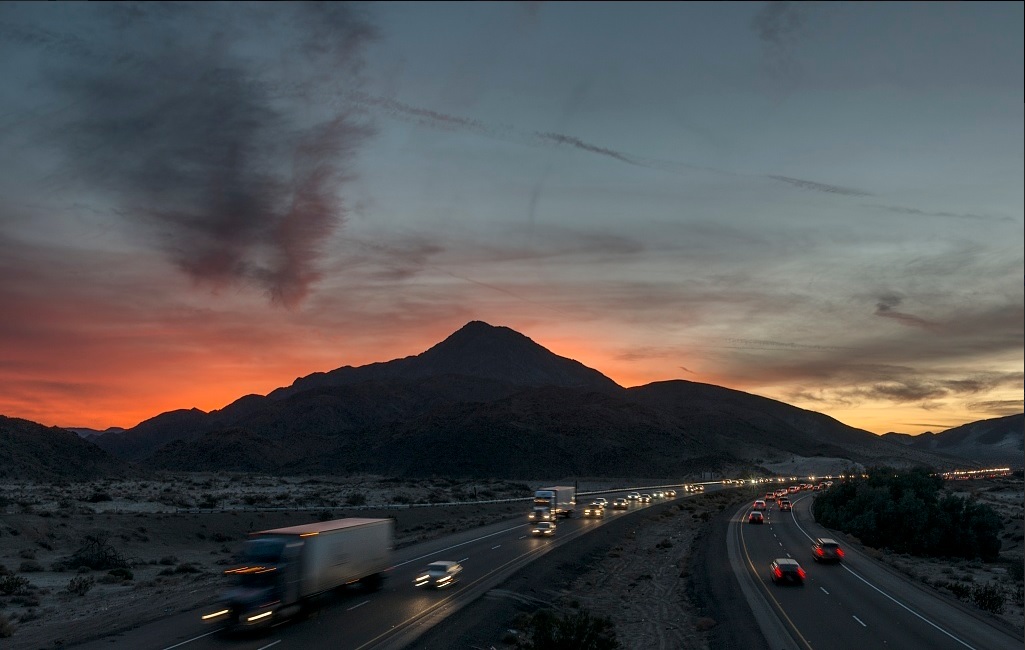 January 10, 2022
It's important to note that multiple parties can be found liable for a truck accident.
---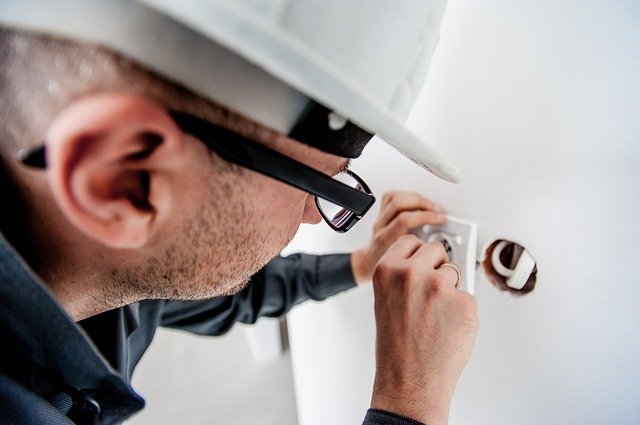 December 16, 2021
If you've been injured on the job in Illinois, it's important you are aware of what you need to do following your injury and what benefits you may qualify for under workers' compensation.
---