Michelle White is currently the Content Marketing Strategist for Arizona DUI Team. Aside from spreading awareness on DUI and vehicular-related offenses, she enjoys reading and hiking with her family and friends.
---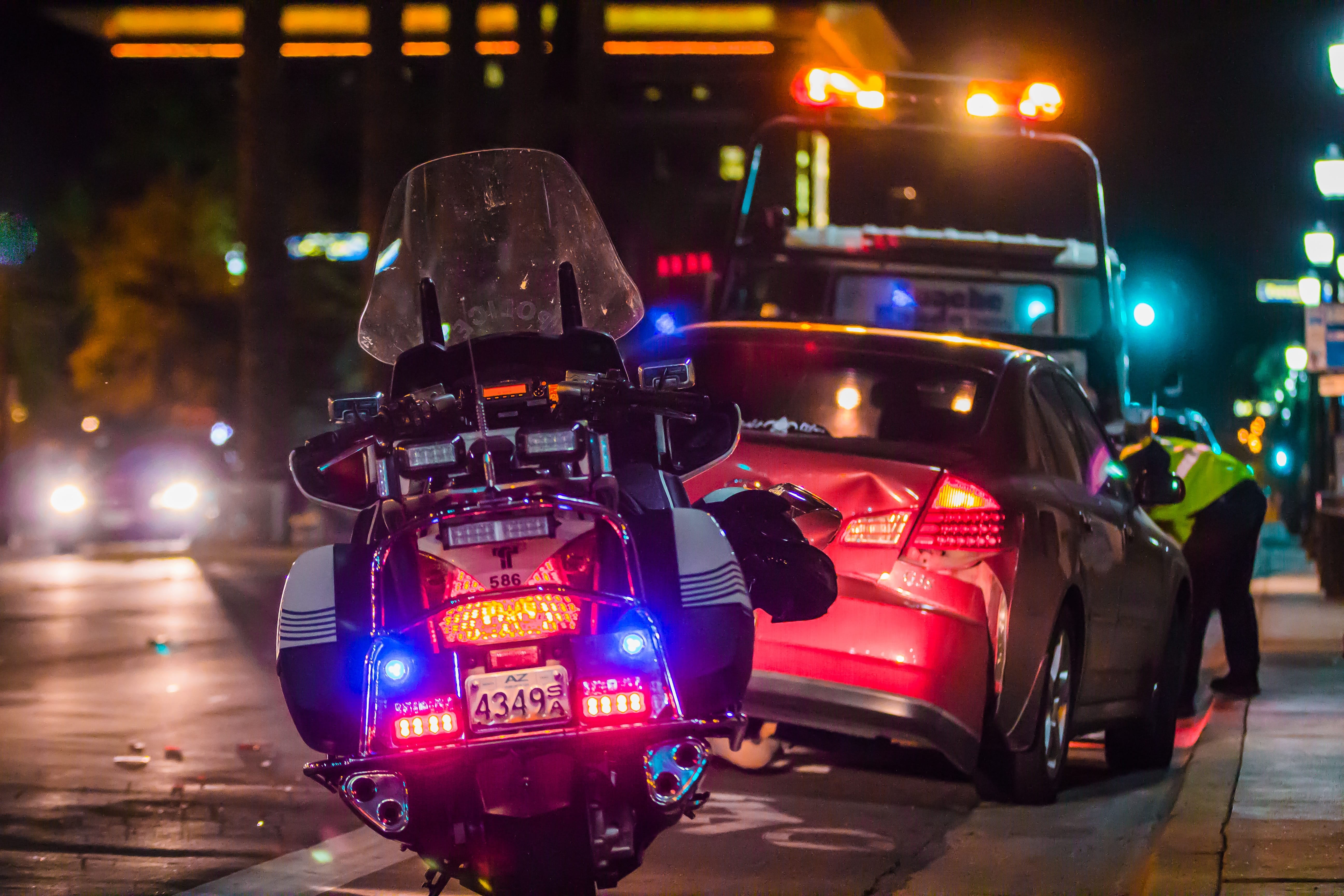 Traffic violations are common scenarios that indicate reasonable suspicion.
---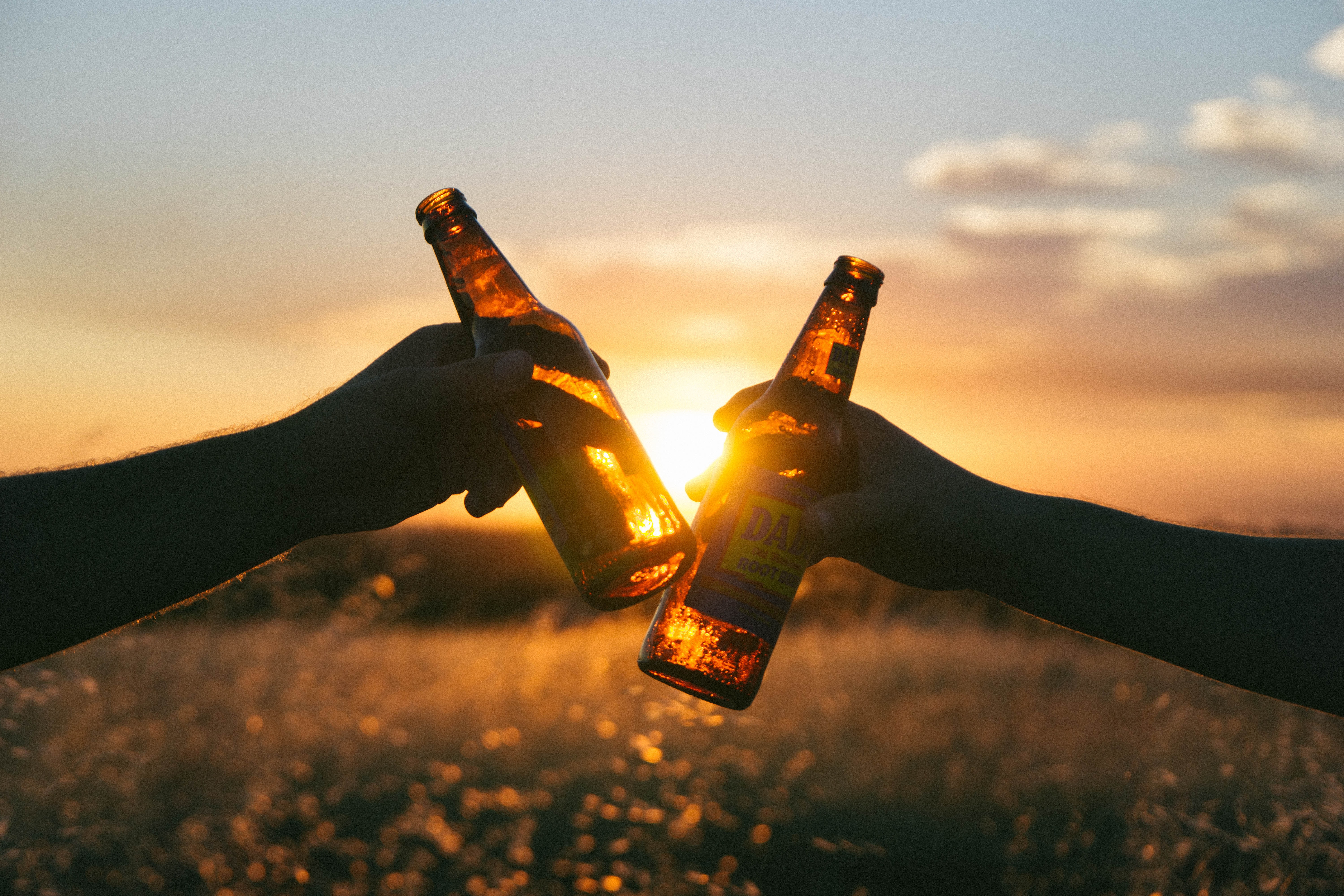 September 9, 2020
Some states have more stringent measures in place to prevent individuals from driving under the influence. The best choice? Don't drink and drive!
---