Morris, King & Hodge, P.C.
Since 1966, our lawyers have been standing up for injured victims and taking cases to court in North Alabama and all across the state. If you're hurt in an accident, you want to be sure that you have the most qualified injury & accident lawyers representing you with a proven track record representing injured victims in the courts.
---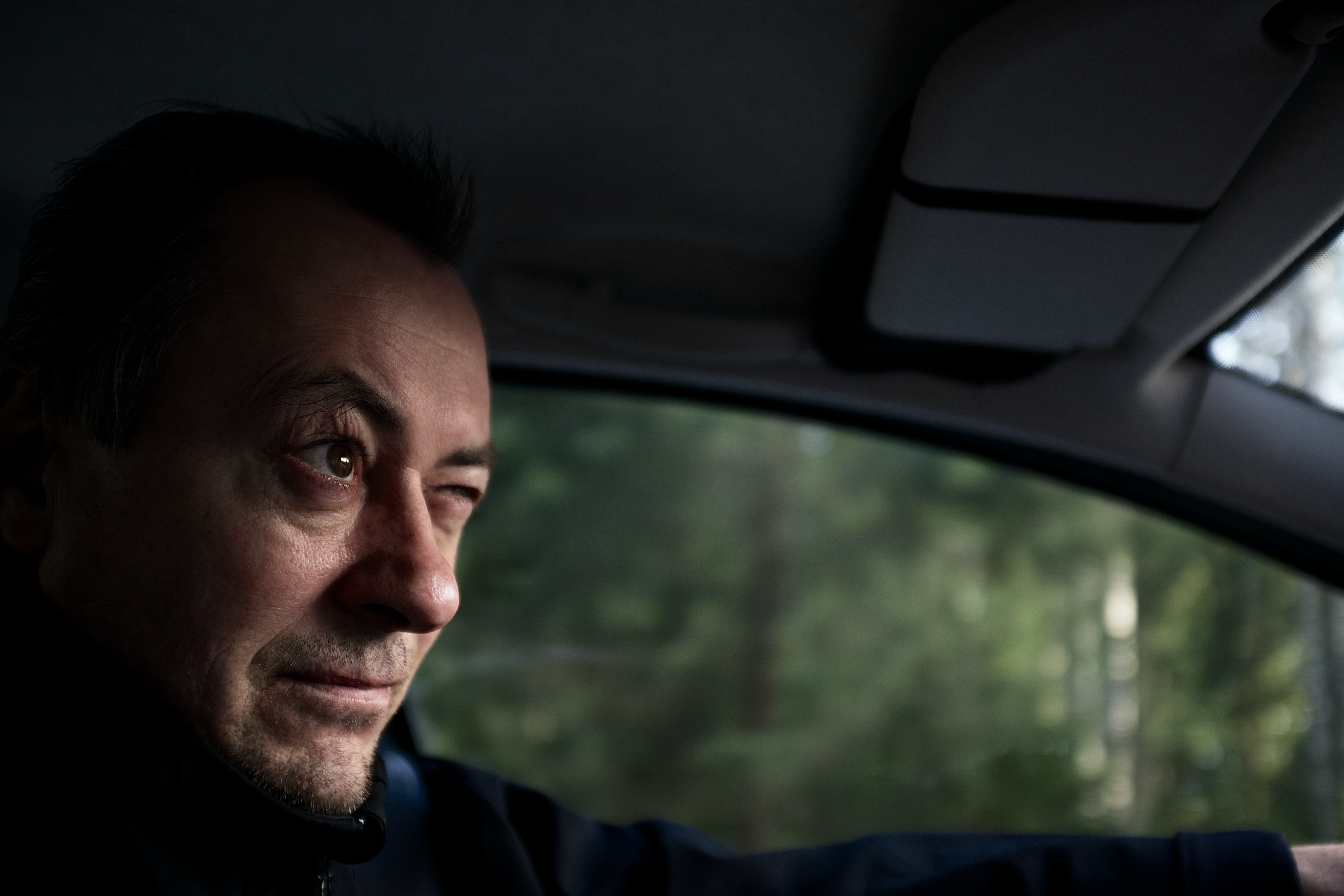 60% of adults have driven while sleep-deprived or drowsy.
---
December 22, 2020
How to decrease sleeping behind the wheel.
---