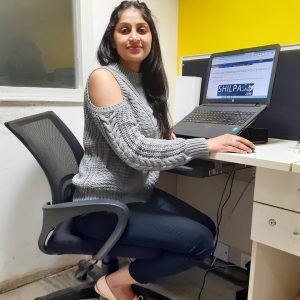 Nidhi Mahajan is a guest blogger and passionate about content writing. She has been blogging about Technology for more than 7 years now with variety of topics. To read her more pieces, visit Pop-pins.com.
---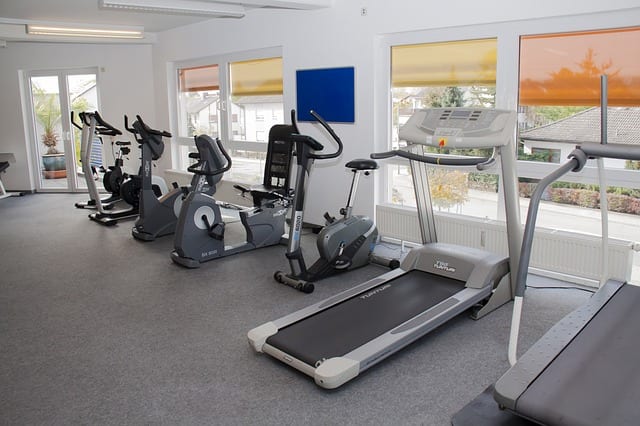 Regardless of the aptitude and power of the treadmill, it is always advised to know about your device properly.
---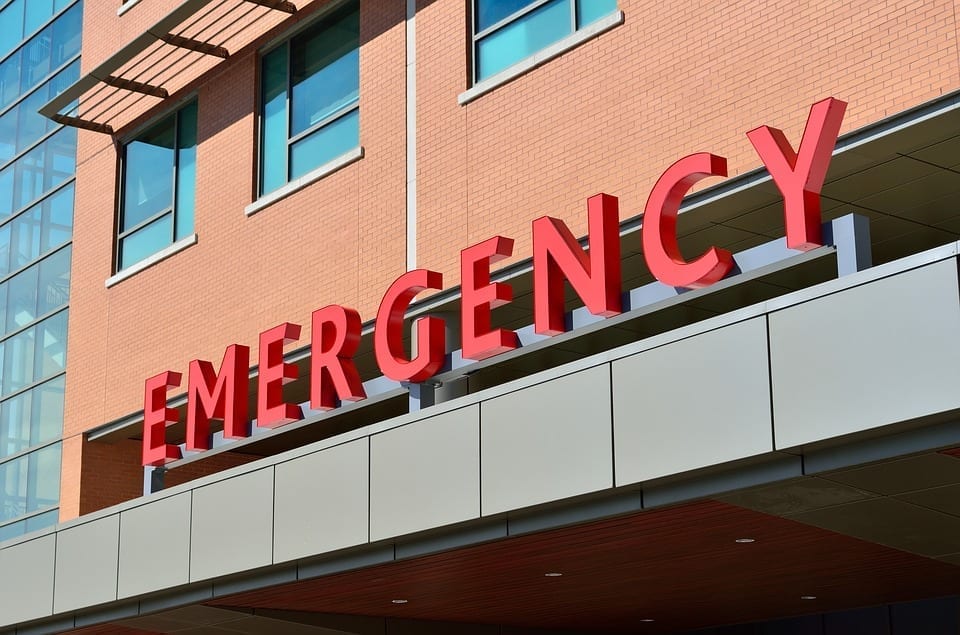 September 9, 2020
Finding the best health insurance plan is not an easy task. However, with the help of a few guidelines, one can choose the best health insurance plan with less pain.
---