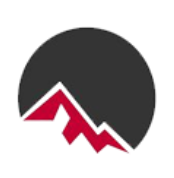 Attorney Sean Olson founded the Olson Law Firm in 2011 with one goal ─ to truly listen to accident victims' stories and help them heal. Since then, Sean has focused on building a law firm where service and compassion are just as important as legal skills and litigation strategies. He knows every client's name and story, and he is proud to be a part of making their lives better.
---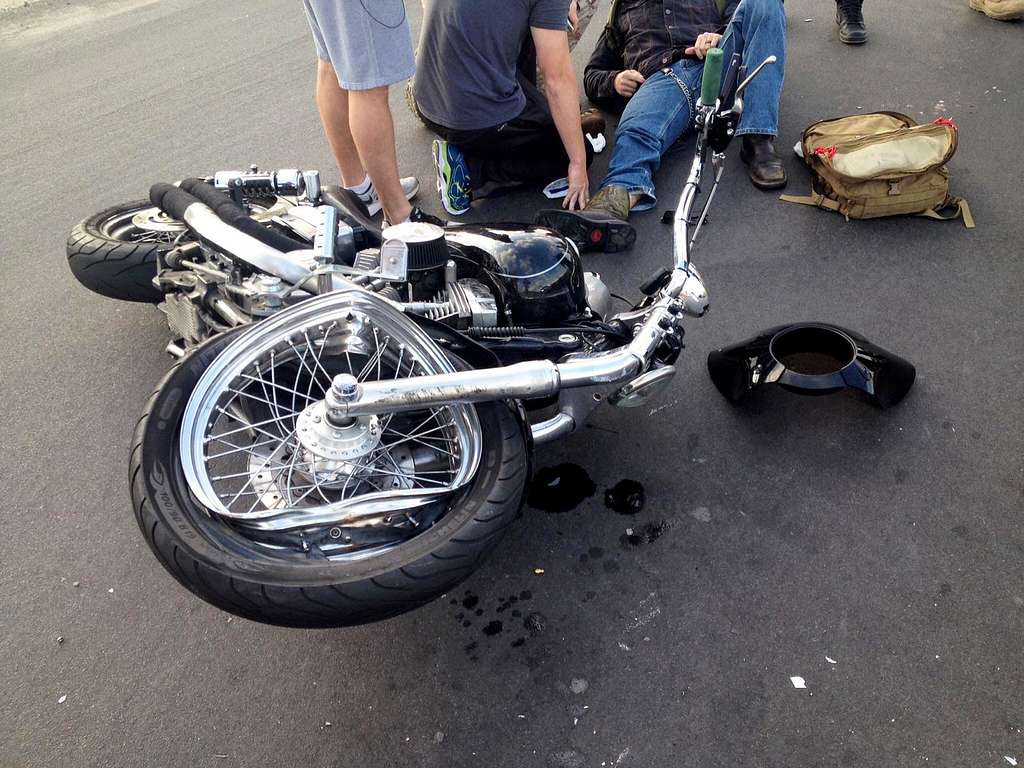 Drive defensively and within the speed limit or the appropriate speed for conditions.
---
October 12, 2021
Always seek medical treatment as soon as possible after a car accident, even if that means emergency treatment at the scene. This is no time to be tough.
---