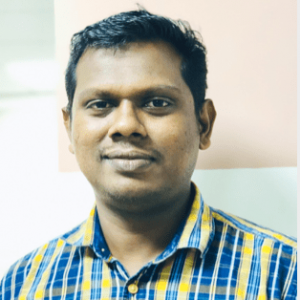 Premjith leads the Digital Marketing team at Aufait Technologies, a top-notch SharePoint development company. He also heads the SEO team at Mindster, a frontier mobile app development company in India & the U.S. With his four valuable years of experience in online marketing, he helps clients expand their online presence and mushroom novel business ideas.
---
As the methods and tools continue to evolve, it will bring more insight and safety into policing.
---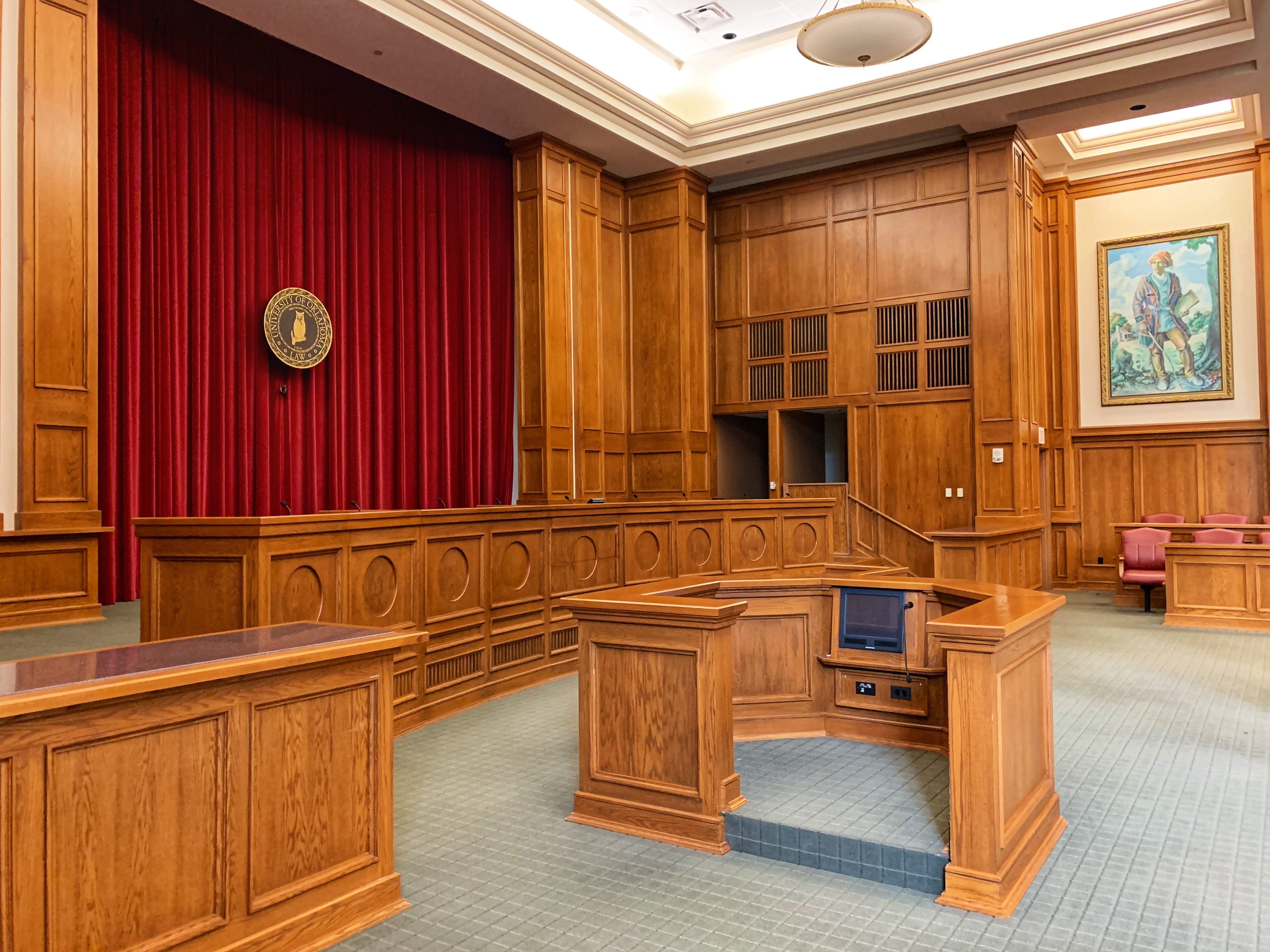 June 12, 2020
Paperless methods can save the cost of paper, the time between its transit, its documentation and filing all with real comfort.
---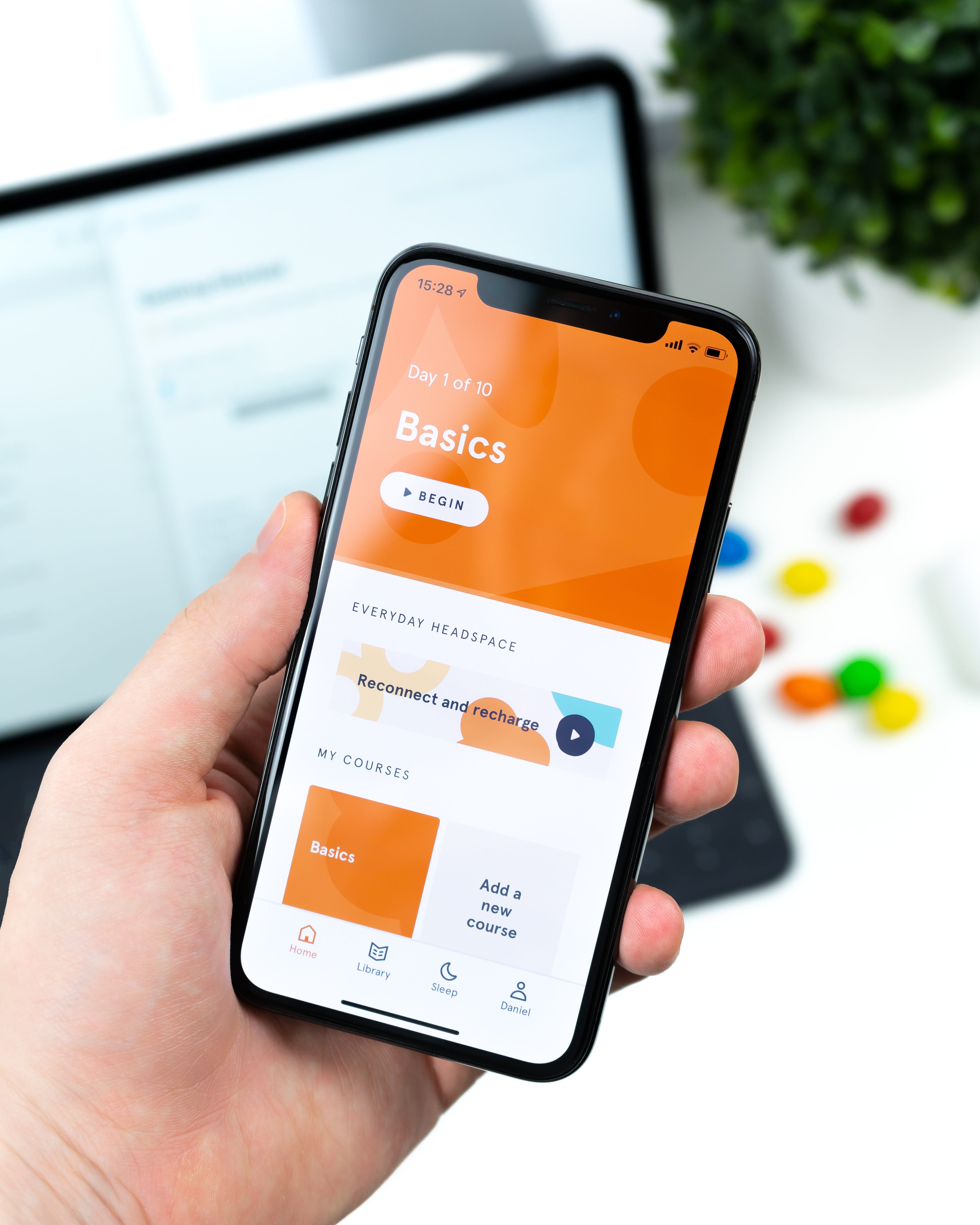 February 4, 2020
An essential part of framing a digital health legal framework is creating a regulatory authority.
---