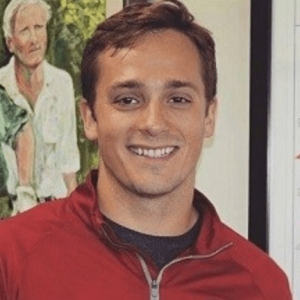 Dr. RJ Burr, DC, Cert. MDT, CSCS is the founder of Reach Rehab + Chiropractic Performance Center in Plymouth, Michigan, RJ works according to his belief that for you to have a healthy, pain-free lifestyle, you must be responsible for your health by eating well, moving well, and moving often. RJ received his Doctor of Chiropractic Degree from the National University of Health Sciences (NUHS) and has accrued more than 700 hours of post-graduate work with an emphasis on manual therapy, rehabilitation, biomechanics, nutrition and movement restoration. He's earned certifications in Active Release Techniques (ART) and Titleist Performance Institute (TPI) medical track, and can sit for the American Chiropractic Rehab Board Diplomate (DACRB) and Certification in Mechanical Diagnosis & Therapy (McKenzie). He also continually treats recreational and professional athletes at races, tournaments, and other competitions. RJ is the co-founder of StartStanding.org, a site dedicated to promoting healthy movement.
---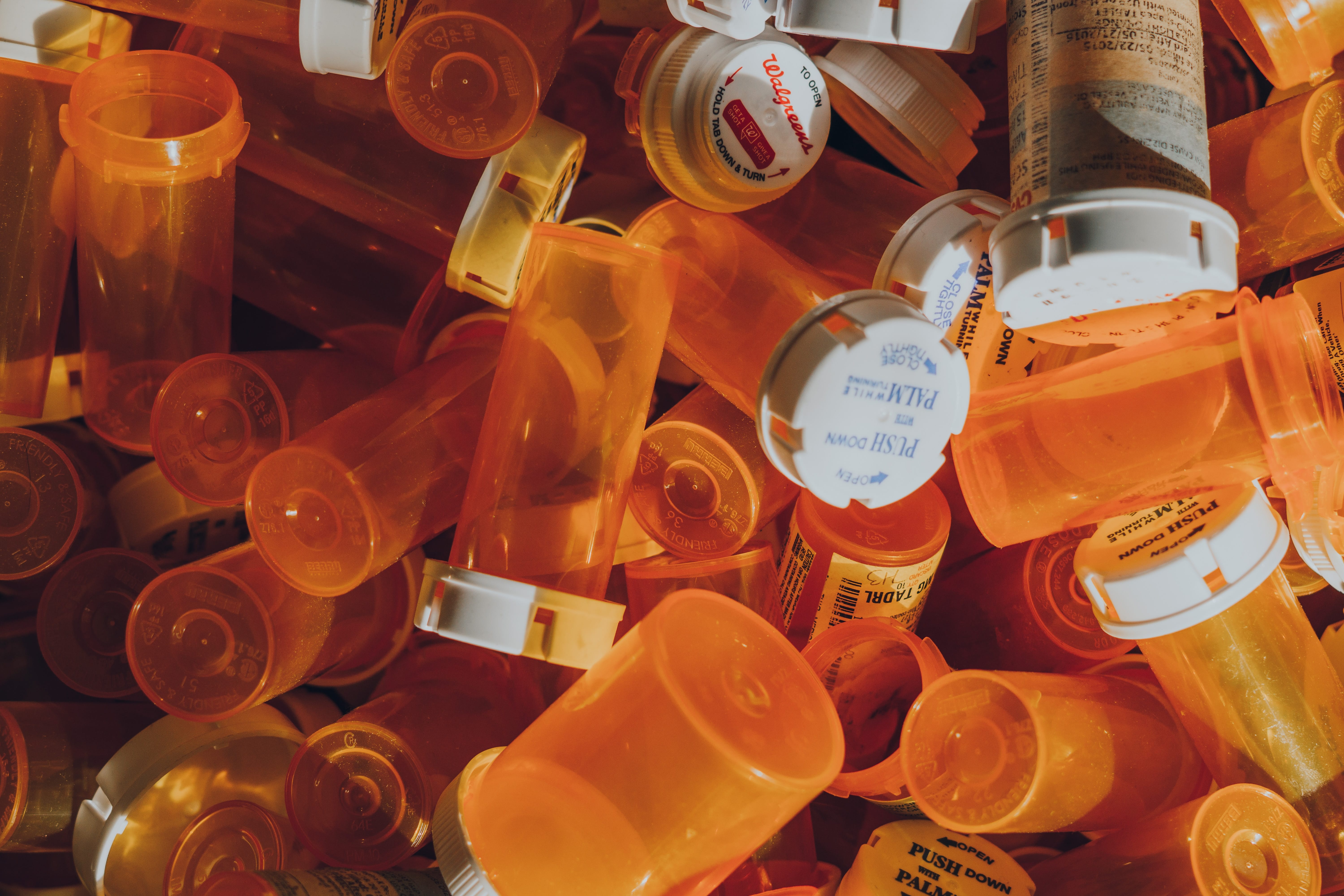 Back pain is one of the most common complaints health-wise. There are alternatives to treatment with opioids.
---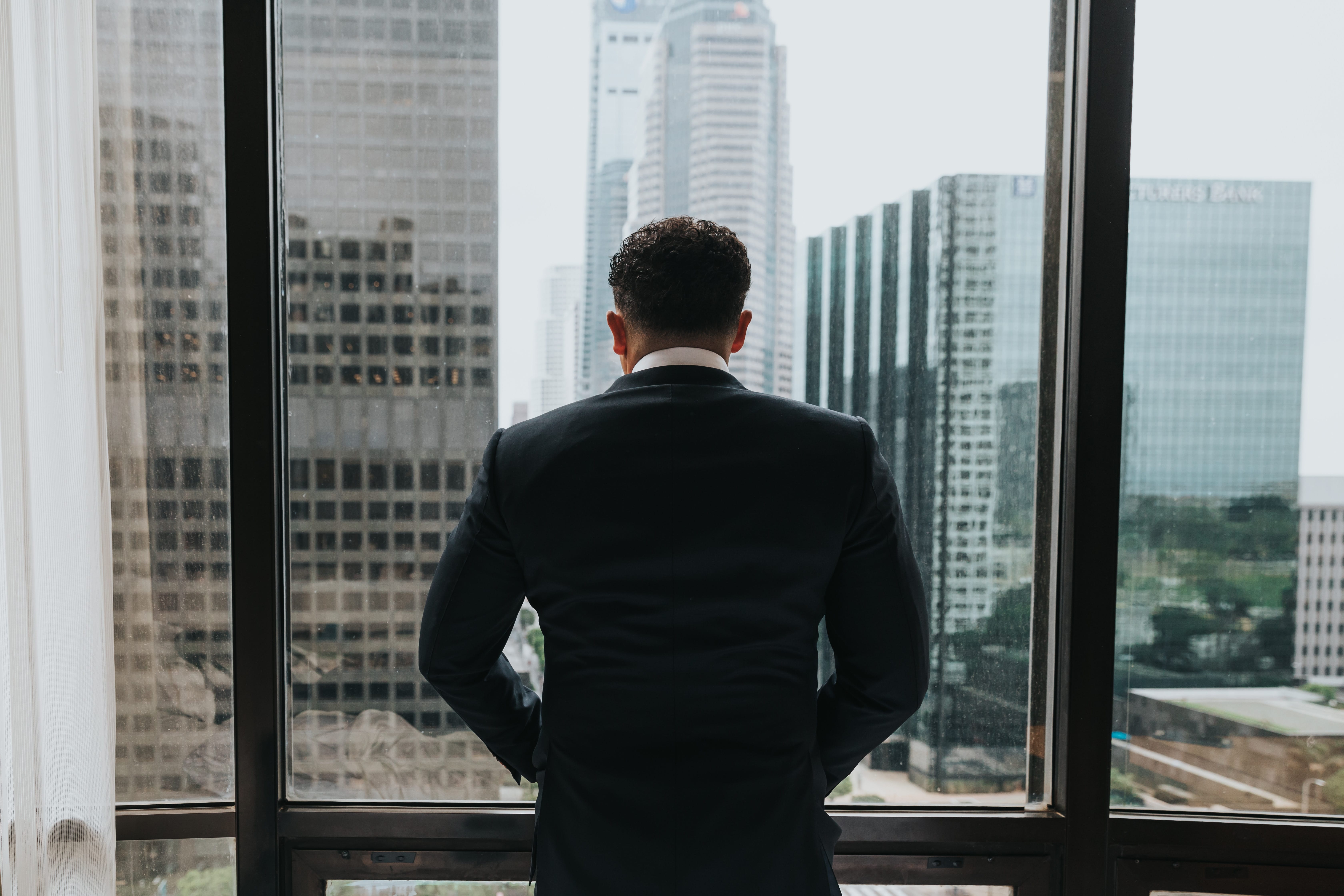 May 30, 2019
The Opioid Epidemic continues to wreak havoc across the nation. There are ways of avoiding opioids – and surgery – when it comes to back pain.
---