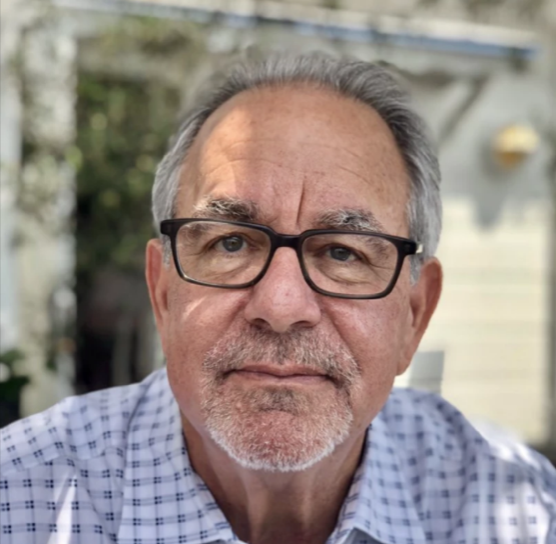 Scott H. Silverman is passionate about recovery from addictions. After starting his own sobriety journey over 30 years ago, he found a purpose in helping others. His desire to support individuals along their sobriety journey motivated him to start Confidential Recovery, a San Diego outpatient treatment program that integrates telehealth counseling and has assisted countless Veterans and First Responders in the last decade.
---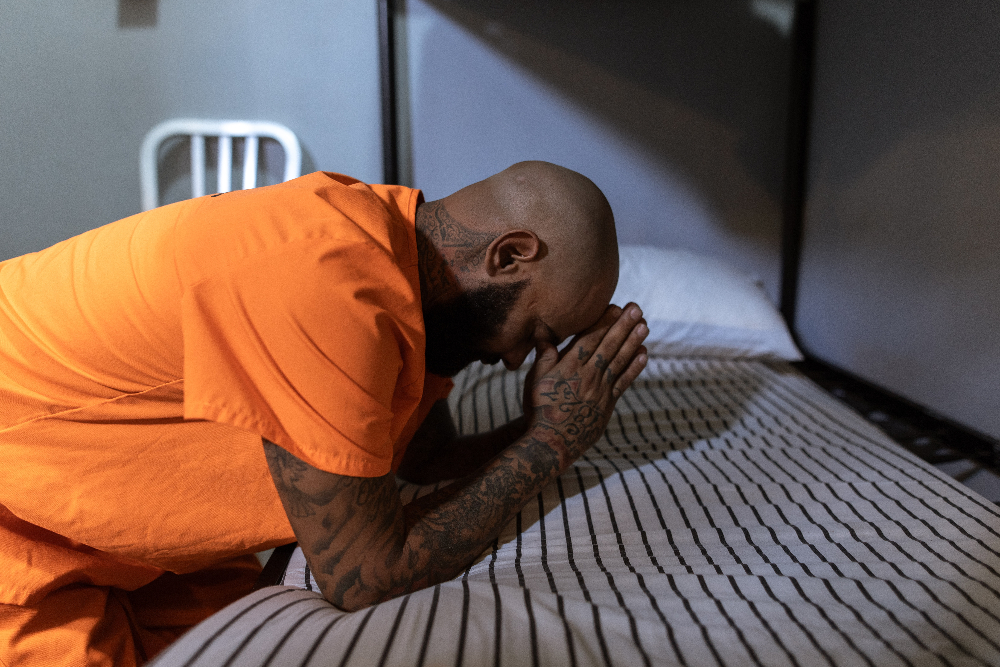 Ongoing substance abuse recovery is an essential part of returning to society for most ex-convicts.
---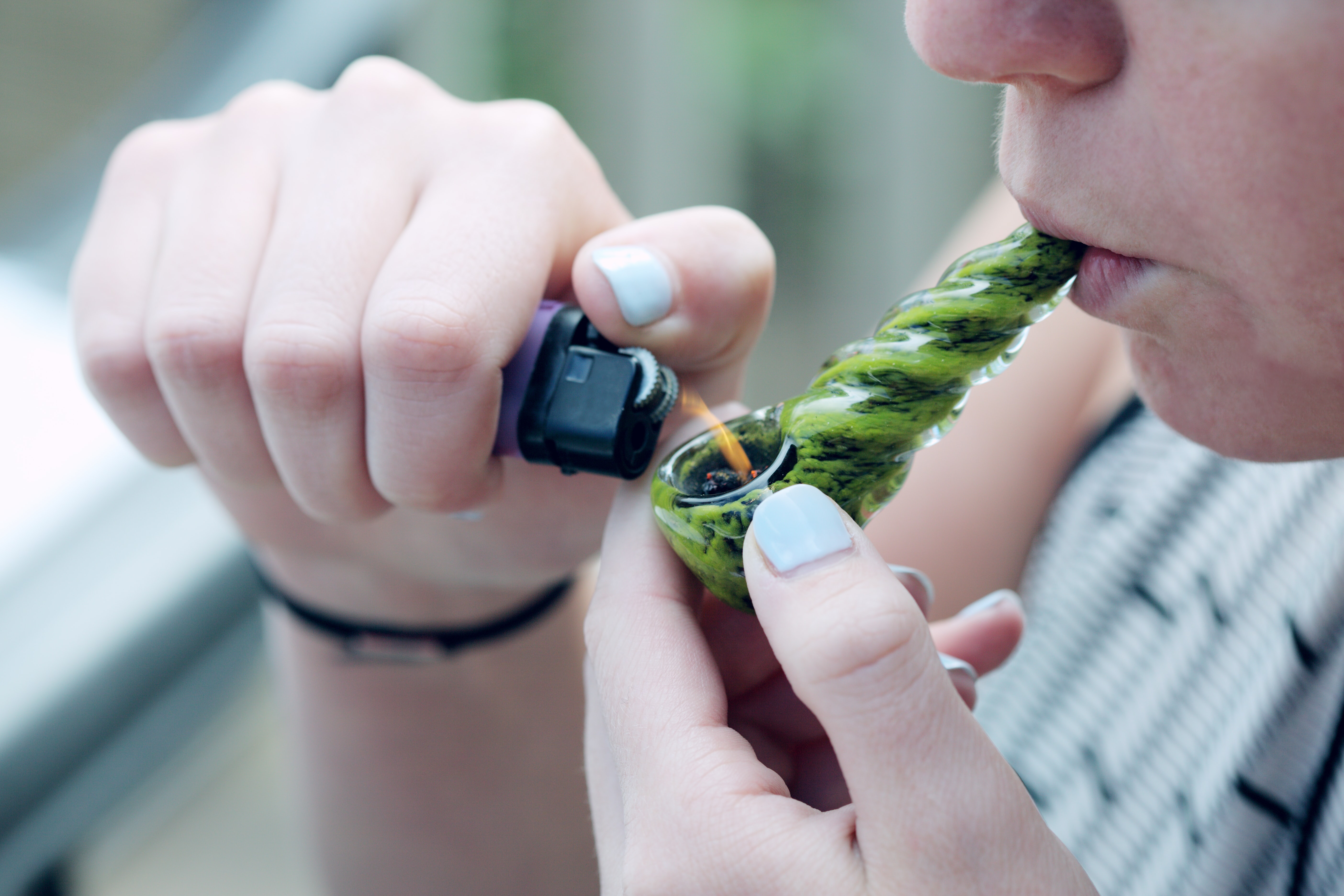 January 14, 2022
Not jail, but multifaceted holistic care, is required for those with a serious SUD. Patients must give up their unhealthy coping techniques, such as drugs and alcohol, to recover from this condition.
---