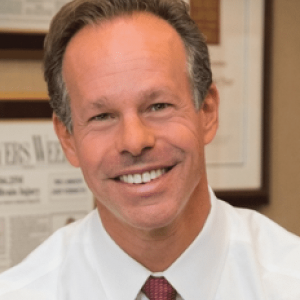 Steven Gursten is President and Attorney at Michigan Auto Law. Steven Gursten has been selected a Michigan Lawyer of the Year and has been voted consistently among the top 50 attorneys in Michigan (out of over 65,000 lawyers) by Super Lawyers. He is the current President of the AAJ Distracted Driving Litigation Group, President of the Belli Society, a Past-President of the AAJ Truck Litigation Group and TBI Group, as well as Past-President of the Motor Vehicle Trial Lawyers Association. Steve was named a JD Supra 2018 and 2019 Readers' Choice Award winner - Top Author in the Insurance category. Steve has recovered the largest ever auto and truck accident settlement of any Michigan lawyer or law firm.
---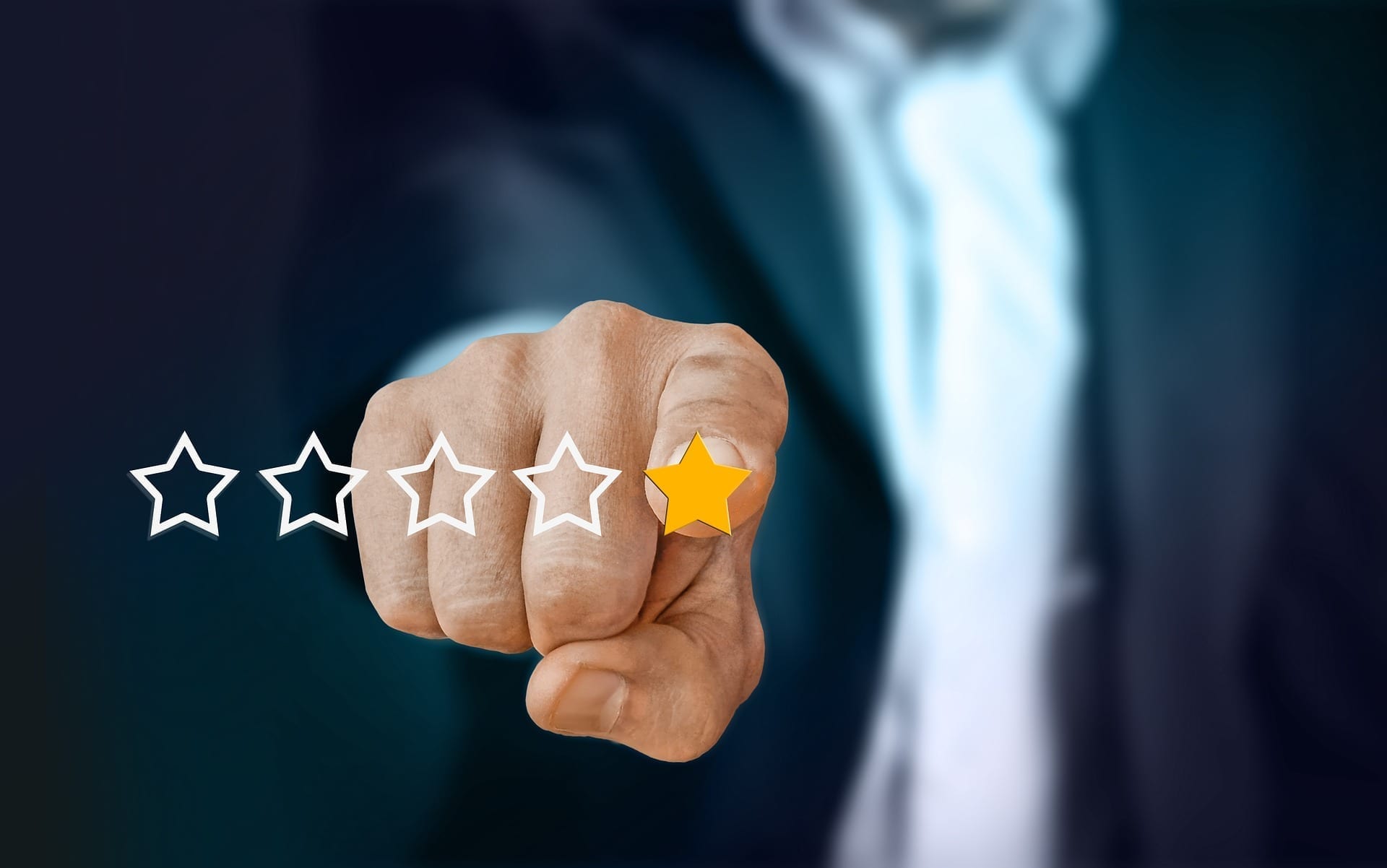 Unfortunately, if this case stands, it will cause widespread harm to innocent business owners throughout the country.
---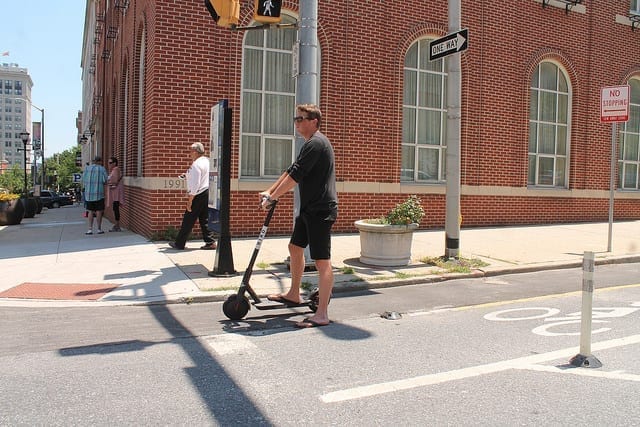 September 7, 2020
When a person suffers injuries in an electric scooter accident in Michigan involving a car or truck that disabled him or her from returning to work, then they can file a No-Fault claim with the responsible auto insurance company to be reimbursed for lost wages.
---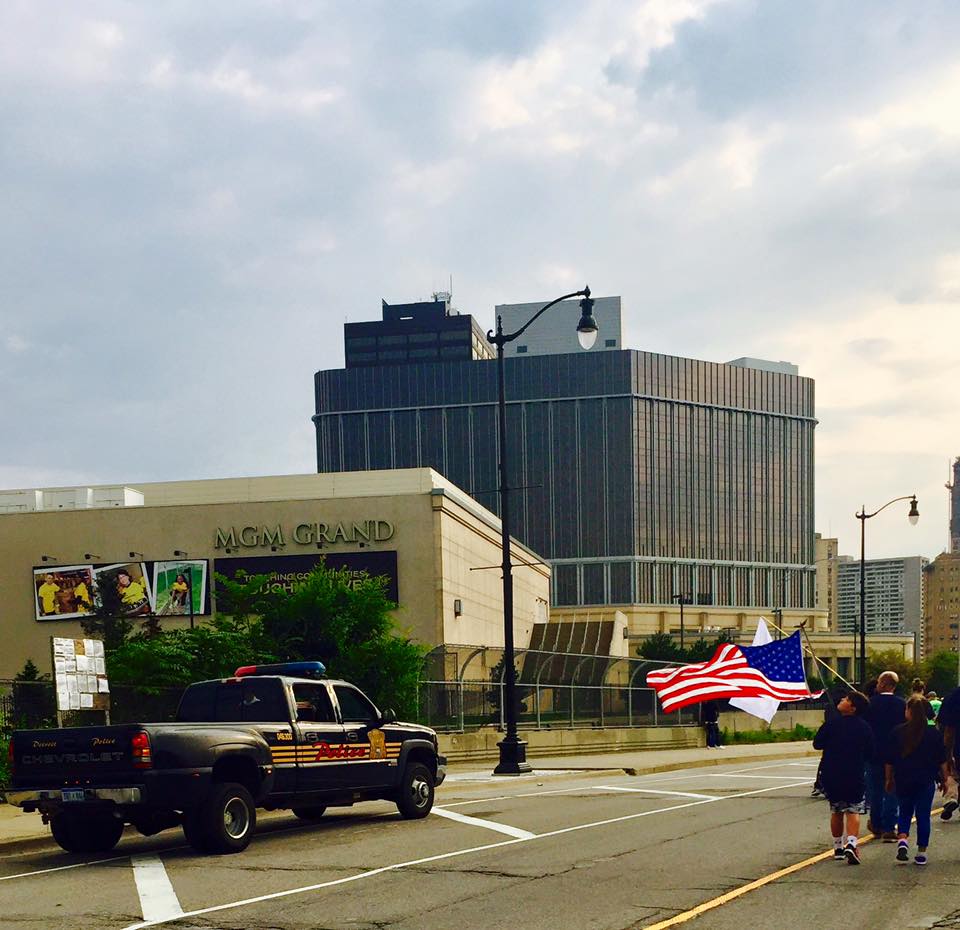 August 11, 2020
Drivers should consider resisting the temptation to choose lower medical limits to chase the promise of "savings" that the politicians promised would result from changing No-Fault. Unfortunately, these savings won't add up to very much for most drivers.
---