Terra Flora is a legal expert. She's been a legal adviser for 15 years. She conducts webinars and shares her expertise through podcasts as well. Terra loves to travel and shop in her free time.
---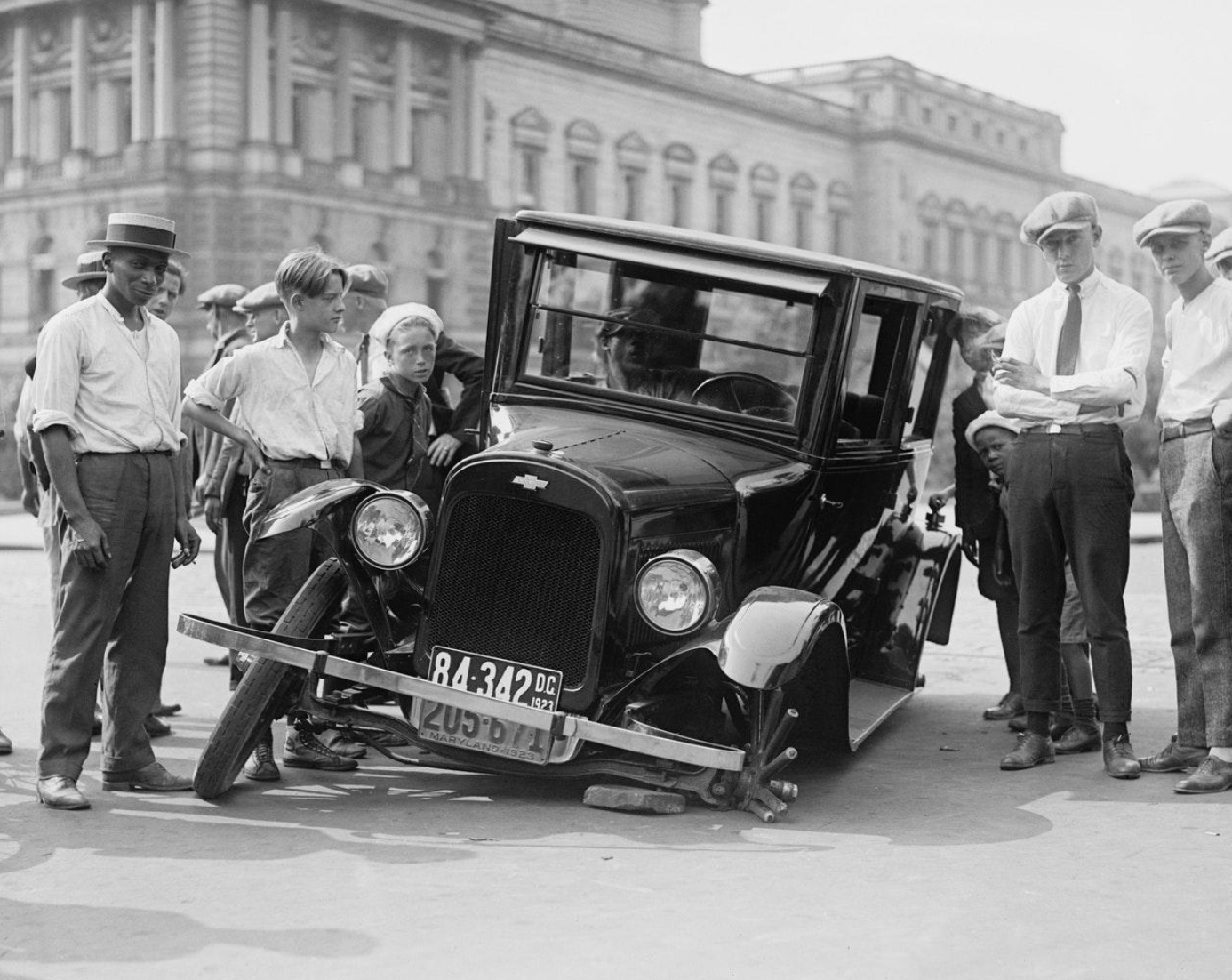 There is no precise equation to determine the total damages that a victim might be awarded after a car accident.
---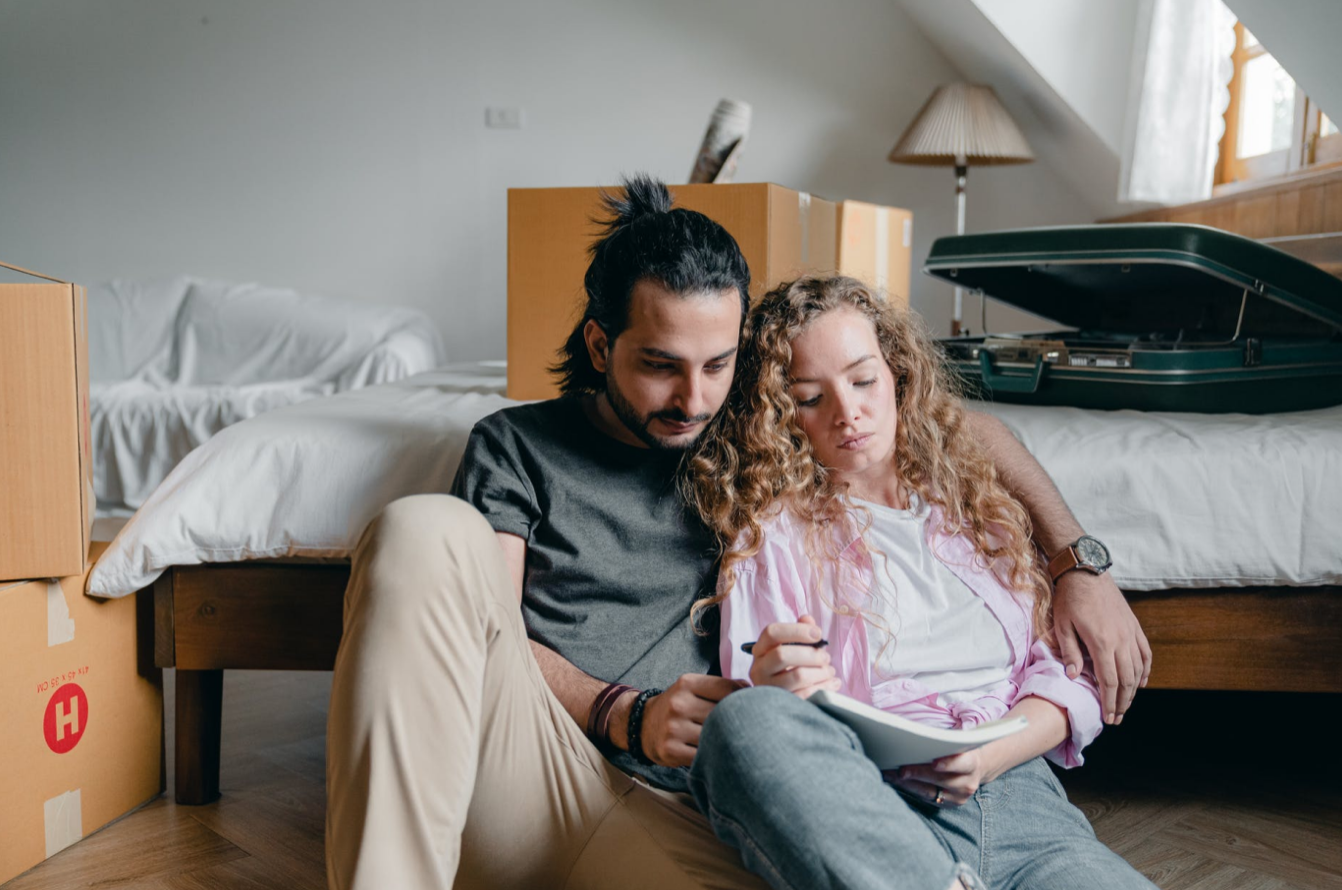 December 23, 2021
If you have a business, it's important to include an estate planning clause that outlines what will happen if you become incapacitated.
---